Jobs Roundup: New Roblox trio to push for greater diversity
Meanwhile, Netflix's Witcher show gains a showrunner and Dots loses its CEO
Staff and executive turnaround in the games industry can be difficult to keep up with, so we compile the latest personnel moves in our semi-regular round-ups.
Got an appointment or promotion you want to shout about? Send us the details in an email to newhires@gamesindustry.biz.
Roblox expands senior management with Silicon Valley veterans
User-created games platform Roblox has made three key appointments to its leader team that will help grow the company.
Jennifer Hedding (below left) has been hired as chief people officer, having held similar positions at the likes of Yahoo, Hewlett Packard Enterprises and Apple. She will be responsible for sourcing new talent to work at Roblox, with an emphasis on not only improving the diversity of the internal team but also attracting a broader demographic of people using the game-making software.
Daniel Williams (below) joins as VP of corporate and production engineering, and will led the growth of Roblox's platform infrastructure. He has previously accomplished this during stints at Facebook and Dropbox, as well as the San Francisco 49ers. At Facebook, he was instrumental in scaling the social network to support up to 750 million monthly active users.

Finally, Matt Kaufman (above right) has been appointed as VP of product for platform. He will be responsible for Roblox's strategy for expansion, discoverability, monetisation and, most importantly, child safety. He previously held executive roles at Crunchbase, Oodle, edgeio and There.com.
"Roblox has experienced massive growth over the past two years and is at an important juncture in the company's history that will define our future," said David Baszucki, CEO and Founder, Roblox. "We need senior leadership to help us create a safe, reliable platform for developers to build world-class experiences that can subsequently be enjoyed by our growing, international user community."
Sega Europe boss departs
After just four months, Chris Bergstresser (right) is leaving his role as COO and president of Sega Europe. No reason was given, but Sega reports that he departs "on strong terms" with the publisher.
He will be temporarily replaced by Sega West CEO Tatsuyuki Miyazaki. You can read more about the departure right here.
Arjan Brussee leaves Boss Key for Epic
The co-founder of the studio behind Lawbreakers has moved to Epic Games to work on an "exciting secret project".
Arjan Brussee first formed Boss Key Productions with Cliff Bleszinski back in 2014, prior to which he worked at Guerrilla Games - another studio he co-founded.
You can read more about his move here.
Two hires for Hutch
UK mobile racing specialist Hutch Games has brought two new talents onto the team. Former Firefly Studios staffer Mark Ffrench takes on the role of senior programmer, while Jason To joins as QA embedded tester.
Ffrench previously worked on Stronghold Kingdoms, a free-to-play adapations of the PC strategy series, while To has a history of working on racing games, from various Need For Speed entires to CSR2.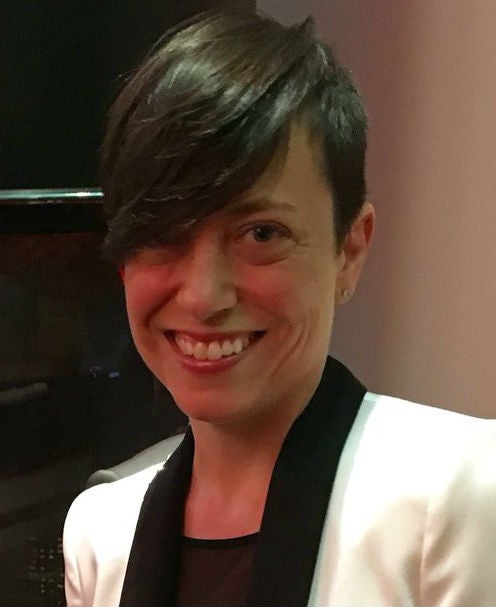 Marvel writer hired for Netflix Witcher series
Lauren Schmidt Hissrich has been appointed as showrunner and executive producer for the upcoming Netflix adaptation of The Witcher.
Based on the original Andrzej Sapkowski novels rather than the games by CD Projekt Red, the series will be exclusive to the popular streaming platform and will hopefully provide a further boost to the popularity of the RPG series.
Variety reports that Hissrich will be responsible for how the stories are adapted to the television format, drawing on her experience writing and producing various Marvel series, including The Defenders and Daredevil.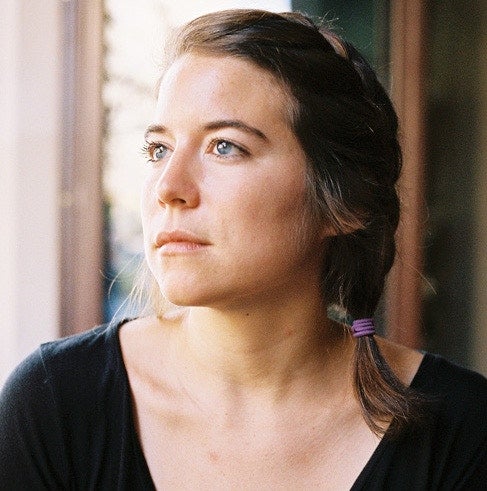 Kickstarter welcomes back first official employee
Cassie Marketos has returned to the crowdfunding platform as VP of community strategy. She will help to grow the audience for newly-announced Patreon-like platform Drip.
According to a blog post announcing the news, Marketos was actually the first official employee at Kickstarter "before there was even a Kickstarter office", joining the firm back in 2009.
After leaving the company in 2013, she worked with WNYC Radio, non-profit organisation Dollar a Day and even The White House during President Obama's administration in the Office of Digital Strategy.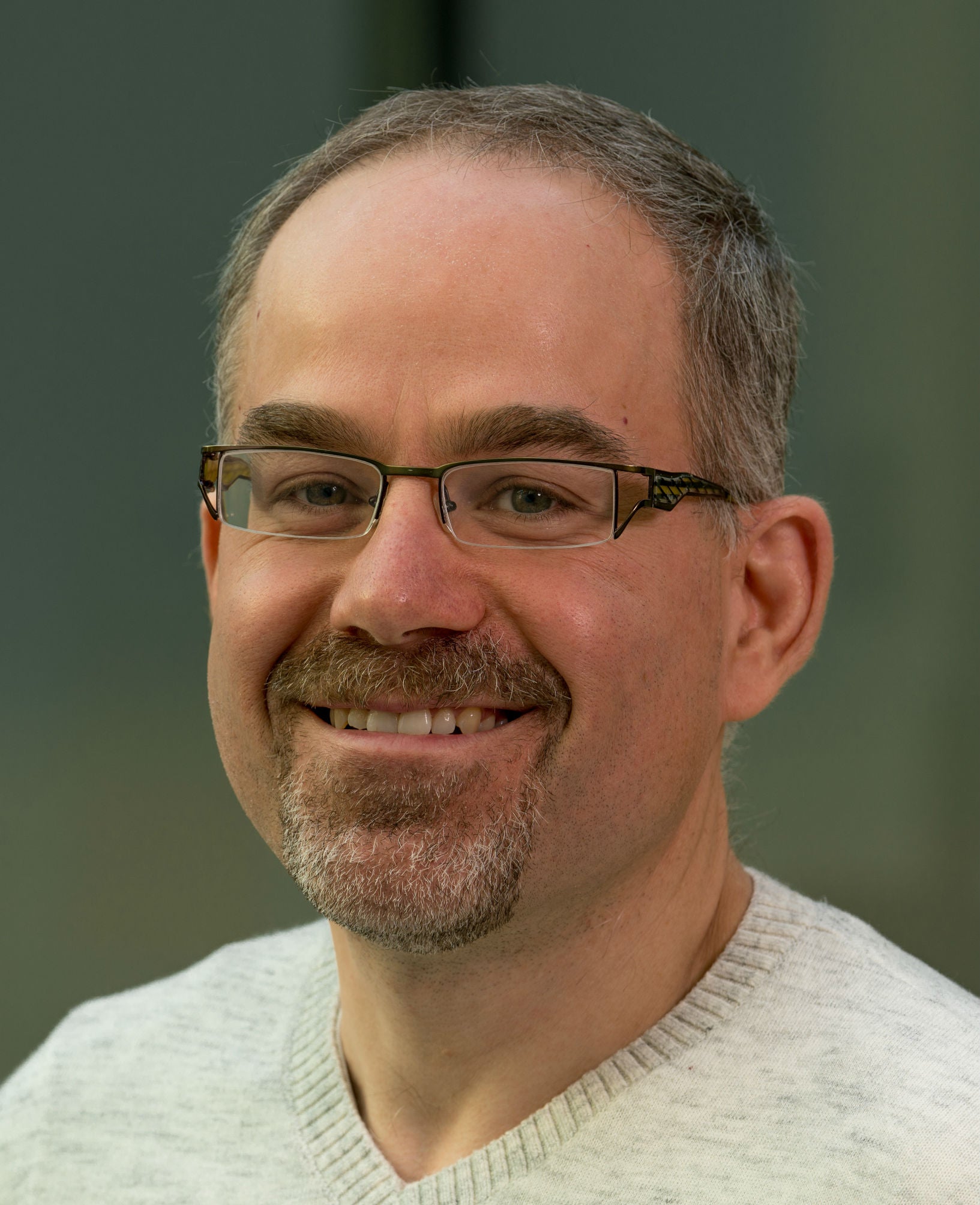 Microsoft's Kevin Unangst joins Stardock
Long-running games firm Stardock has hired Microsoft veteran Kevin Unangst as vice president of global marketing and strategic partnerships.
Unangst worked at the software giant for almost 30 years, leading marketing and partnership strategies for Xbox 360, Kinect and various versions of Windows.
He will help Stardock gains more attention and clients for its core technologies, which will be shown off with the new Star Control game currently in development.
You can find out more about Unangst and his new role at the Stardock website.
Dots swaps CEO
Mobile developer Dots has revealed a change in leadership as co-founder and CEO Paul Murphy steps down and moves into a board member role.
He is replaced by fellow co-founder Patrick Moberg. He will be responsible for leading the company forward and forging a new path as the mobile market becomes increasingly competitive and harder to sustain.
Murphy posted an explanation of the change on Medium, detailing how the developers needs more than just new games in order to evolve and thrive. You can read the full post here.