Jobs Roundup: New management at Vungle after former CEO arrested
Meanwhile Sumo builds up management team and Loots prepares for US expansion
It can be difficult keeping track of the various comings and goings in the games industry, which is why we compile them in semi-regular round-ups.
If you have new appointments or transitions in your company that belong here, please email newhires@gamesindustry.biz.
New management at Vungle after former CEO arrested
Vungle has experienced a management reshuffle in the wake of charges levelled against its CEO. Zain Jaffer was arrested earlier this month on charges of child abuse and assault with a deadly weapon.
COO Rick Tallman has been appointed CEO in his place. Tallman, who previously held positions at BT Global Service and International Network Services, joined the company in May 2015 as COO and CFO.
Sumo Digital expands studios and management
Expanding its Sheffield and Nottingham studios, Sumo Digital has made five key appointments.
There are four new faces on the UK developer's management team, while co-founder Paul Porter is taking on the title of managing director to "fit the role that he has been performing for some time."

Gary Dunn, formerly of Sega and Codemasters, joins as portfolio director, while fellow Sega alumnus Jim Woods takes on the role of senior development director. Scott Kirkland comes on as development director after spending much of his career at MotorStorm developer Evolution Studios. Finally, Martin Connor has been promoted to studio design director, having joined Sumo from Playground Games last November.
You can find out more about Sumo's expansion here.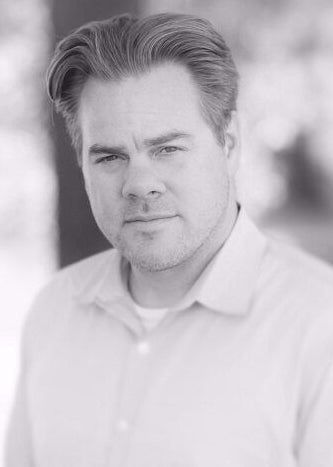 Industry veteran hired to lead Loots US expansion
Livestreaming advertising specialist Loots has hired industry veteran Shane Wilson as VP of sales for its American branch. Wilson has more than 15 years experience in media planning and sales and will be leading the company's US expansion.
"I'm excited to lead the expansion of Loots America. Sponsored donations are the future of how you market-to and engage-with live stream audiences," said Wilson.
"Loots is the holy grail for marketers - simplifying reach across all major live streaming platforms, circumventing ad blockers and reaching live stream audiences in a way that is appreciated by content creators and their audience alike."
Two Dots artist and designer joins Mighty
Former artist and designer for mobile game Two Dots, Ariel Magnes, has taken up a position with Australian studio Mighty. Magnes has previously worked for a number of Melbourne studios, including Tin Man Games, and has also been heavily involved in the Freeplay Independent Games Festival. She takes on her new as game designer after several years working in her native New York.
Method Studios hires former EA executive to lead new AR/VR unit
MaxPlay co-founder and former EA exec Sinjin Bain has joined Method EXP as global head of VR/AR.
Bain spent 15 years as an EA executive and has a number of producer credits on successful titles such as Rock Band and The Sims.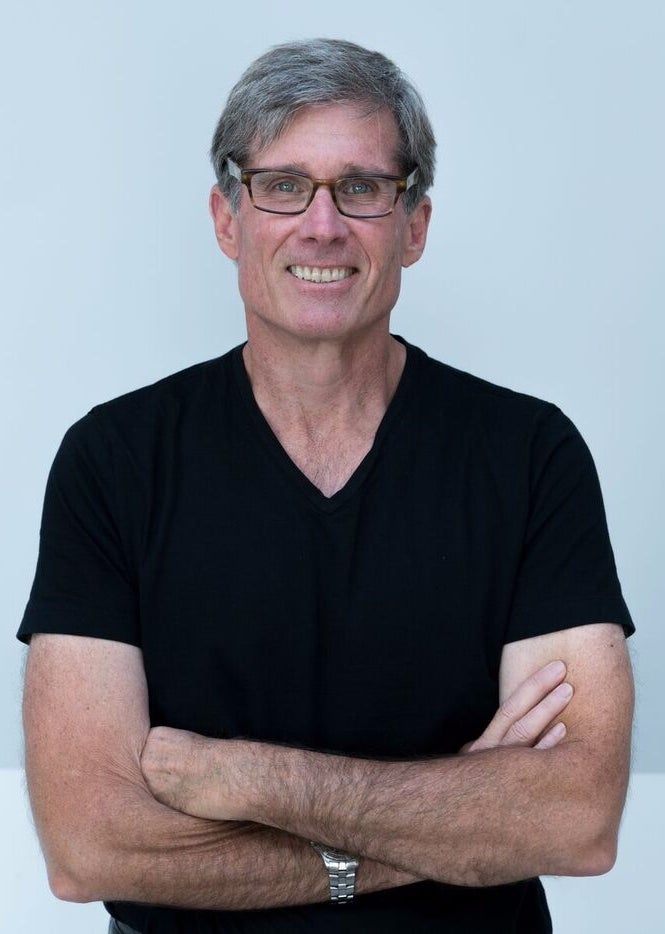 "Immersive experiences are still a nascent, emerging medium and there are all kinds of opportunities to bring the triad of production capabilities, IP and platforms together in exciting, brand new ways," said Bain.
"Method EXP has created inspired experiences at a quality level that truly stands out. The talent and capabilities here are fantastic and I'm excited to work with this team to build and extend our innovative proprietary technologies and collaborations in this space."
As global general manager of EA Partners, he helped build independent development publishing groups in the industry, signing Respawn, Harmonix, Insomniac, and Crytek
Wish Studios expands management team
Wish Studios, which was rated among the best places to work by GamesIndustry.biz, has promoted Dan Croucher to the position of development director. Croucher formerly worked as a senior producer, having joined the team in 2014.
Dax Ginn is a new hire at the studio, coming on board as commercial director. Previously Ginn worked as brand marketing producer at Rocksteady Studios. He will be heading up marketing, PR, and business development for Wish as the studio continues to invest in social multiplayer gaming.
Tim Gerritsen heading up Fantasy Flight Interactive
Former CEO at Human Head Studios, Tim Gerritsen, has been appointed to lead recently formed studio Fantasy Flight Interactive. Previously Gerritsen was studio director at Irrational Games and executive producer on BioShock Infinite. He has also worked at Mechwarrior developer FASA Interactive and Sega, among others.
"Fantasy Flight Interactive is made up of developers who love both tabletop games and video games and we are striving to create games that capture the best aspects of both media to entertain our fans," said Gerritsen.
Find out more here.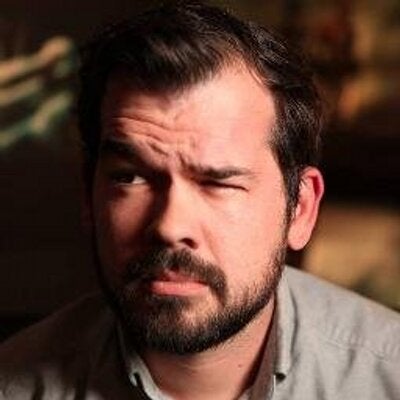 Tomb Raider creative director joins former Visceral colleagues at Outpost Games
Tomb Raider creative director Ian Milham has taken up a role with former Visceral colleagues at Outpost Games.
He was appointed creative director at the studio currently working on survival shooter SOS.
"This was a chance to team up with old friends again on something exciting," said Milham.
Read the full story here.
New PR and marketing manager at Fast Travel Games
Andreas Julisson has joined Fast Travel Games as the new PR and marketing manager. He has previously worked at Bandai Namco, EA DICE, and Vivendi Universal Games where he was involved in launching games from the Tekken, Dark Souls, Battlefield, Witcher, and Mirror's Edge franchises.
Juliusson will be handling everything related to PR and marketing at Fast Travel Games, and will start building their marketing team as they bring more VR games to the market.