Jobs roundup: Mayor of London hires former UKIE exec
Nomadic hires EA veteran, Reto-Moto names new CEO, Monumental Sports recruits esports director and more
It can be difficult keeping track of the various comings and goings in the games industry, which is why we compile them in semi-regular round-ups.
If you have new appointments or transitions in your company that belong here, please email newhires@gamesindustry.biz.
Former UKIE exec hired by Mayor of London
Theo Blackwell has been appointed as London's first ever chief digital officer. He will work alongside the mayor to improve the city's offering as a tech hub.
Blackwell spent several years working at games trade body UKIE, initially running the organisation's Next Gen Skills campaign before serving five years in the role of head of public affairs. You can read more about his appointment here.
In other UKIE news, the trade body has hired two industry consultants to help expand its reach and work on special projects.
Vanessa Joyce will handle corporate relationships and strategic partnerships. Joyce previously worked at TIGA, another UK games trade body, and has more than a decade of games industry experience.
Joyce is joined by Marie-Claire Isaaman who will consult on diversity and education research. She already has a track record of accomplishments in these sectors, having worked in games Higher Education and her continuing role as CEO of Women in Games.
Finally, Laura Martin has been brought on board to expand the Digital Schoolhouse team, which works on getting more schools to teach creative computing through offline, play-based workshops designed with the help of the games industry.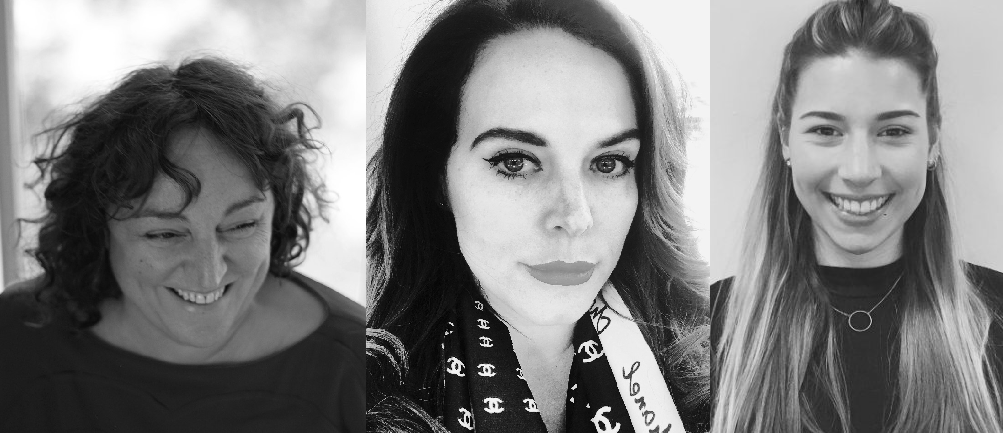 EA veteran Jim Preston joins VR firm Nomadic
California-based virtual reality firm announced three hires this week, two of which hail from games industry positions. Most notably Jeff Kaplan brings his 12 years of experience at EA to the role of executive producer. Kaplan held a number of positions at the publisher before moving to FOVE, the company behind the eye-tracking VR headset of the same name.
Meanwhile, Letam Biira joins as head of content partnerships. He previously served as head of gaming content and partnerships for the Americas at YouTube, prior to which he spent five years working at Activision Blizzard. The third and final hire is Jen Millard, who takes up the role of vice president for retail operations.
You can read more details about their appointments here.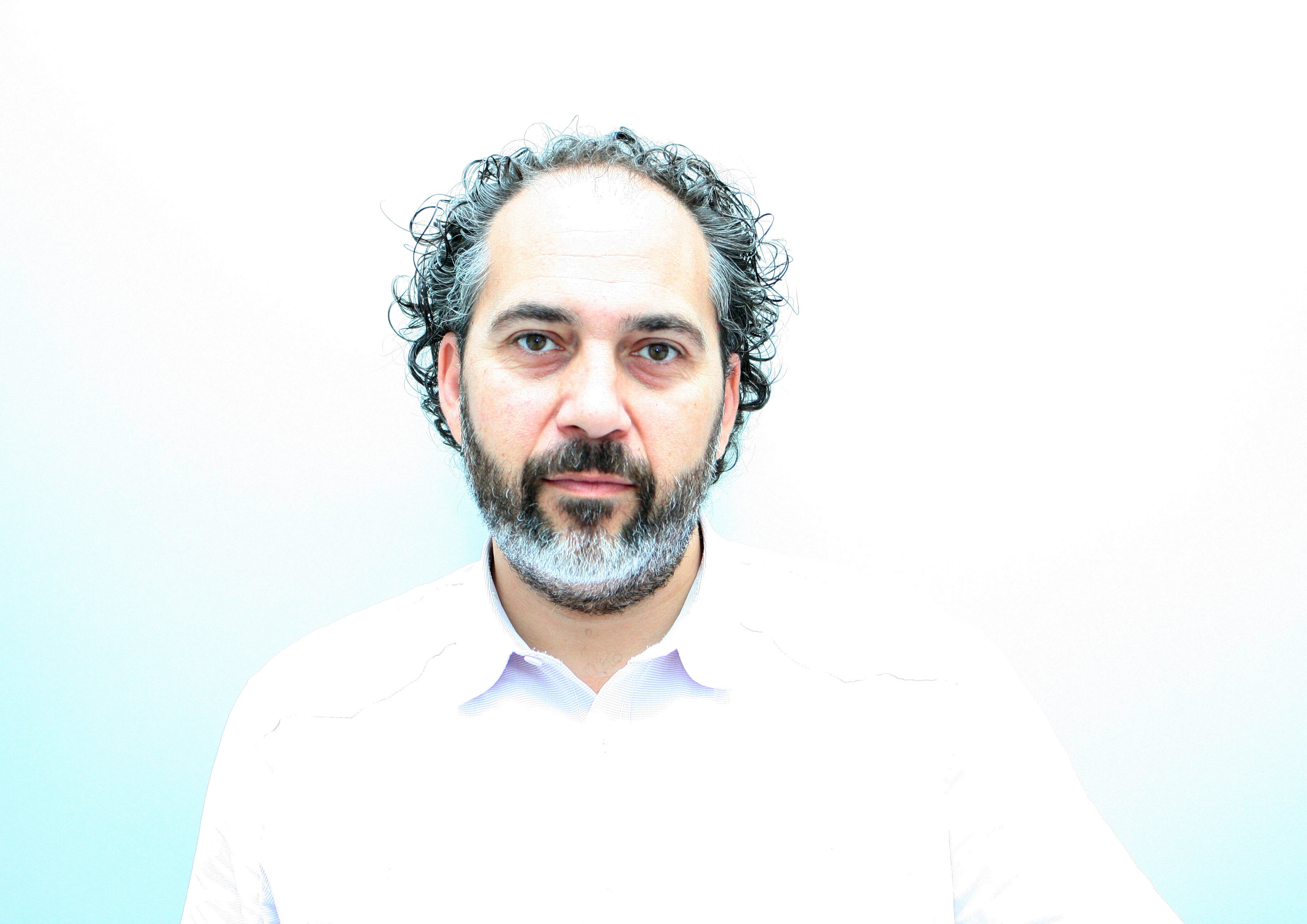 New CEO for Reto-Moto
Jean-Marc Broyer has been hired as chief executive officer for Danish developer Reto-Moto, the studio behind WWII PC title Heroes & Generals. He replaces Martin Pollas, who will still continue to contribute to the game.
Broyer previously led development and games operations at Gaming Corps, and has also worked with the likes of Amazon Game Studios, Ubisoft, Electronic Arts and Warner Bros. You can find out more about Broyer and Reto-Moto here.
Green Man Gaming hires retail veteran Paul Turner
The online retailer has brought Paul Turner on board as EVP of performance marketing. He will draw on his experience in the digital retail and online gambling industries at notable firms such as QVC and Sporting Index. You can read the full details here.
Monumental Sports hires esports director
Grant Paranjape has joined Monumental Sports and Entertainment, the owner of NHL's Washinton Capitals and NBA's Washington Wizards. The Esports Observer reports he will take on the role of director of esports and team operations, said to be the first hire of its kind for an ownership group in the NBA.
Facebook's Andrew Bosworth promoted to consumer hardware and VR role
Previously the social network's VR of ads and business platform, Andrew Bosworth has been given a new role overseeing Facebook's consumer hardware divisions, UploadVR reports.
This brings Oculus under his remit, as well as other devices the company is building - reportedly including a smart speaker and 360-degree camera. It also means Hugo Barra, appointed vice president of VR earlier this year, will now report to Bosworth.
PlayStack hires new creative director
Charlie Hasdell has joined the new UK games publisher, Pocket Gamer reports. He will take on the role of creative director, having previously held the role at Sony Computer Entertainment Europe, and brings with him 20 years of games industry experience.
More personnel news, encompassing hires, promotions and more, can be found here.