Jobs roundup: Frank Azor appointed chief architect of gaming solutions at AMD
Meanwhile, there are multiple hires at New World Interactive, StreamElements, and The Multiplayer Guys
It can be difficult keeping track of the various comings and goings in the games industry, which is why we compile them in semi-regular round-ups.
If you have new appointments or transitions in your company that belong here, please fill out this form.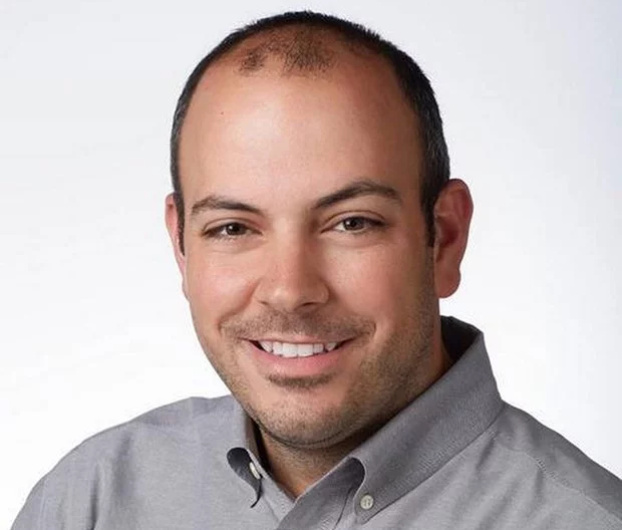 Frank Azor | Chief architect of gaming solutions | AMD
Frank Azor has left PC hardware firm Alienware after more than 21 years with the company, to become chief architect of gaming solutions at AMD. He has been with Alienware since it was founded
"We've earned the trust of millions of customers and the hearts and minds of hundreds of millions of fans," he said in a farewell post.
"Together, we've built the best gaming brand in the industry backed by a passionate community, remarkable products, exciting marketing campaigns, compelling partnerships, engaging conversations with press and customers, lifelong relationships, and thousands of awards. We've worked our butts off while having a lot of fun."
John Drake | vice president of business development and licensing for games | Disney
Former head of portfolio strategy and content at Playstation, John Drake, has joined Disney as vice president of business development and licensing for games.
Drake move to Disney after five years in his previous role. His new position will see him working with developers and publishers on licensed games.
"I've been a Disney fan my entire life - animation, live action, Pixar - and now Star Wars, Marvel, Fox and everything else?" said Drake on Twitter. "It's an amazing time to bring those worlds to the games and interactive space! And it's a wonderful team - 'It takes people to make the dream a reality'."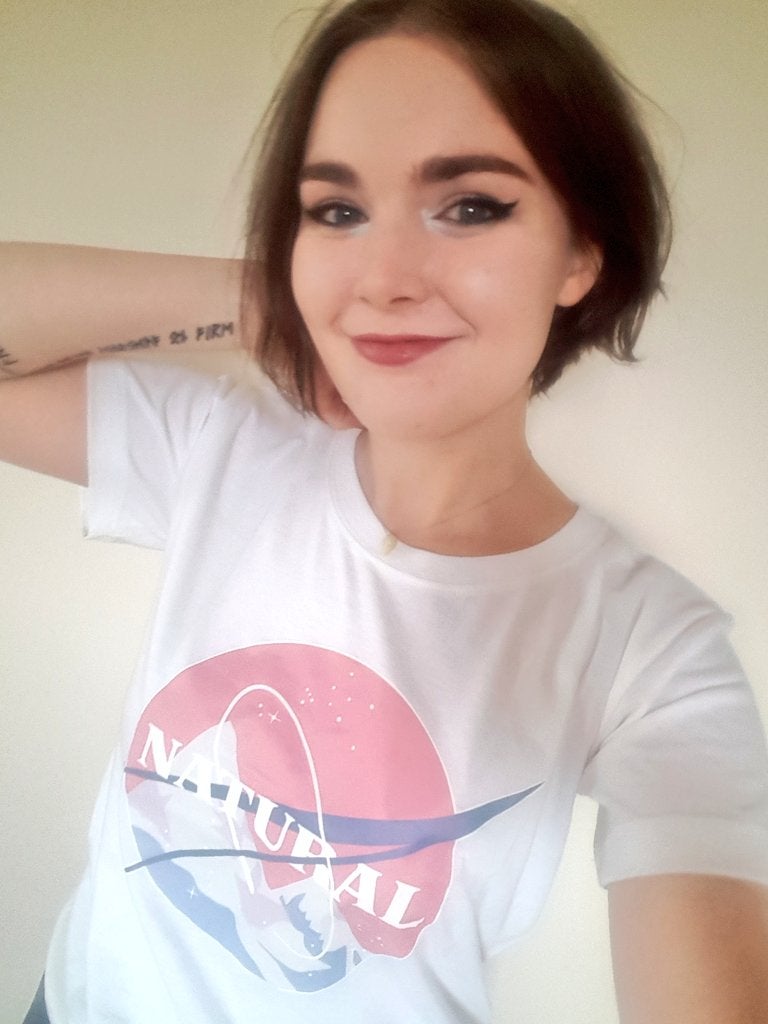 Zoe Delahunty-Light | Video producer | Eurogamer
Zoe began working at GamesRadar on the online editorial graduate scheme in 2016, before being promoted to video presenter/script writer, and then onto features writer. She also helped host the Golden Joystick Awards. Her new position at Eurogamer sees Zoe doing video full-time video work alongside the Aoife Wilson and Ian Higton.
"Zoe has already proven an amazing addition to the Eurogamer video team," said Wilson, head of video at Eurogamer. "Her talent, passion and knowledge naturally shine through every video she makes and her energy and enthusiasm is infectious, so it's no wonder the Eurogamer community have welcomed her with open arms. We can't wait to move forward as a team and create some fantastic content that serves, entertains and inspires our viewers."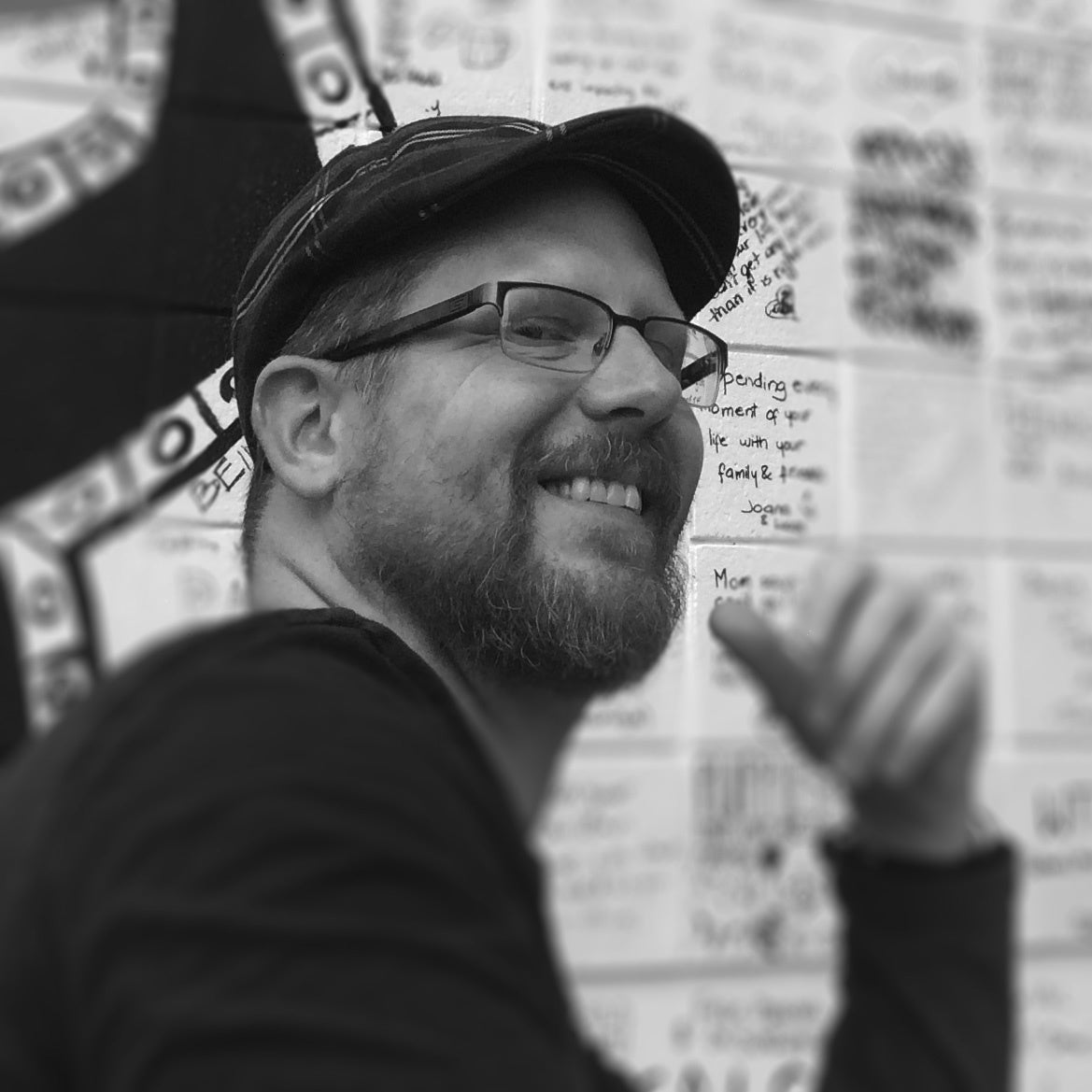 Multiple new hires - New World Interactive
Michael Grills | Art director
As former BioWare lead artist as well as an independent contractor, Michael has a long and varied career contributing to over 20 shipped games across multiple genres from indie to AAA, including: Baldur's Gate, Star Wars: Knights of the Old Republic, Neverwinter Nights, Jade Empire, Virtual Villagers. As a local Calgary artist, he also has numerous public art installations around the city.
"We're taking on a new, unannounced project which requires stronger artistic vision and leadership than games we've worked on in the past," said founder and CEO Jeremy Blum. "Michael is a great fit for what we have in mind, bringing lots of creativity, industry experience and strong leadership to the table. We're looking forward to having him on board and are very excited to see what he's able to help us accomplish in the future for this project and beyond."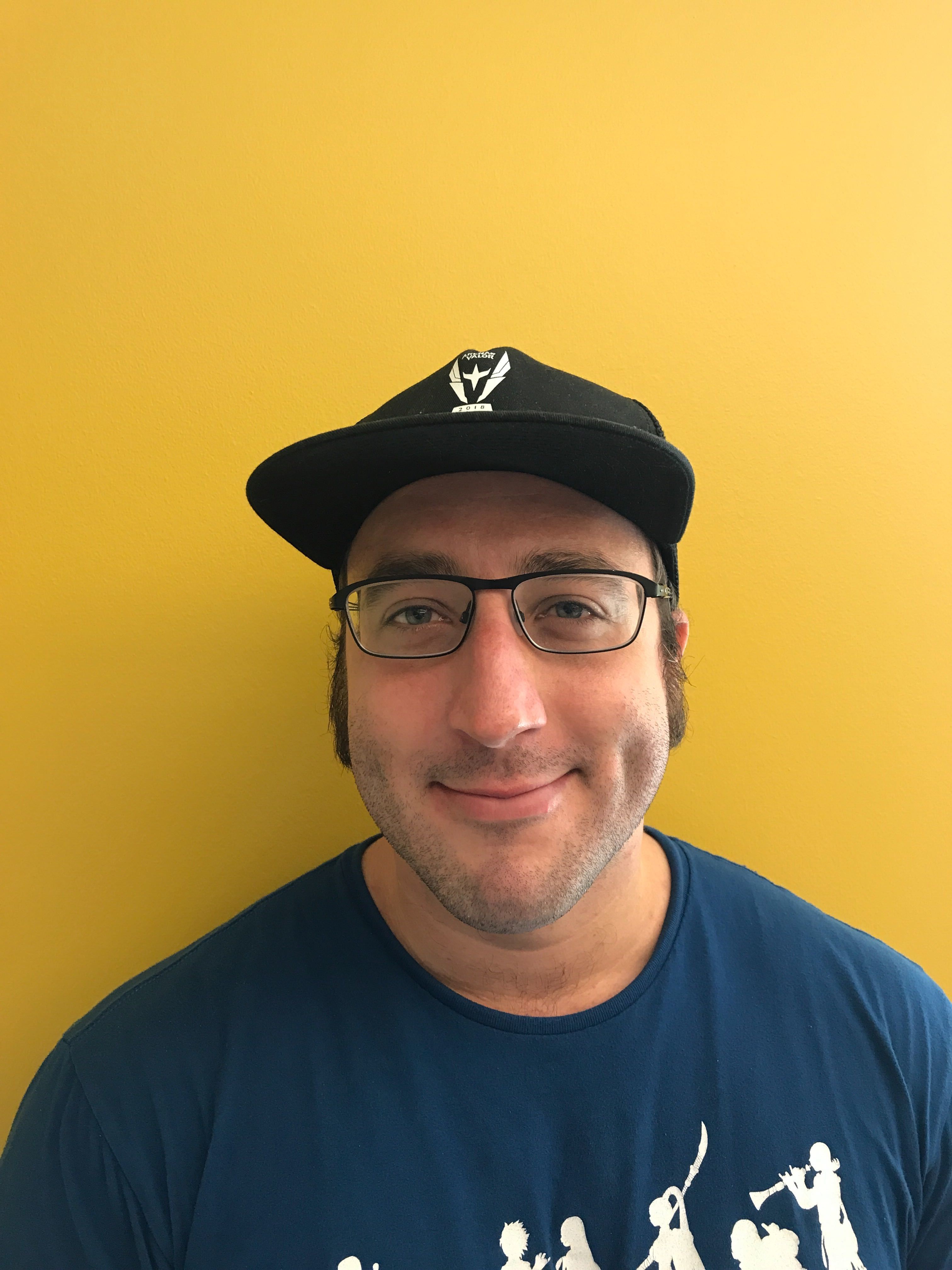 Derek Czerkaski | Head of production
Former Tencent game investment analyst Derek Czerkaski joins New World Interactive as head of production. Previously Derek has worked as player support and community co-ordinator at Ubisoft on Ghost Recon: Wildlands, QA lead at Bend Studio on Days Gone, QA lead at Epic Games on Paragon, and a freelance journalist.
"Derek is an extraordinary talent in the gaming industry," said New World Interactive president Keith Warner. "We are delighted to add him to our team and confident he will help New World continue building our best-in-class studio."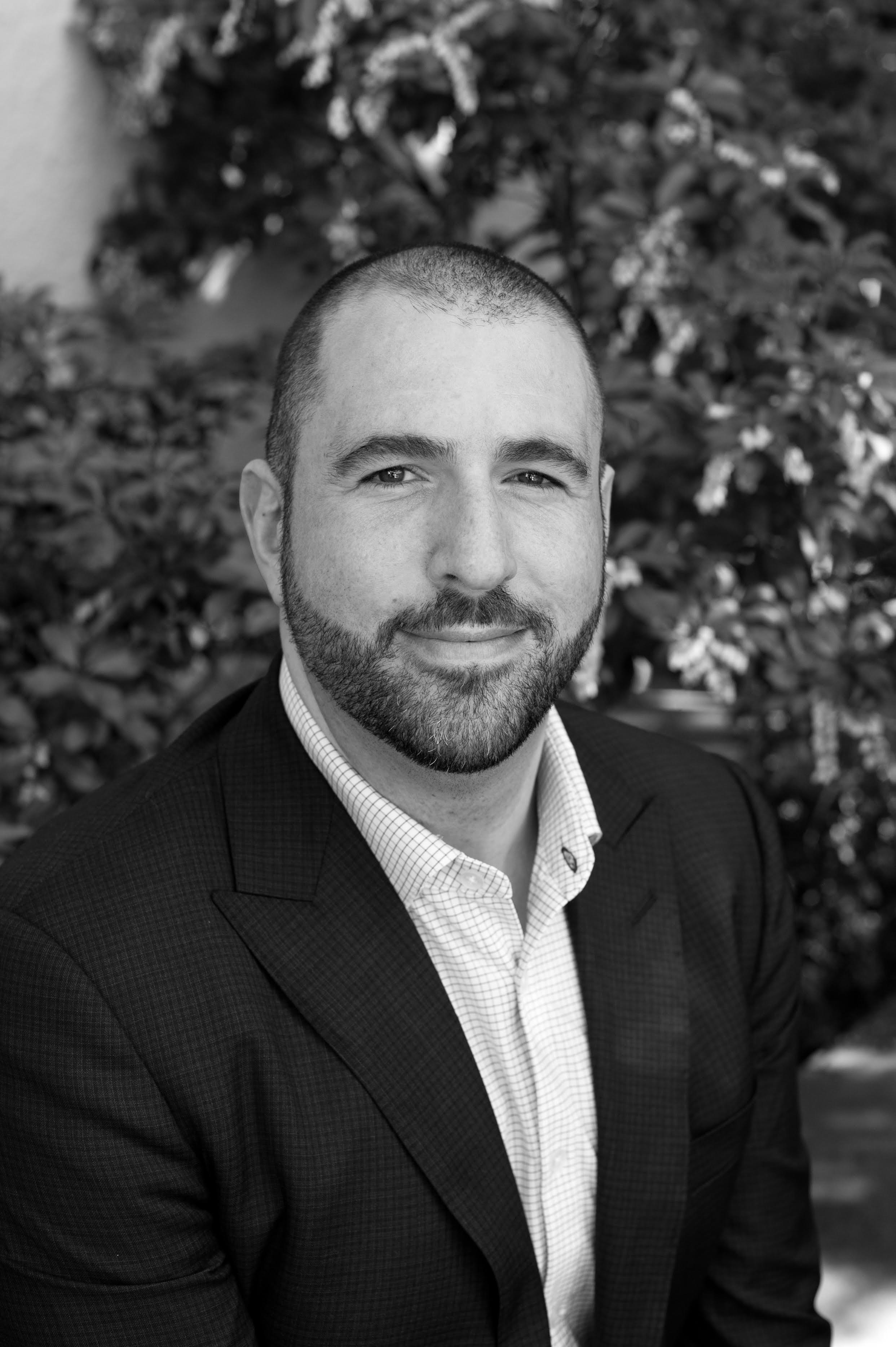 Greg Stangel | CFO | Misfits Gaming
Greg has a track record in selling high-profile brand partnerships across the global sports and entertainment business, most recently through his time at Fox Networks Group serving as senior vice president on their global solutions team.
This saw him lead the innovative sales team that worked directly with global brands to leverage Fox's portfolio, including the FIFA World Cup, NFL on Fox, MLB on Fox, FX, and National Geographic. Greg was also a key member of the global property sales team at CAA Sports, a division of Creative Artists Agency.
"Greg joins us with a tremendous depth of experience in the global sports and entertainment sector and we're excited for him to apply his knowledge and expertise as our global head of sales and revenue," said Misfits CEO and co-founder Ben Spoont. "His accomplishments hugely impressed us and his passion and excitement for esports give us confidence that he will help us create great value for partners, brands, and Misfits Gaming and Florida Mayhem fans."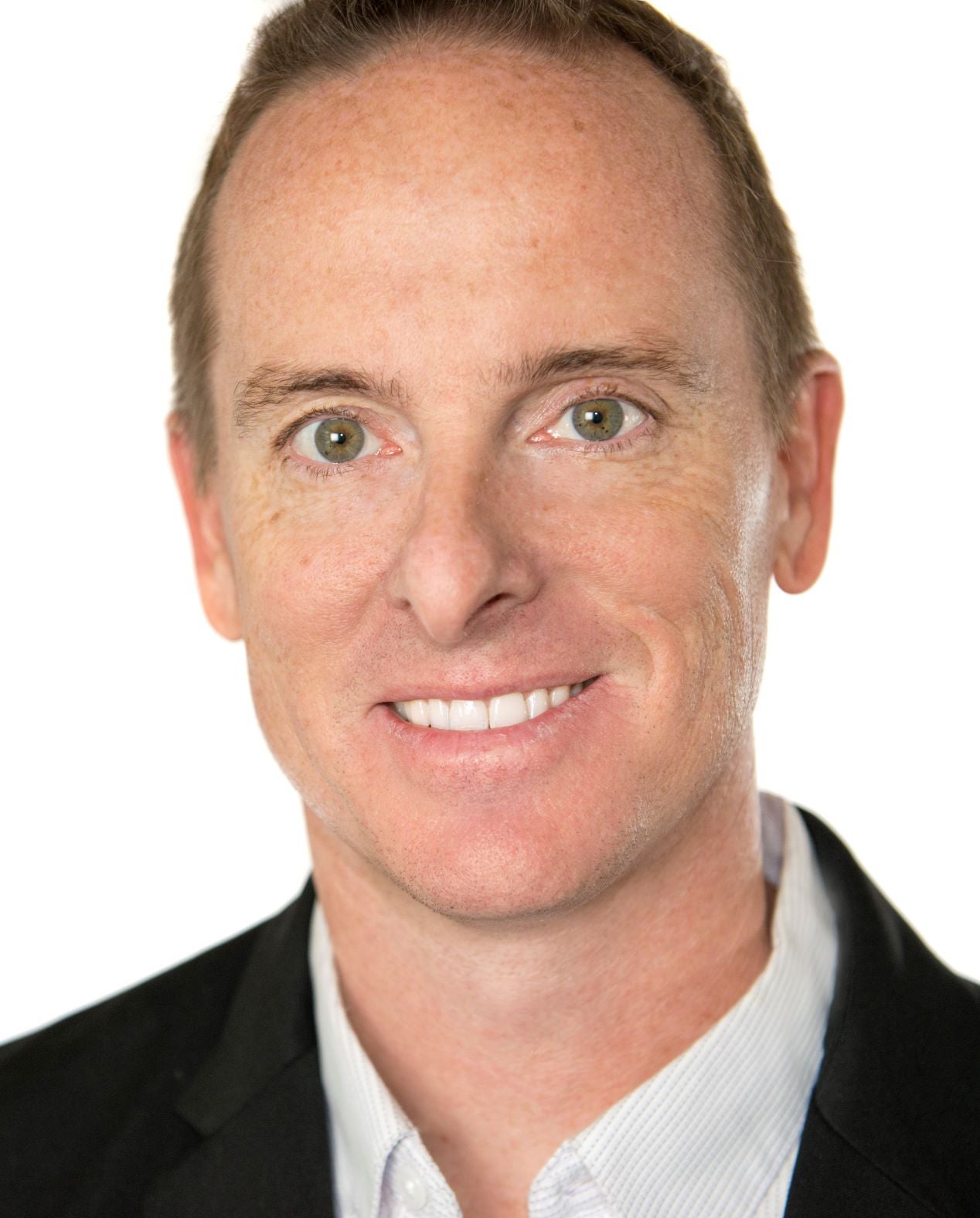 Chris Kramer | Head of communications, North America | Tencent Games
Kramer comes to Tencent Games after spending the last nine years with Fortyseven Communications, leading teams for clients such as Niantic, Amazon, Epic Games, Twitch, PUBG Corp., Riot Games and Warner Bros.
Before fortyseven, Kramer spent more than three years at Capcom, leading North American PR and community, helping to rebuild the Street Fighter brand, and launching titles from franchises like Monster Hunter, Resident Evil and Devil May Cry.
Ahead of his time with Capcom, Kramer spent nearly four years at Sony Online Entertainment (now Daybreak Studios) as director of corporate communications, overseeing comms efforts for DC Universe Online, Star Wars Galaxies, EverQuest and EverQuest 2.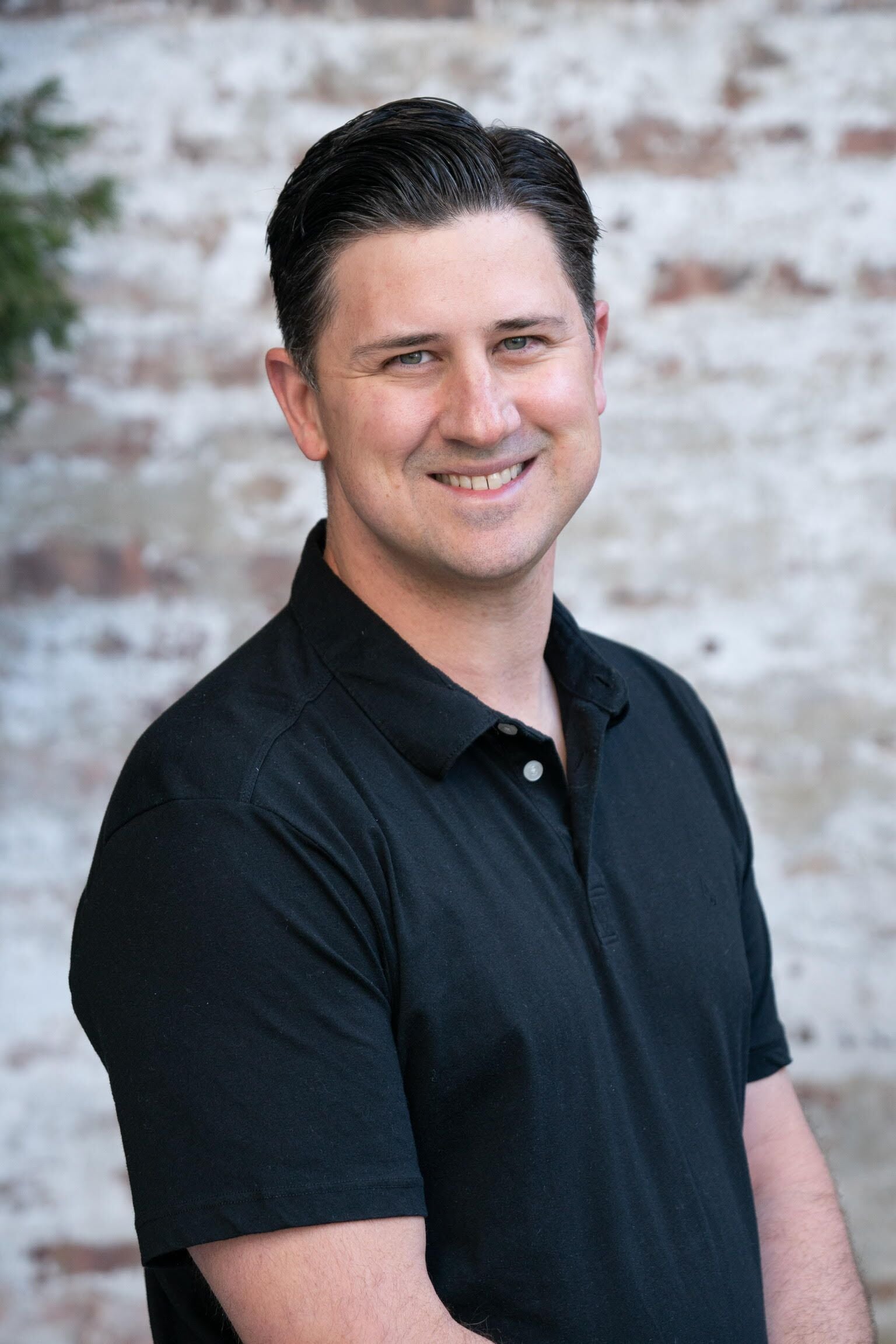 Multiple new hires - StreamElements
Jeff Skaggs | Vice president, brand partnerships
Skaggs was previously vice president, west coast sales for Vevo where he managed the west coast sales team, overseeing media and sponsorship sales. His 17-year digital media career has seen Skaggs work everywhere from the early days of online video (IFILM, Broadband Enterprises) to the social app explosion on Facebook (appssavvy, Booyah!), to the rise of multi-channel networks and influencers on YouTube (Fullscreen, Vevo).
"Jeff Skaggs has spent his career helping brands, particularly in entertainment, reach millennial and gen-z audiences in unique and creative ways," said Scott Clark, senior vice president, brand partnerships. "From gaming communities to music videos to custom influencer content, he knows the power of pop culture as an advertising medium. By bringing this expertise to StreamElements, we're confident he will be able to help brands reap the benefits of live stream marketing."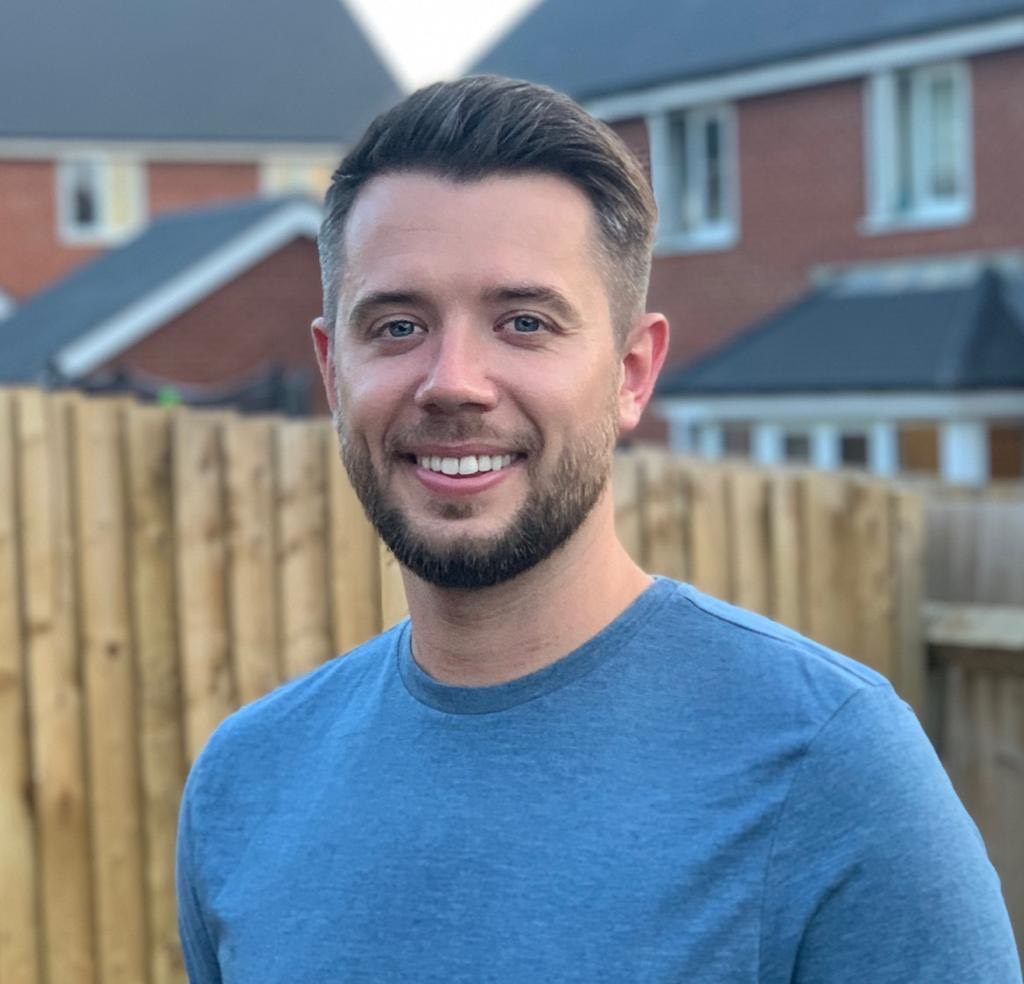 Daniel Cole | Director, brand partnerships
Cole comes to StreamElements from Outsiders Global, where he helped build campaigns and marketing strategies for both endemic and non-endemic brands around gaming influencers and live events. Prior to that he was at Game Esports and Events where he helped brands get the most out of their event experiences -- including the Insomnia Gaming Festival -- through sponsorships, advertisements and influencer engagement.
"Daniel Cole is an integral addition to our team who will help expand our footprint in Europe by partnering with brands to best leverage the international phenomenon that is live streaming," said Scott Clark, senior vice president, brand partnerships. "It's rare to have a medium that simultaneously crosses every market, and with Daniel's experience in esports, events, and influencer marketing, he will be instrumental in helping brands run these global programs and activations."
Multiple new hires - The Multiplayer Guys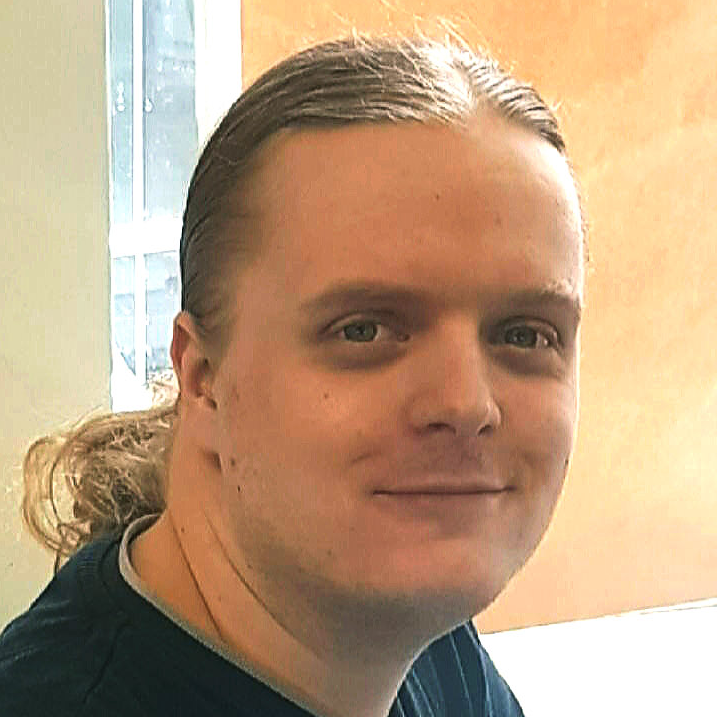 Chris Applegarth | Senior software engineer
Chris joins The Multiplayer Guys from Dovetail Games, bringing with him eight years of programming experience in the gaming industry.
A generalist software engineer with experience across all current/major games platforms spanning gameplay, graphics, networking, audio, tools, and engine solutions, Chris has been involved in a number of franchises including Microsoft Flight Simulator and Championship Manager.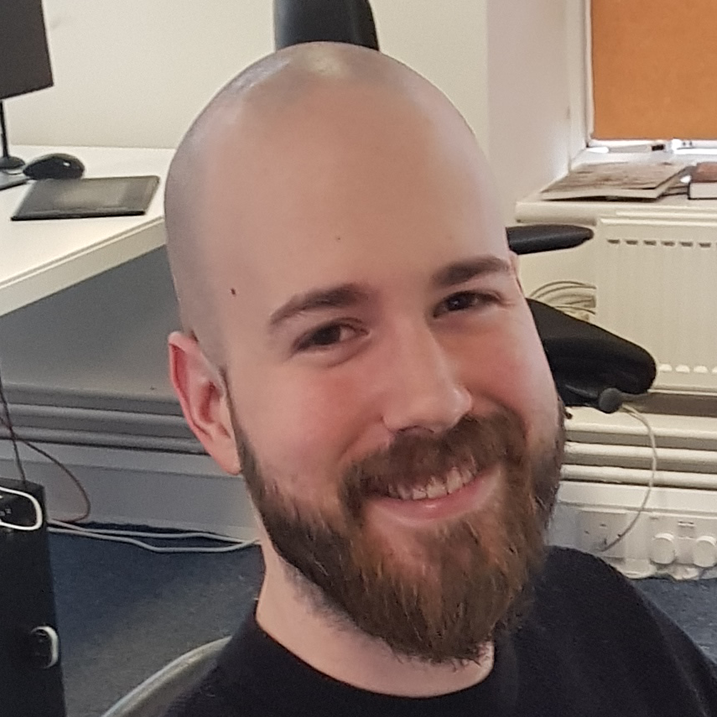 Alejandro Aguilar | Software engineer
Alejandro joins The Multiplayer Guys from Outplay Entertainment, where he was a generalist programmer on a number of titles including Angry Birds Pop.
He brings 4 years' experience to The Multiplayer Guys which includes implementing all kinds of features and technologies for his previous projects, including new mechanics, event systems, bug fixes, and scripts to improve the art or design pipeline.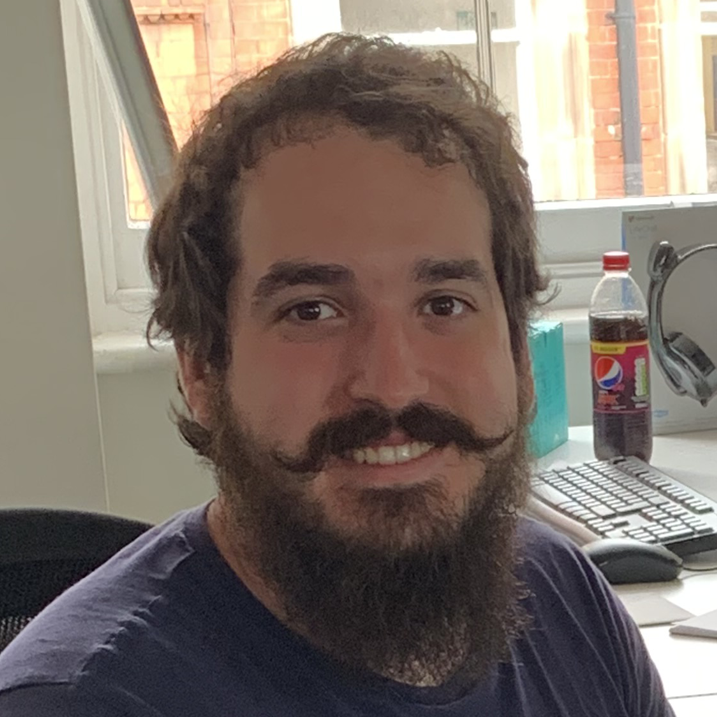 Daniel Novillo | Software engineer
Daniel joins The Multiplayer Guys from Carla's Project, an open source simulator made in Unreal Engine developed to train the autonomously driven cars of the future.
He brings with him 5 years of programming experience in the gaming industry and was responsible for working on a number of games including various small mobile titles, The Overman: IHF, Home: Hit'n'Rush.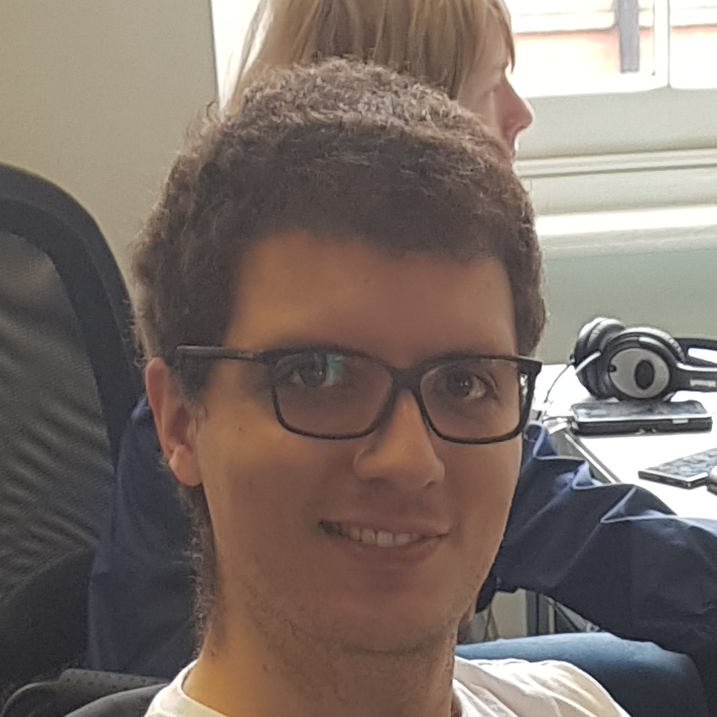 Amerigo Moscaroli | Software engineer
Amerigo joins The Multiplayer Guys from Greentube, where he brought with him six years of programming experience in the gaming industry and two of those years were spent as the lead for a small team of developers.
He was responsible for working on a number of mobile games in both C++ and C#, with the most recent project being Cops 'n' Robbers: World Tour for iOS and Android. He has also developed & published a number of game development tutorial series with Packt Publishing.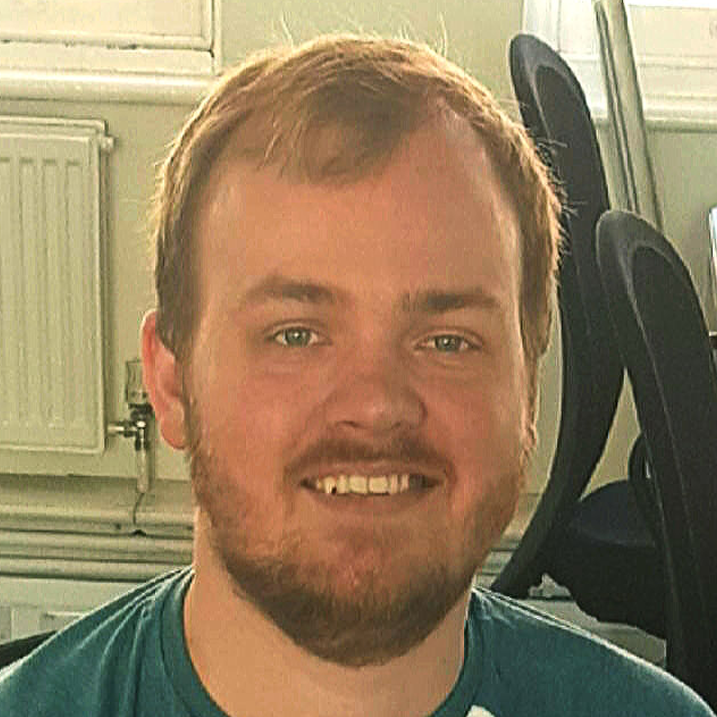 Tom Avison | Software engineer
Tom joins The Multiplayer Guys from Bell Fruit Games and prior to this he worked for Distinctive Developments for 2.5 years.
Tom's previous experience was primarily focused on implementing graphical and gameplay elements in C++ across multi-threaded game structures, as well as converting games to different platforms, alongside maintaining existing products and addressing bugs.
Anis Refoufi | Senior software engineer
Anis Refoufi joins The Multiplayer guys from Sony Interactive as a senior software engineer specialized in graphics and game engine programming.
He has worked for AAA games across all the major platforms since 2008 and his work can be seen in a variety of titles such as Test Drive Unlimited 2, 007 Legends and Sony's PSVR hit Blood & Truth.
Rachel Gaskin | Head of esports| Jagex
Rachel Gaskin joins Jagex from Right Formula, where she was director of esports responsible for building strategies for F1 teams and sponsors. Prior to that, she was studio manager of esports at Red Bull.