Jobs roundup: Daniel Clough appointed general studio manager at Bossa
Meanwhile, Team Liquid gets new CFO and EA takes on new director of European comms
It can be difficult keeping track of the various comings and goings in the games industry, which is why we compile them in semi-regular round-ups.
If you have new appointments or transitions in your company that belong here, please fill out this form.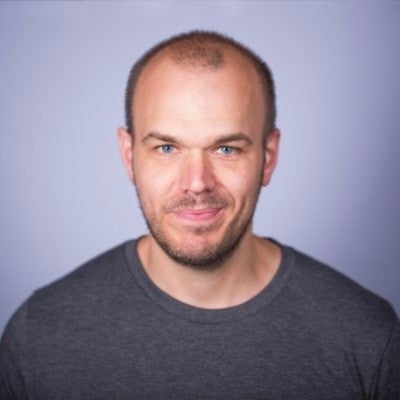 Daniel Clough | Studio general manager | Bossa Studios
Veteran executive Daniel Clough has joined Bossa Studios as studio general manager. Previously Clough was COO at DIGIT Game Studios, general manager of Moshi Monsters at Mind Candy, and COO at Jagex
"We're delighted and incredibly humbled to have Daniel join our team as studio general manager," said Henrique Olifiers, co-founder of Bossa Studios.
"His decades of games industry experience will become a pillar in our plans to improve and accelerate our pipeline, transforming the special games we've got in cold storage into full fledged successful products. We can barely wait for players to get their hands on what we've been building lately."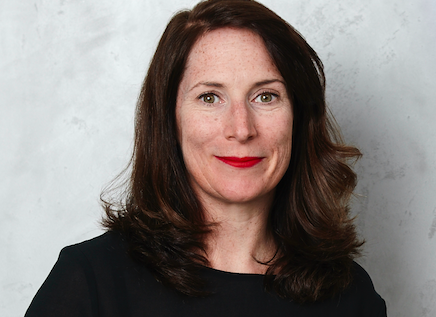 Cat Channon | Director, European corporate communications | EA
Cat Channon joins EA with 20 years' experience in the games industry. Channon worked as a journalist at Future Publishing, SKYTV and Eurogamer, and has previous comms experience at Take-Two, Vivendi, Blizzard, and NCSoft. She helped launch Half Life 2 and World of Warcraft, and worked on Harry Potter and the LEGO games.
Additionally, she was director of international integrated communications at Warner Bros., overseeing social media, community, influencers and traditional media. She is now overseeing all aspects of EA's corporate communications in EU markets.
"Europe has always had a diverse media landscape, but the global communications scene has undergone dramatic changes over the last few years, making it an incredibly exciting time to be working in this field," she said.
"Gamers are more active than ever before in voicing their opinions and engaging with communities, developers and company conversation. EA is a particularly player-focused and progressive organisation, so I am thrilled to be joining the company at this time."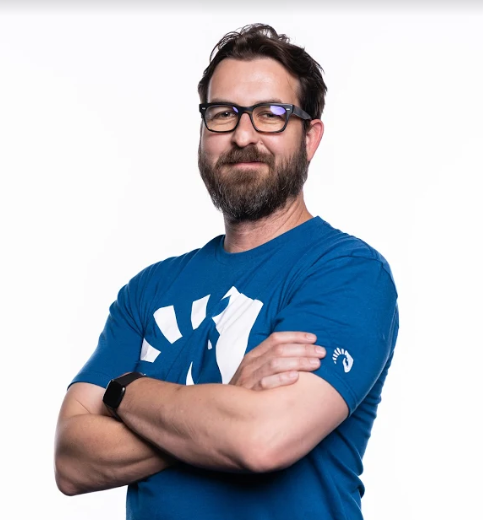 John Patterson | CFO | Team Liquid
John started at professional services network PricewaterhouseCoopers, where he focused on the nuts and bolts of financial process and assurance.
In 2005 he moved to Live Nation, where he advanced to become executive director of finance for its merchandise division, overseeing all aspects of the finance departments.
John then left the corporate world in 2013 for the digital media industry, working at emerging companies such as All Def Digital and AwesomenessTV. Prior to joining Team Liquid, John was CFO at Jukin Media, where he built the tools to manage their global operations and streamlined licensing processes.
"I was drawn to Team Liquid and esports because of the incredible passion I saw in the industry," said Patterson. "It is inspiring to see an organization that was built for and by the community maintain its founding values even as the business matures.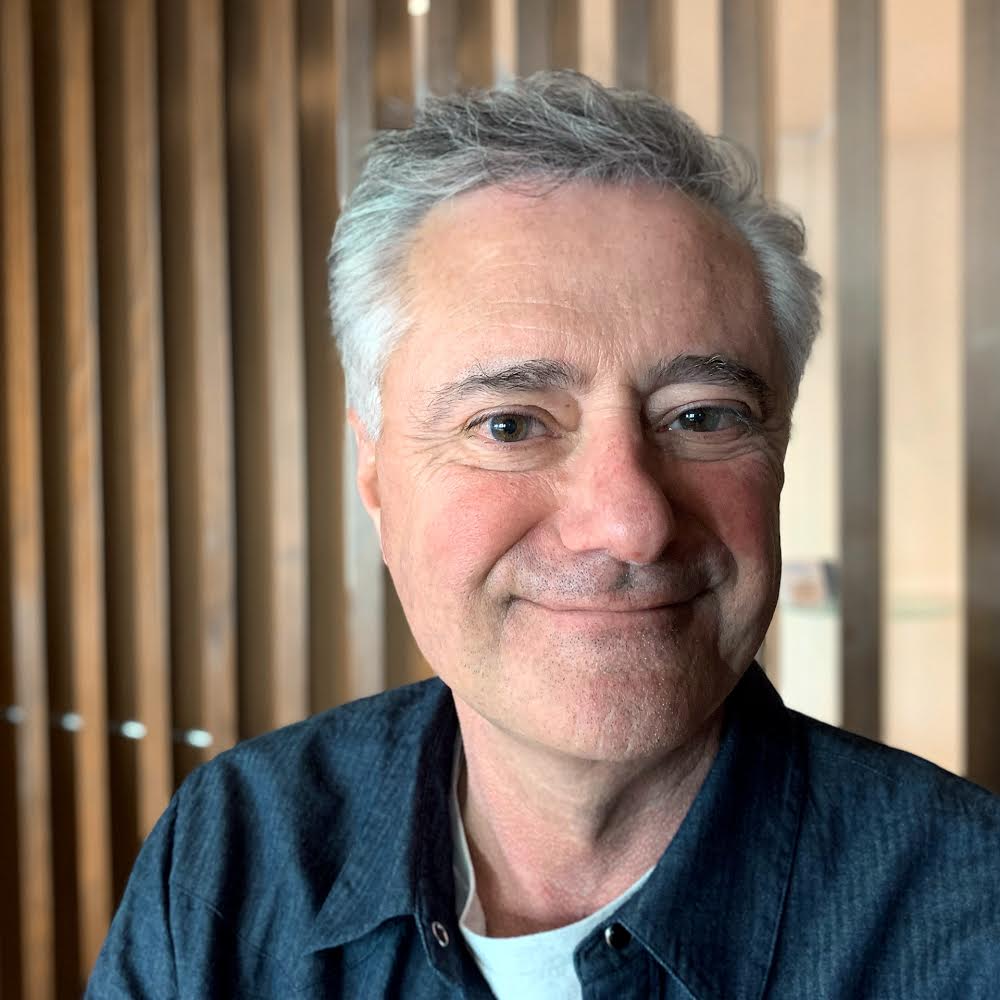 John Koronaios | Vice president of publisher relations | Bidstack
Koronaios brings more than two decades' experience in business development, sales, and working in the wider media and entertainment industry to the Bidstack team.
Since launching Sony PlayStation in Europe more than 20 years ago, he has worked with some of the best-known entertainment companies in the world, including Atari, Ubisoft and Sony. Most recently, Koronaios acted as vice president of GlobalStep, a risk management and mitigation firm in the development, production and maintenance of video games.
James Draper, CEO of Bidstack, said: "I am confident that John's unparalleled knowledge of the gaming ecosystem will be an invaluable asset as Bidstack continues to grow. There is no better person to aid our expansion in the US market."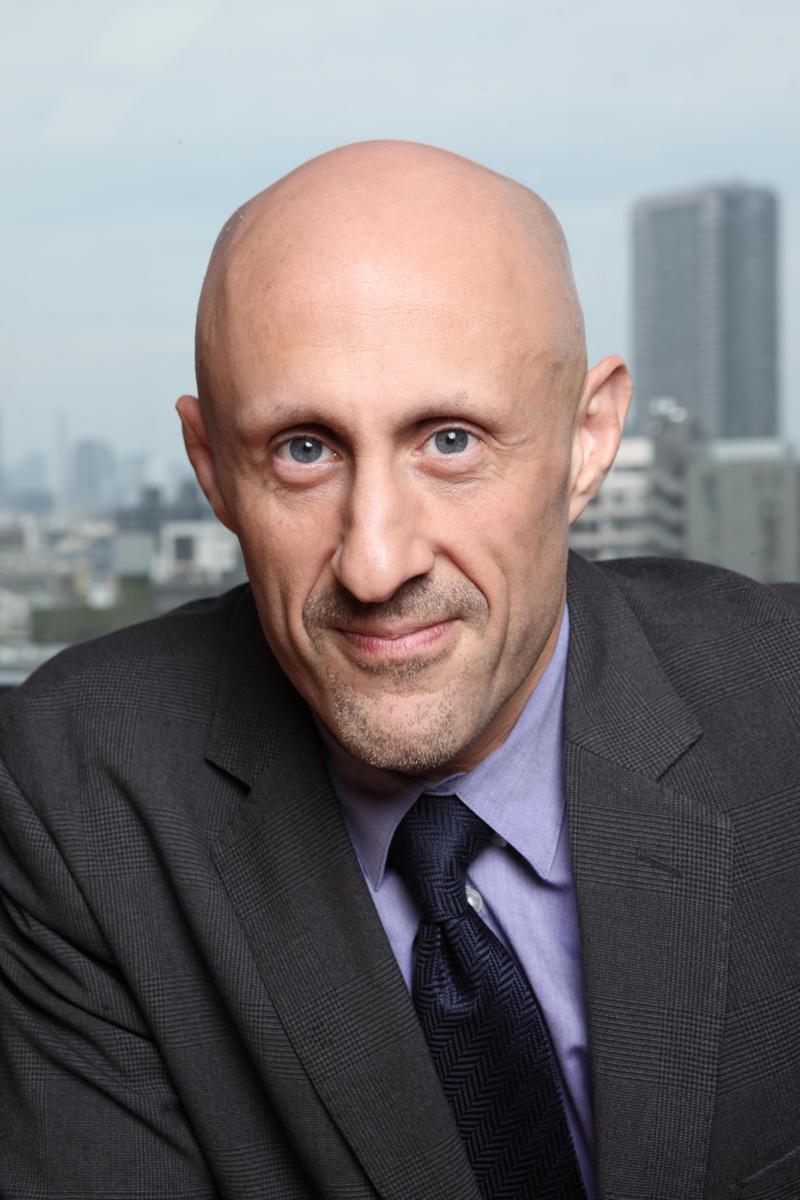 Justin Scarpone | Senior vice president and general manager of Asia | Scopely
Scarpone joins Scopely from The Walt Disney Company, where he most recently served as senior vice president and general manager for its Asia games division.
A longtime game executive in the APAC region, Scarpone brings more than 25 years of leadership experience across the mobile and gaming industry with a specialisation in large-scale strategy and growth.
Scarpone has lived in Japan and conducted business across Asia for his entire career. He is credited with more than tripling Disney's Asia Games business, leading Disney Consumer Products in Japan, and launching games such as Disney Tsum Tsum, Kingdom Hearts, Marvel Future Fight and Pirates of The Caribbean: Tides of War across Asia.
"We work with many of the best partners in the west and now with Justin's deep relationships and regional expertise in the east, we will have even more opportunities to collaborate with top talent and deliver localised experiences that truly resonate with audiences," said CEO Tim O'Brien.
"Asia is home to three out of the four top-grossing gaming markets and we are excited by the endless possibilities ahead. I could not think of anyone better suited than Justin to take Scopely on this next phase of our journey."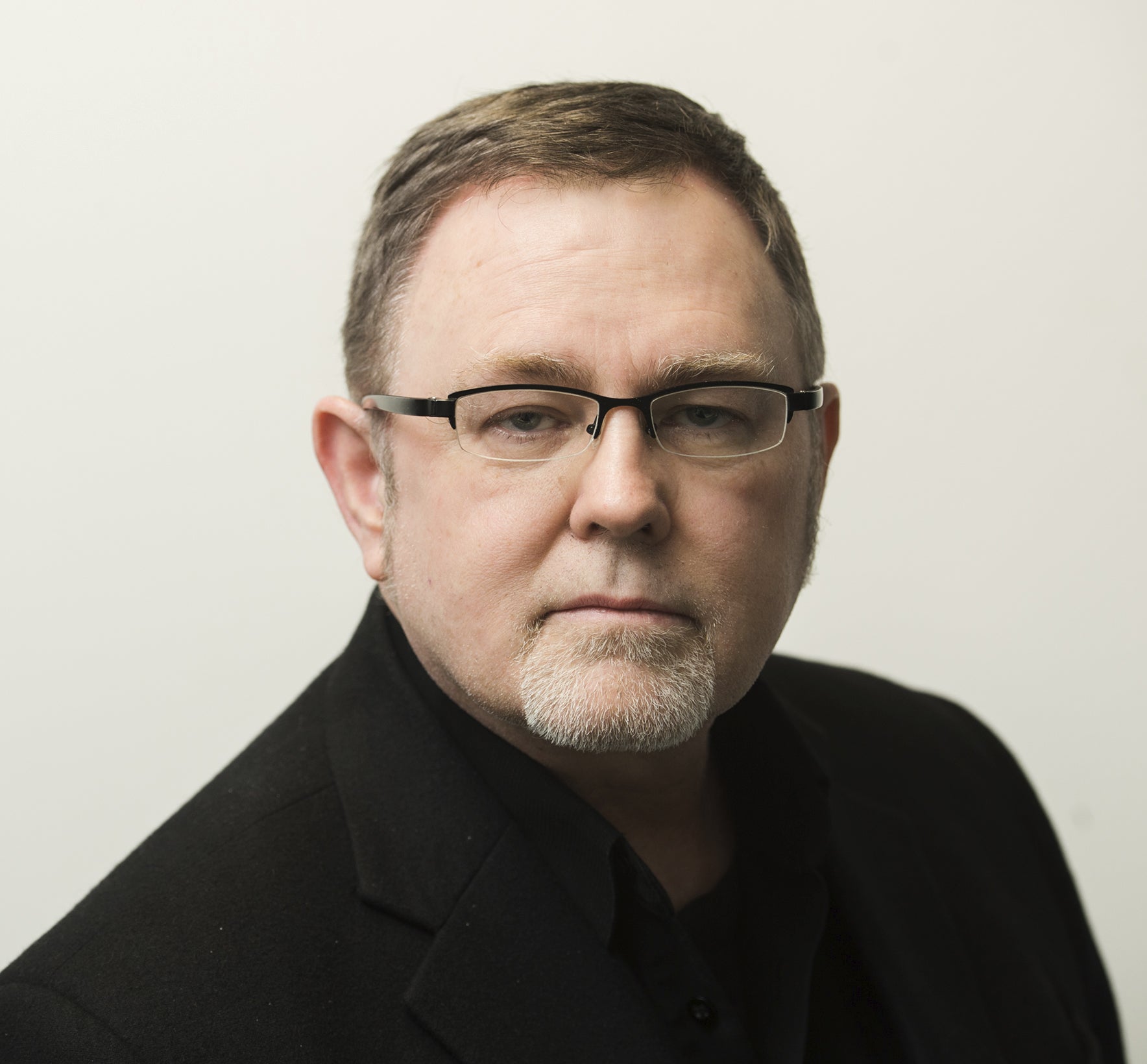 Elijah Freeman | Vice president of games division | Virtuos
Previously general manager of Virtuos Shanghai, Elijah Freeman will now be responsible for Virtuos' games and QA department with Gamelab in China.
Freeman remains based in Shanghai, reporting to Christophe Gandon, head of the games division. With over 20 years of game development experience, Freeman will take back supervision of game teams, aiming to bring them to a higher standard of excellence and continuing the transition to AAA game creation.
Matt Southern | Game director | Lucid
After helping create one of the world's first masters' degrees in digital games, Matt Southern joined Evolution Studios in 2004, working on WRC, MotorStorm and Driveclub.
In 2014 he launched his own creative consultancy, Mint Games, with clients including DRi, LEGO and the NHS, as well as leading the internal team at Ripstone Games.
"Matt's wealth of experience and reputation in leading teams over the last 15 years will be hugely beneficial to us at Lucid as we grow past 100 staff, and strengthen our senior teams across the range of projects we currently have in development," said Lucid production director, Nick Davies.
Ollie Coe | Senior brand manager | Lego
After seven years with Ubisoft and nearly two with Nintendo, Ollie Coe is departing the games industry to work as senior brand manager for Lego.
Martin Hellawell | Non-executive director | Team17 Group
Martin Hellawell is currently chairman of Softcat, a leading provider of IT infrastructure products and services.
He joined Softcat in 2006 as managing director. During his tenure, Martin guided Softcat through a significant period of growth culminating in its successful IPO in November 2015.
Prior to Softcat, Martin worked at Computacenter, where he was part of the team that oversaw Computacenter's IPO in 1998. Martin was recently named as chairman of Raspberry Pi.
Chris Bell, non-executive chairman of Team17, commented: "I am delighted to welcome Martin to Team17. Martin brings a wealth of PLC experience that complements our ambitious growth aspirations and is also extremely well-versed in technology and digital markets."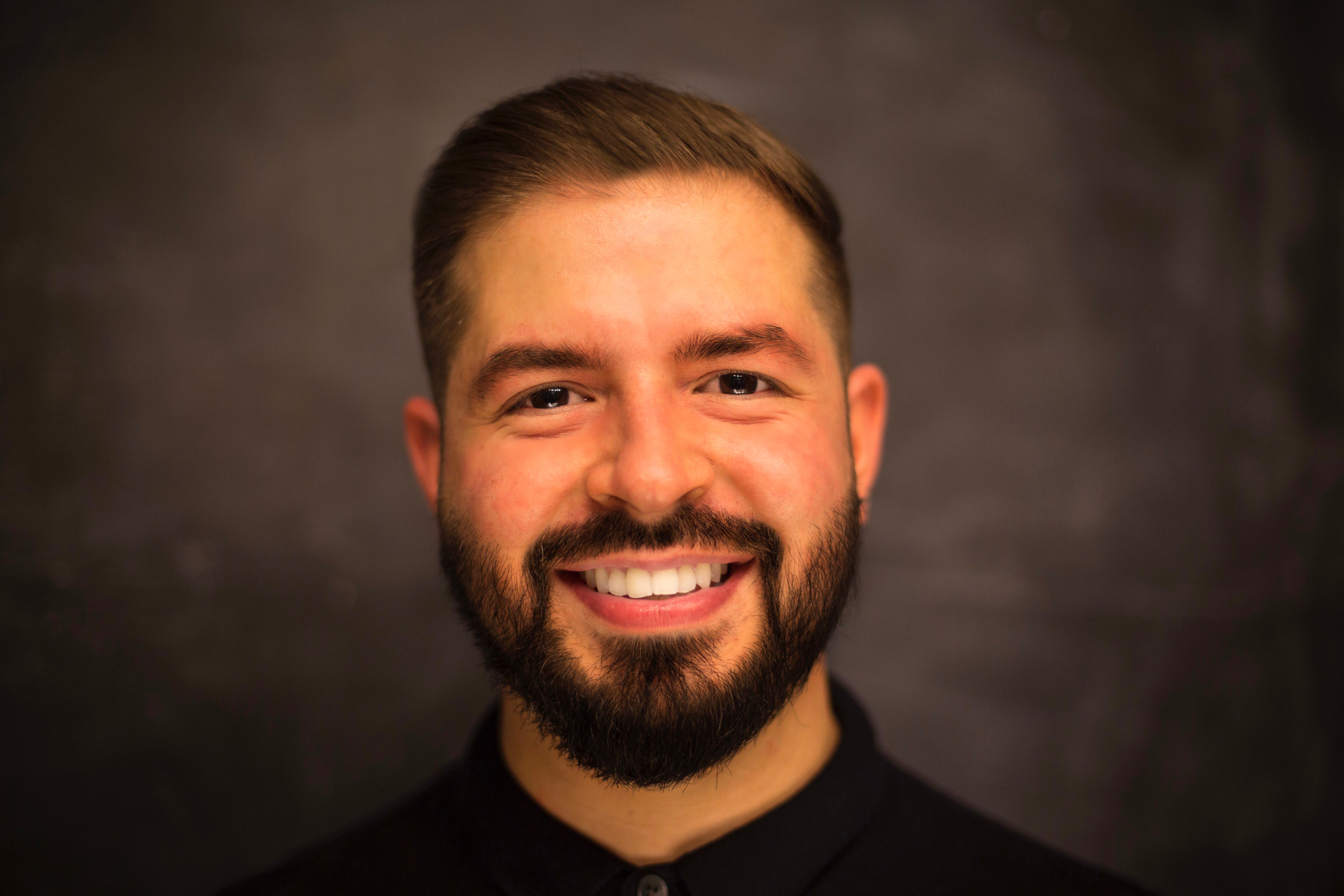 Jonathan Lopera | Head of communications for EMEA and APAC | Zynga
With over 15 years experience in PR and marketing for TV, video games, fashion, music and sports, Lopera has previously held roles with Bandai Namco, Bossa Studios, ChangYou, and Dimoso. He has worked on Dark Souls, The Witcher, Tekken, Angry Birds and Surgeon Simulator, among many others.
"Jonathan brings a wealth of experience across all platforms and various genres within mobile gaming," said Sarah Ross, vice president and head of global communications. "His appointment marks a key milestone in the evolution of our communications team, and we could not be happier to have him on board.
"With Zynga's growing studio operations in Europe, the company is building a communications team in London. This team will be publicizing the current and future games titles, employment opportunities, and studio leadership for Zynga outside of the United States"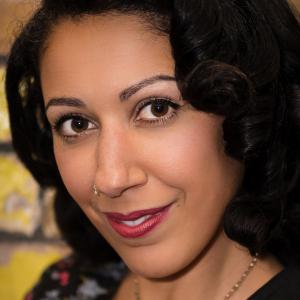 Chella Ramanan | Junior narrative designer | Ubisoft Massive
An experienced games journalist, writing for gameindustry.com (no relation to GamesIndustry.biz) and The Guardian, as well as speaking and hosting at events.
Chella is also the writer and co-founder of 3-Fold Games, a micro-studio working on upcoming narrative game, Before I Forget, about a woman with dementia.
This year, Chella co-founded the diversity organisation POC in Play, which aims to increase the representation and visibility of people of colour in the games industry. She has been recognised for her work, becoming a Gamesindustry.biz 100 winner two years running and winning the Game Dev Heroes Progression Advocate award in 2019.
"Between her work as an indie creator, game journalist and diversity advocate we are extremely pleased to have Chella join us at Massive," said managing director Drew Langlois. "As storytelling in our industry matures we look for those with a critical eye and bravery to tell new kinds of stories and we see those qualities clearly in Chella."
Multiple new hires - Bastion
Emma Withington | Account executive
Emma Withington has joined Bastion as account executive. Emma joins the team from Alfred where she worked across a number of major studios and titles, including most recently 505 Games' Control.
Mark Pawluk | Account executive
Mark Pawluk has joined Bastion as account executive. Mark was a comms apprentice at Warner Bros. Interactive Entertainment, working on EMEA campaigns for Mortal Kombat 11, HITMAN 2 and many others.
"Emma and Mark are great additions to our growing team," said managing director Dean Barret. "Both are passionate gamers and creative communicators - which is handy as we have lots to keep them busy in the months ahead."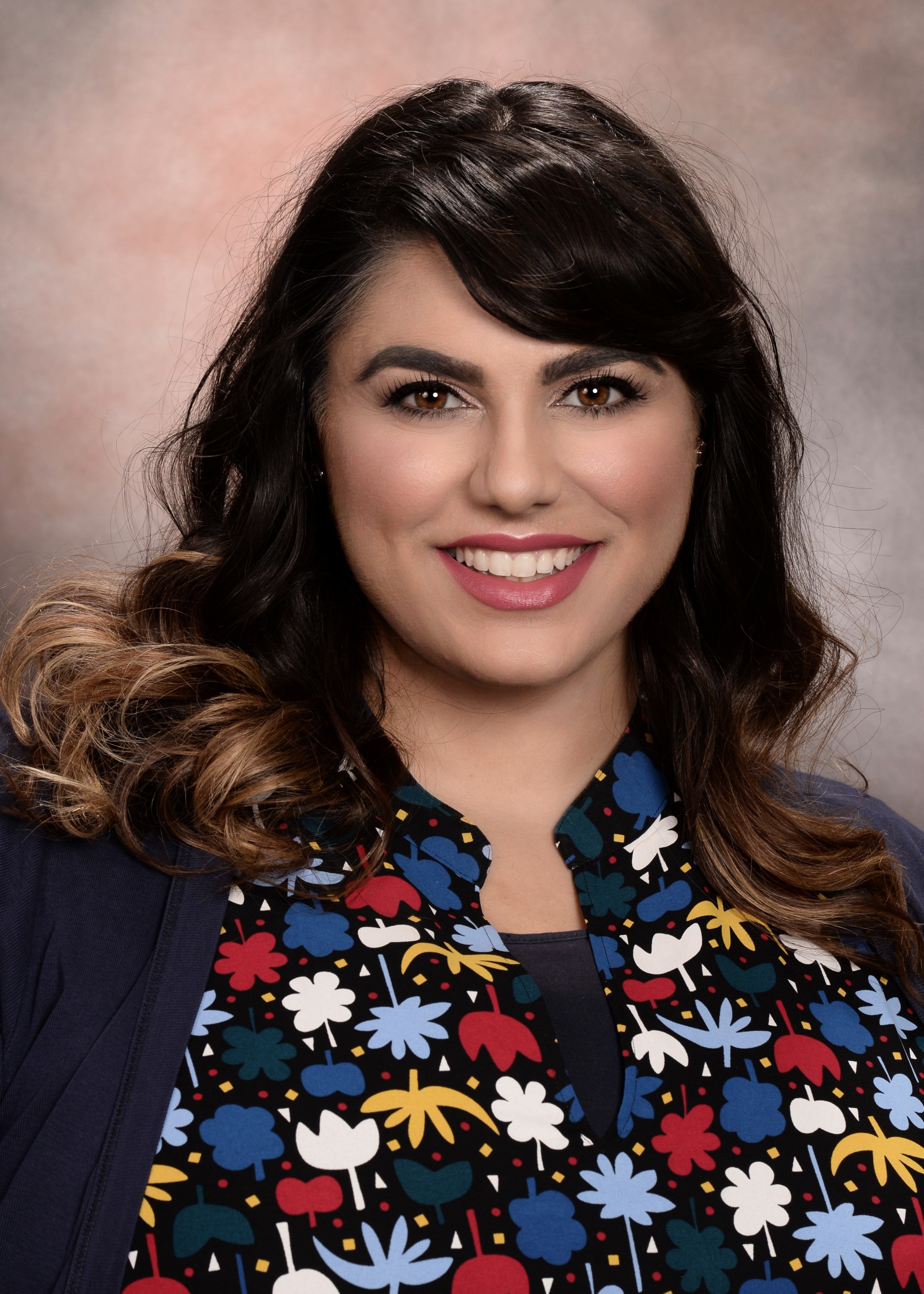 Multiple new hires - B/HI
Nathalie Nourian | Director of interactive gaming and consumer technology
Nathalie Nourian is a seasoned public relations professional with more than a decade of experience providing strategic counsel to clients across a number of verticals, including interactive gaming, tech and consumer products.
She got her start in PR at B/HI and has rejoined the team as the director of interactive gaming and consumer technology. In this role, Nourian will oversee and work in conjunction with other senior staff members on behalf of such current clients as Nexon America, GungHo, Quantic Dream, Echo Fox, Tencent (PUBG Mobile) and Jagex, among others.
"In a dynamic and competitive industry like public relations, to have former staff return is honestly gratifying for me and the agency," said president and founding partner, Dean Bender.
"I am thrilled Nathalie was able to learn so much during her initial time at B/HI, and have no doubt she will apply everything she's gleaned since to run successful campaigns for clients and help B/HI continue to grow."
Aaron Jason Espinoza | Senior account executive
Previously started at B/HI as an intern in March 2016 and grew into an associate account executive position during the two years employed. Notable clients include Square Enix, Gungho Online Interactive, Rovio, and Team Liquid.
He moved to Deep Silver in 2018 as the associate PR and marketing manager and launched more than 25 games under the publisher's banner, including Metro Exodus, Saints Row, DiRT Rally 2.0, F1 2019, and more.
"I am thrilled Aaron was able to learn so much during his initial time at B/HI, and have no doubt he will apply everything he's gleaned since to run successful campaigns for clients and help B/HI continue to grow," - president and founding partner, Dean Bender.