Jobs Roundup: Antstream Arcade taps CNN vets for CMO, CDO roles
Remer Rietkerk hired at Newzoo as head of esports, Jagex picks up multiple new project leads
It can be difficult keeping track of the various comings and goings in the games industry, which is why we compile them in semi-regular round-ups.
If you have new appointments or transitions in your company that belong here, please fill out this form.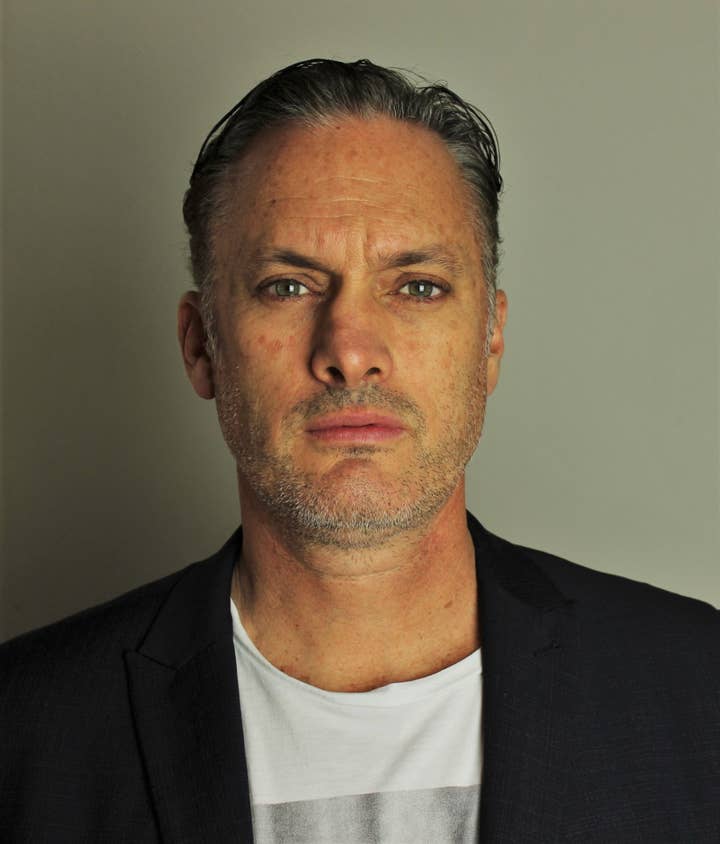 Brandon Keenen | Antstream Arcade | Chief Marketing Officer
Keenen brings over 15 years of marketing experience to Antstream, most recently being a senior digital commercial director at CNN. He has also been a keynote speaker and panelist across various industry events such as VivaTech-Paris, Adweek Europe, IAB and others.
"I am fired up to join the Antstream Arcade team and look forward to continuing rolling our retro games platform out to the UK, Europe and North America," Keenan said. "I truly believe this platform has incredible potential to continue the revival of retro and put smiles on the faces of gamers everywhere!"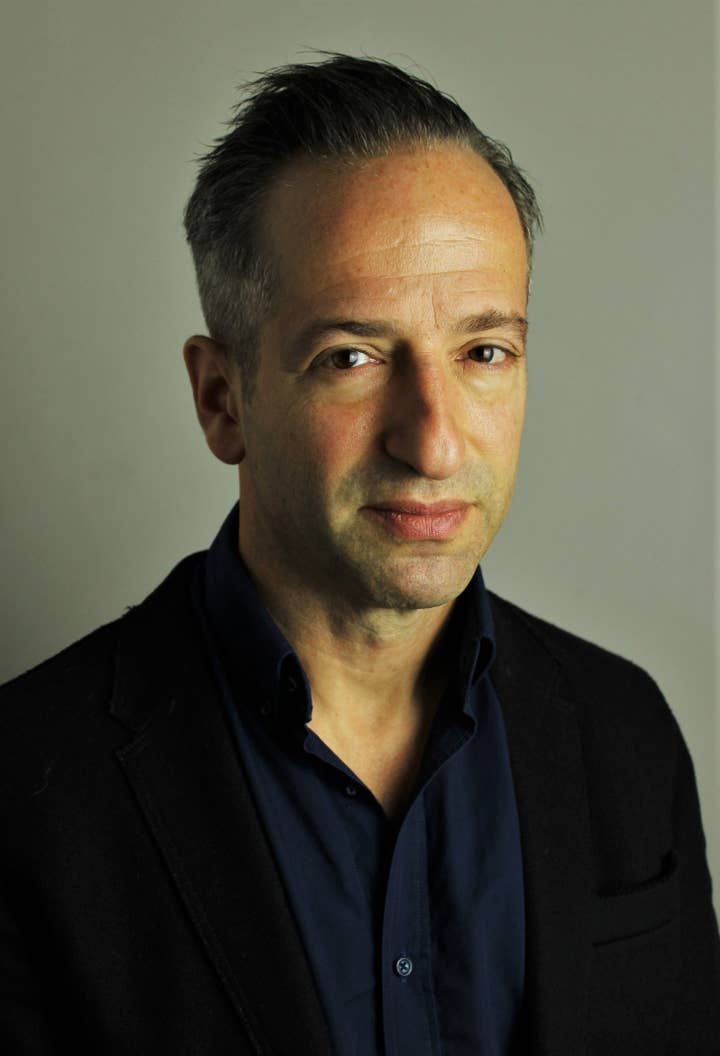 Greg Beitchman | Antstream Arcade | Chief Development Officer
As CDO, Beitchman will be responsible for building relationships with current and future IP partners, developing partnerships with Telcos and OTT/IPTV providers, and building out Antstream Arcade's content proposition. Beitchman has a history of helping IP owners manage digital transformation.
In his previous role at CNN, he led business development and the launch of local CNN platforms in markets around the world through partnerships and licensing.
"I've always been a gamer - retro games were literally my first contact with digital content, so I am excited to be part of Antstream Arcade," Beitchman said. "As in the video business, streaming offers game IP owners the potential to reach new consumers, develop new revenue streams and gather data insights at a whole new level. I am convinced Antstream Arcade will offer IP owners the perfect solution to reinvigorate their IP with fans and navigate a dramatically changing environment."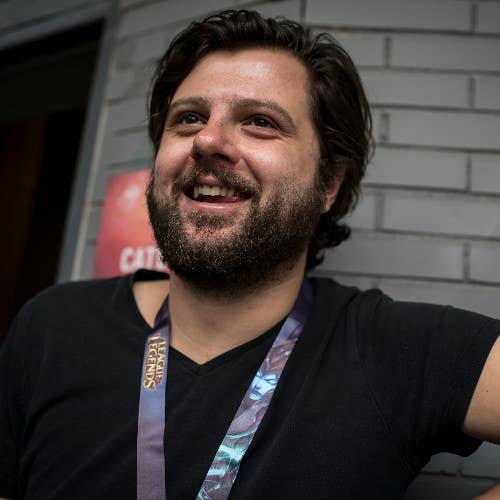 Remer Rietkerk | Newzoo | Head of esports
Rietkerk steps into the newly-created role at Newzoo to lead ongoing expansion of its focus on esports data and insights.
He joins Newzoo after four years at Riot Games as a business operations associate manager. He spent 2018 working as project owner for the League of Legends European Championship (LEC) partnership process, leading the team and process from ideation through closing.
Before that, he worked as an LEC relationship manager, ran the Challenger Series, and created the European Regional League Circuit.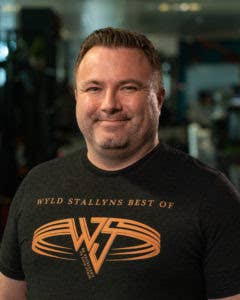 Ryan Ward | Jagex | Executive producer - Runescape
Ward will bring years of experience working on live games to his new role as executive producer on Runescape.
He most recently worked at Blizzard Entertainment as product director of Overwatch. Previously, he was the director of product at Epic Games and a producer at Nexon, LucasArts, CCP, and Bioware. He has worked on Fortnite, EVE Online, and franchises like Star Wars and Mass Effect, among others.
"Jagex is a very special place for me - not only do I get to lead a team that has created one of the world's most successful online games but I get work alongside a team of artisans and game makers, a perfect mix of new and veteran talent," Ward said.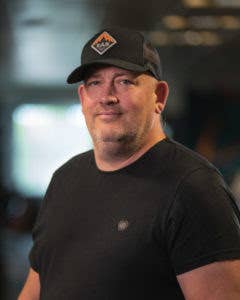 Rob Hendry | Jagex | Executive producer - Old School Runescape
Hendry has over 20 years of experience in the games industry, having started his career at Warthog Studios UK working as a designer and producer on Starlancer.
Previously, Hendry was head of studio at Ideaworks, where he managed the mobile game teams working on a range of IPs such as Call of Duty, The Sims, Metal Gear Solid, Resident Evil, and Final Fantasy. He was most recently head of NaturalMotion's London studio.
"I'm very excited to join the Jagex team and have the opportunity to work with the studio's leadership and the incredibly talented developers here to help build on the success and heritage of a franchise like RuneScape which has such a passionate community of players," said Hendry.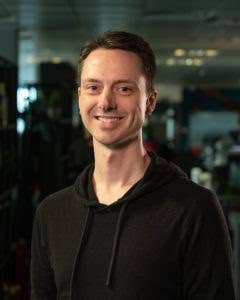 Gavin Irby | Jagex | Creative director
Irby joins Jagex as creative director on a new unannounced project after working at Bungie, where he was design lead for Destiny 2, having previously worked on Destiny in various design roles.
His prior roles include lead content designer for Rift at Trion Worlds, and stints at Carbine Studios and Flying Lab Software.
"I'm honoured to be here at the home of living games and have the opportunity to help bring RuneScape to a new audience," Irby said. "Jagex has been very supportive, and I believe we're going to be able to deliver an action-packed, substantive, and meaningful new experience to our players."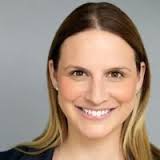 Lagen Nash | Misfits Gaming | VP of partnerships
Nash takes on the role of VP of partnerships at Misfits, having most recently served as VP of global solutions for the Fox Networks Group.
There, she functioned as an internal consultant, leveraging entertainment and sports programming assets and equities across the FNG's brands, including Fox Broadcasting, Fox Sports, FX, National Geographic, Fox, and Fox International Channels.
"Esports has really impressed me as an industry and I'm excited to be jumping into the fray with an outstanding and ambitious organization like Misfits," Nash said. "The possibilities in the esports partnerships space are growing every day -- it's an electric time to get involved and build new collaborations that inspire fans and brands alike."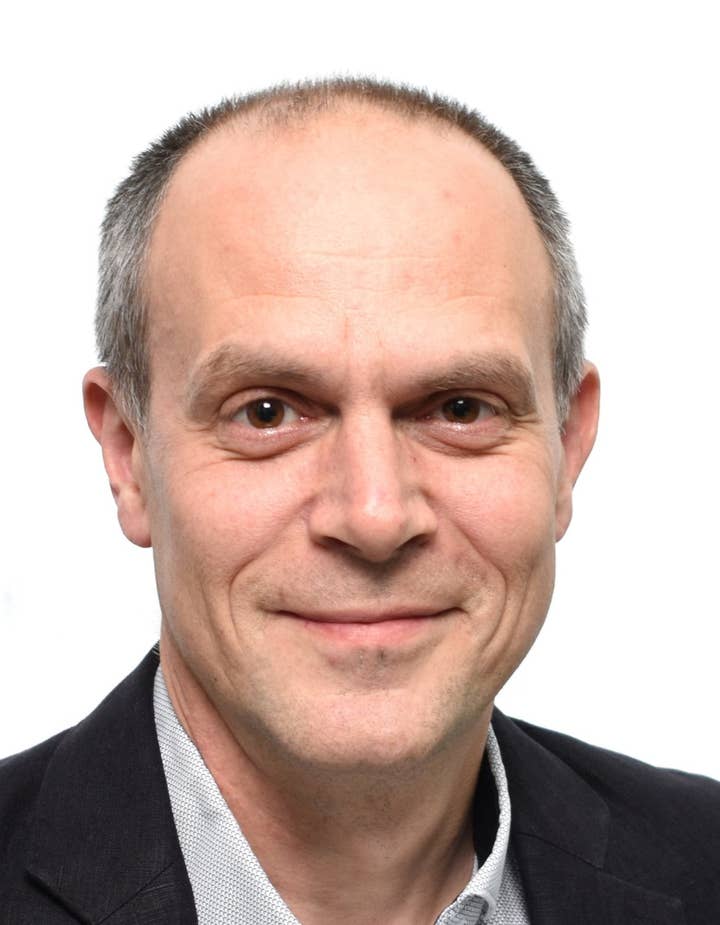 Matt Bailey | Misfits Gaming | Senior director of sponsorship sales and services (EU)
Bailey joins Misfits Gaming from InCrowd Sports, a UK based fan engagement, technology, and insight agency where he was CCO. There, he worked with rights holders such as the International Cricket Council, Premiership Rugby, and football teams to create digital products.
Bailey also spent 11 years at IMG. Prior to that, Bailey was an investment banking analyst in the Telecoms, Media, and Technology team at CIBC World Markets.
"I am thrilled to join Misfits Gaming at a time when both the organisation and esports as a whole are experiencing such rapid growth," Bailey said. "The opportunity to create brand partnerships for Misfits Gaming that drive our global brand and business is hugely exciting and transferring my experience in working in international sports and entertainment to esports is a professional challenge that I can't wait to start."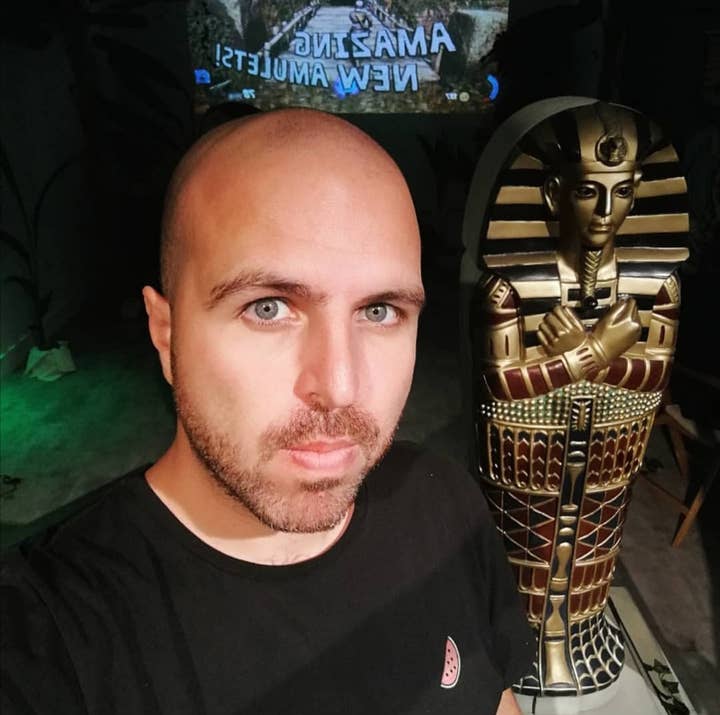 Ryan King | Sega | Senior international PR manager
King has been a part of the industry for over a decade across multiple journalism and PR roles.
He began as editor-in-chief at Imagine Publishing, looking after outlets such as Retro Gamer and gamesTM. Following that, he did editorial consultancy work for a year, including working with Scholastic on launching their first-ever range of children's gaming books.
He then joined Lick PR, working with Rebellion, Capcom, and Turtle Beach before joining his most recent role at tech start-up Hadean as their head of PR.
"We're very happy that Ryan's joined the PR team here at Sega Europe," said Sega Europe head of PR Pete Oliver. "His years in the industry as a journalist and a PR professional will not only be invaluable to the business, but also to the team around him who can benefit from his vast experience."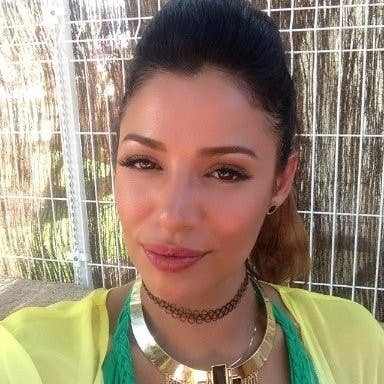 Nina Mackie | Bidstack | Senior director of global agency partnerships
Mackie has enjoyed a 22-year career in advertising, initially starting in print advertising in Scotland before progressing into digital.
Her background spans from editorials in the Trinity Mirror to digital ad platforms. Most recently, Mackie was the sales director for travel performance marketing specialist Sojern.
"46% of all video gamers are now women and as demographics near gender parity, huge opportunities to monetise this channel for game publishers and developers are emerging," Mackie said. "Brands should be evolving their marketing strategies to incorporate gaming and capitalising on the increased attention span of consumers viewing within-game ads."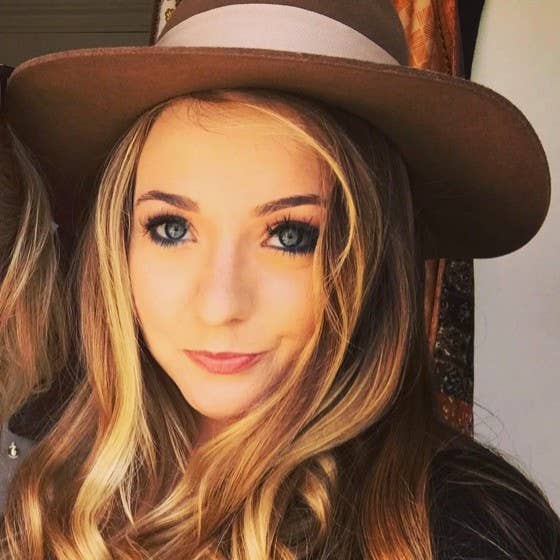 Charlotte Cook | Bidstack | Account director of games

Cook had a hand in launching multiple AAA titles such as Grand Theft Auto, BioShock, Borderlands, Total War, and Football Manager in various sales roles across Sega, Take-Two Interactive, and elsewhere. Cook was also a part of the team that created the campaign for Mario and Sonic at the London 2012 Olympics. She is currently an ambassador for Women in Games.
"The opportunity here at Bidstack appealed to me because 'native in-game' advertising is a really simple concept that has the potential to provide a sizeable revenue stream to games publishers and developers while ensuring the gameplay and experience is not impacted," Cook said. "I'm really looking forward to bringing my experience and knowledge of gaming to the Bidstack team, to help evolve the business and learn more about the media and advertising world."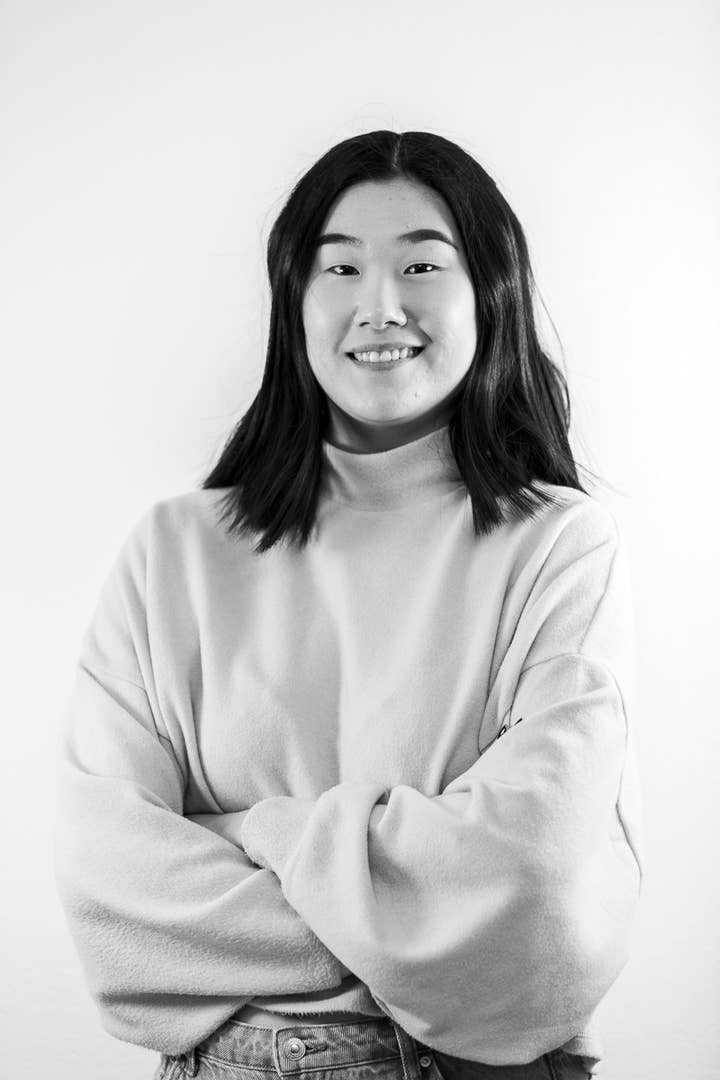 Isabell Rydén and Anna Erlandsson | Mi5 Communications | PR assistant and community manager
Rydén brings experience in web communications and social media to her new role at Mi5, while Erlandsson is a journalist with an expertise in social media.
Erlandsson is the former president of the Swedish gaming association Sverok and has recently worked as an event coordinator for the Science Fiction bookstore in Gothenburg as well as a project leader for the Female Legends mentorship program.
"I'm super hyped and happy to start working with the Nordic community and continue to make it stronger," Erlandsson said.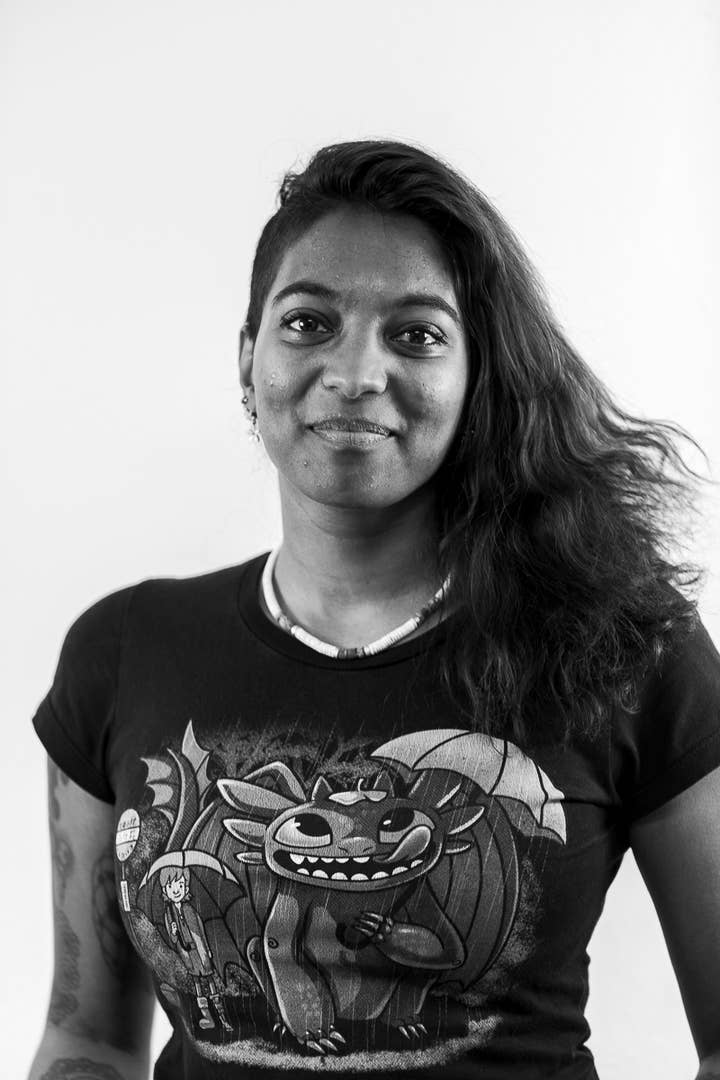 John Nejady | Coconut Lizard | Technical Producer
Nejady joins Unreal contracting and consulting studio Coconut Lizard from his prior role as an associate producer at Sumo Digital.
Nejady has over 12 years of industry experience, including another producer role at CCP, designer credits at Ubisoft on games such as Just Dance and Watch Dogs, and work on other titles such as Driver: San Francisco, EVE Valkyrie, EVE Online, Second Life, and other unannounced games.
"John is a welcome addition to the team, coming to us with a wealth of experience from previous production roles," said Coconut Lizard managing director Robert Troughton. "Taking on the position of technical producer, he'll initially be cementing our work with Microsoft Games Studios (Rare Ltd.) on Sea of Thieves and, later, with any additional work we take on as the studio continues to rapidly grow."
Shehryar 'Shez' Sheikh | Square Enix | Export PR
Sheikh comes to his new role at Square Enix following PR roles at several other companies, including Bandai Namco UK and Indigo Pearl UK.
As a PR assistant at Bandai Namco, Sheikh worked on games including Cyberpunk 2077, Soulcalibur VI, The Dark Picture, Divinity Original Sin 2, and Paw Patrol.