JetCat raises €100,000 for Heliborne development
Lithuanian dev becomes first to source VC money domestically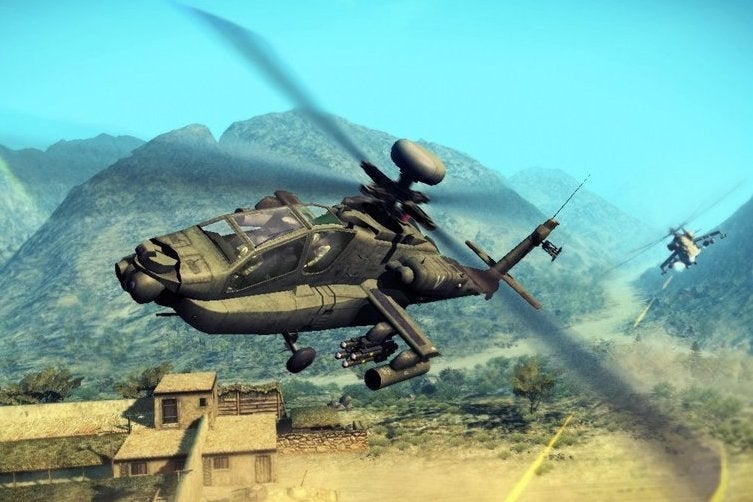 Lithuanian developer JetCat, which is working on helicopter-based PvP title Heliborne, has secured €100,000 for its devlopment in funding from Practica Capital, becoming the first developer in the country to obtain investment from a local fund.
JetCat's founders are from Russia, Belarus and Ukraine, following a trend of developers from those nations in relocating to Lithuania. 10 studios from those nations have moved to the country in the last 18 months alone. Co-founder Raman Ulasau says the area holds many advantages.
"We mainly chose Lithuania due to the business conditions and its convenient location, as it enabled us to work in the EU while still staying close to the Belorussian, Russian and Ukrainian markets," he explains. "But we got so much more that we expected - starting with incredibly creative people to work with, and ending with strong support from local institutions and even risk capital funds."