Jennifer Scheurle steps down as IGDA group chair amid abuse allegations
Update: Employer Blackbird Interactive investigating whether any misconduct has occurred at the studio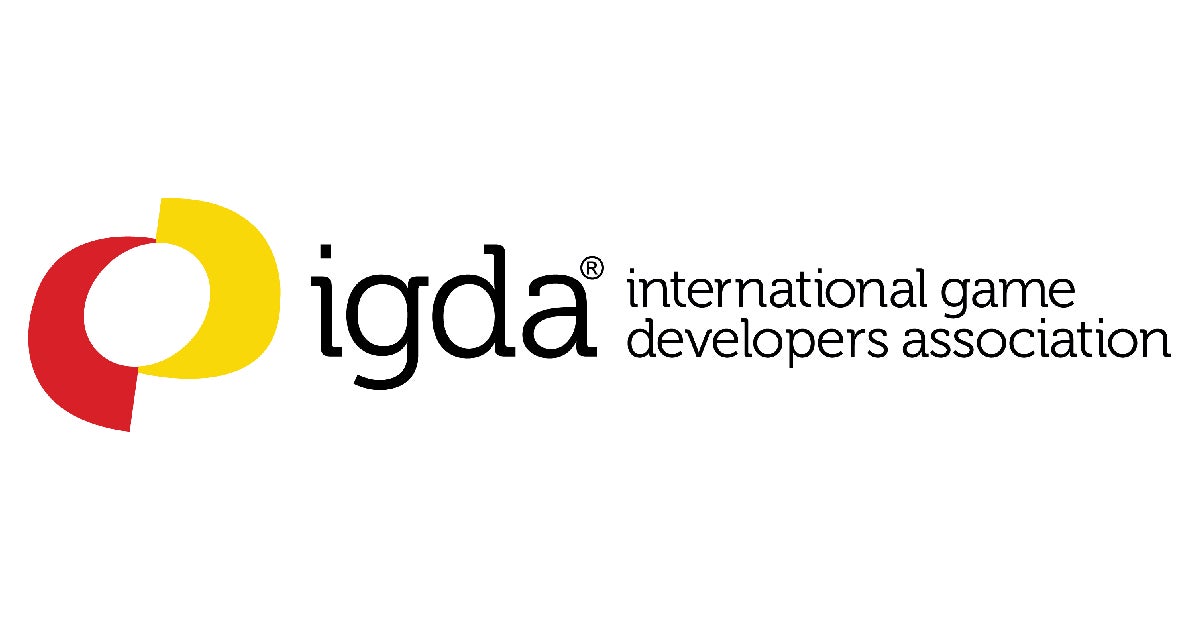 Original story, September 17, 2021: Chair of the IGDA Women in Games Special Interest Group, Jennifer Scheurle, has stepped down from her position following accusations of manipulation and emotional abuse.
The accusations were brought to the attention of the IGDA from 2018 via "multiple informal complaints," and then again in 2019 and 2020 via formal complaints, with the victims saying they had 120 pages of statements and evidence supporting their claim.
These allegations resurfaced on social media this week, with Scheurle named directly by those making the accusations.
The IGDA issued a statement prior to Scheurle's resignation, confirming that an investigation had been conducted but saying that there was no "compelling evidence of wrongdoing."
"It has come to our attention that there has been public concern about the IGDA's internal investigation process," the statement read. "The IGDA investigates all complaints in compliance with our IGDA Policy for Responding to Harassment Complaints.
"Part of this process requires anonymity to protect both the person who issued the complaint and the accused, but given the public nature of these allegations, we will confirm a complaint was received and a formal investigation was launched. After thorough investigation, the submitter of the complaint was informed there was not compelling evidence of wrongdoing. They were also invited to submit additional materials in the future to have the investigation reopened."
The IGDA added that in this case the decision was "unanimous," adding that it has a "zero-tolerance policy towards all forms of harassment and violence."
Scheurle issued her own statement, saying she will step down from her chair role "immediately," as well as asking for her nomination for a GameHERs Award to be retracted.
"I have always tried to embody the value of believing victims and this does not change with the accused being myself," she said. "Many people I love are hurting and I wish to not bring any more harm to any of you.
"I'm sorry for any harm I have caused... both past and present."
She added that she would cancel any upcoming "speaking and writing gigs" as well as advocacy work for the time being.
Scheurle was also named among the Game Awards' inaugural Future Class, with one of the organisers removing her from the initiative as a reaction to the allegations.
Update: Blackbird Interactive, where Scheurle is currently employed as lead game designer, shared a statement with GamesIndustry.biz, saying it's currently investigating whether any misconduct has occurred at the studio.
"Blackbird takes harassment very seriously, and we will take action to protect members of our team from inappropriate behaviour in all forms," the statement read. "We are investigating whether events like the ones discussed on Twitter in the last week have occurred at Blackbird in any capacity, by anyone. We are enlisting the aid of third party services to enable anonymous reporting and investigative processes that are thorough and free of any corporate bias.
"Out of consideration for privacy, we will not comment on individual cases, but we will act decisively to support the comfort and safety of all Blackbird employees.
"We recognize that the games industry has long been caught in a cycle of silence and abuse, that none of us are above reproach, and that the work to make our industry a better place requires a never-ending effort from us all."