Jellyvision changes name to Jackbox Games
You Don't Know Jack developer also expanding into publishing for mobile platforms, Roku, and Ouya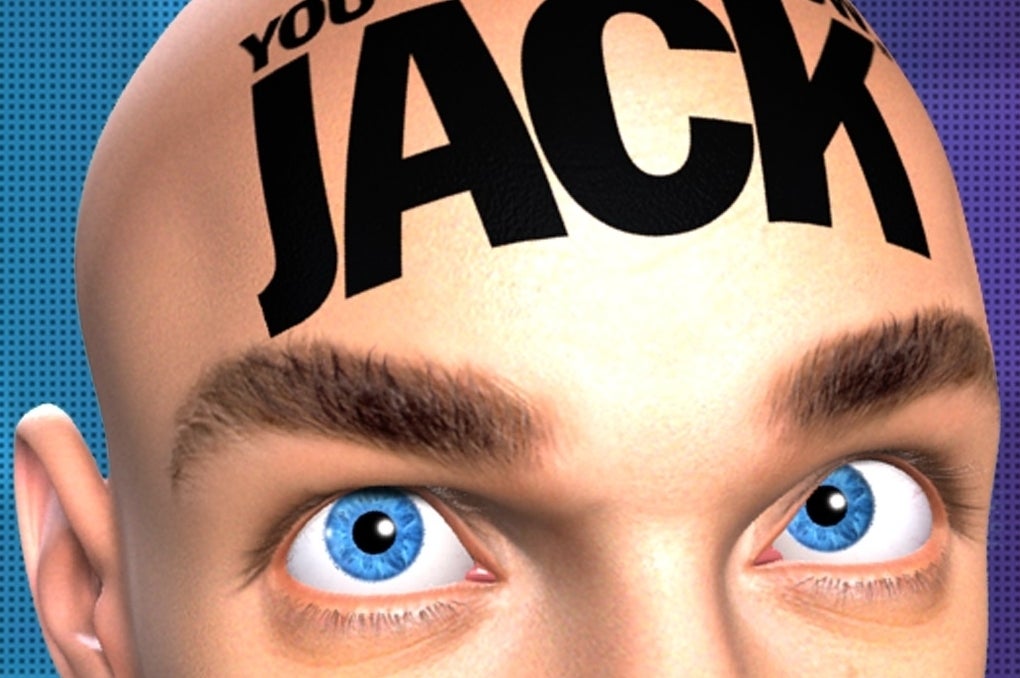 Jellyvision Games is now Jackbox Games. The Chicago-based developer of the You Don't Know Jack trivia series today announced the rebranding, saying it goes hand-in-hand with a change in the company's direction.
"The rebranding of our studio represents the completion of an evolution," general manager Mike Bilder said in a statement. "Today, Jackbox Games not only has the creative and technical resources to make great games, but we're seizing on the opportunity presented by new generation platforms to bring more games to market ourselves - however and wherever they best fit."
Jackbox Games will be more than a one-franchise developer, as the company will now also be publishing games for a variety of platforms, including social networks, mobile devices, Roku, and Ouya. The studio has been heading in this direction for a while, first moving into the social and mobile realms last year with May's debut of You Don't Know Jack and December's iOS launch for the original intellectual property Lie Swatter. This year will see that mobile effort followed up by two more original efforts: Clone Booth and Word Puttz.
You Don't Know Jack remains the company's most successful series, having sold 5 million copies on PC and consoles since its 1995 introduction. According to Jackbox, the mobile and Facebook versions of the game reached 3.5 million new users in 2012.