Jeff Erle named MobilityWare CEO
Dave Yonamine steps aside as mobile card game developer promotes COO to pursue diversification strategy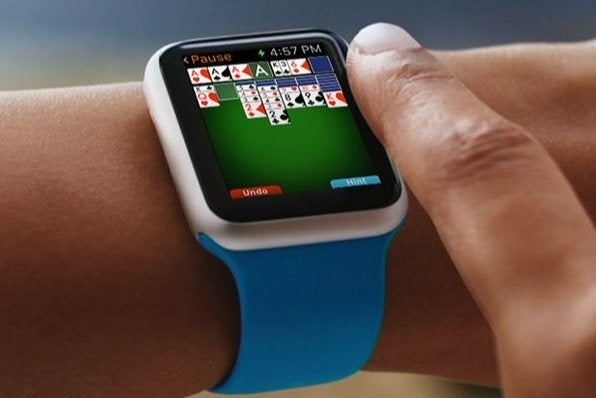 MobilityWare is looking to expand beyond its core assortment of mobile card games, and it has someone new to help shepherd the company through that endeavor.
The Irvine, California-based studio today announced that it has promoted Jeff Erle from COO to CEO. The studio's former CEO and founder, Dave Yonamine, will continue serving the company as chairman of the board.
"As COO for MobilityWare, I have experienced the growth and success of this dynamic and passionate organization, and believe we are well positioned for the future," Erle said. "For the past quarter-century, Dave Yonamine has built and led this company with vision and a deft hand, and I hope to continue his legacy as we evolve into our next phase of opportunity and growth."
While it is best known for its smartphone versions of games like Solitaire, Freecell, and Blackjack, MobilityWare has also been an early mover on wearables (its Solitaire is available on Apple Watch as well as Android Wear), and the company has stated a long-term strategy that will include diversifying its offerings onto new platforms as well as into new game categories.