JD.com purchases rights to Minecraft: Education Edition in China
Company's cloud service, JD Cloud, using licensing agreement to move into educational sector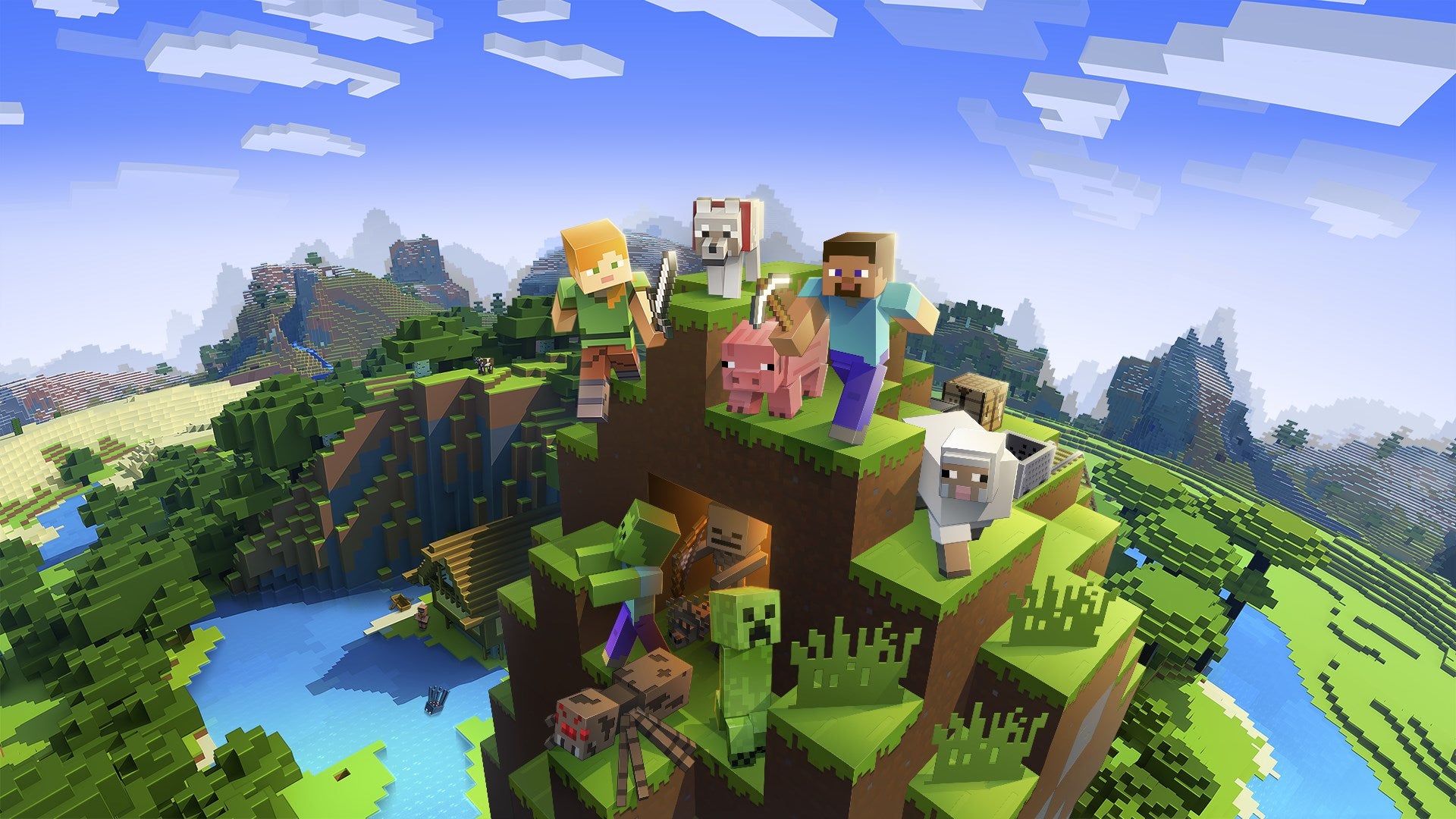 Chinese e-commerce company JD.com has purchased the rights to Minecraft: Education Edition in China in an effort to expand its business into the educational sector in the country.
Technode reports that the educational version of the popular title will be handled by the company's cloud computing branch, JD Cloud.
JD Cloud will endeavor to partner with both local governments and various education institutions in the same way that Minecraft: Education Edition is implemented elsewhere in the world. The Education Edition of the game is specifically designed to educate K-12 students on STEM subjects, and includes content that teaches students to code. Currently, it is in use in over 100 countries around the world.
The standard version of Minecraft has been published in China by NetEase, and had reached 150 downloads as of last October.