Jason Rohrer to be subject of a solo art exhibition
Davis Museum's event will be the first examining an individual game designer anywhere in the world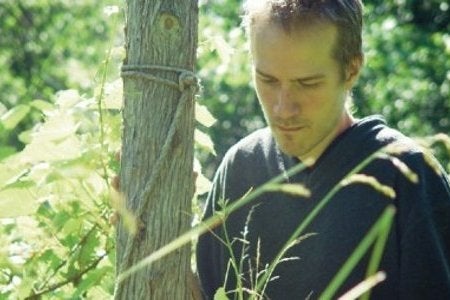 The independent game designer Jason Rohrer will be the subject of a solo exhibition at the Davis Museum, Wellesley College, Massachusetts.
This is the first time an individual game designer has received a dedicated exhibition. Rohrer's highly regarded short game Passage is already in the permanent collection of the Museum of Modern Art in New York City, but the Davis Museum will showcase 15 of his finished games alongside sketches, biographical information and other relevant materials.
"This is a notable milestone in the history of the form, but video games have been enjoying increasing attention in the art world for the past two decades," said Mike Maizels, the Mellon New Media Curator at the Davis Museum, in a statement.
"The museum and video games worlds are colliding, and we hope to portray this in a way that is dynamic and exciting for visitors."
Four of Rohrer's games will be displayed in large-scale "experiential" installations: Inside a Star Filled Sky, Primrose, Diamond Trust of London and Cordial Minuet.
The Game Worlds of Jason Rohrer will open in February 2016.