Japanese studio Agatsuma Entertainment closed after 18 years
Parent company shutters Code of Princess developer amidst declining revenues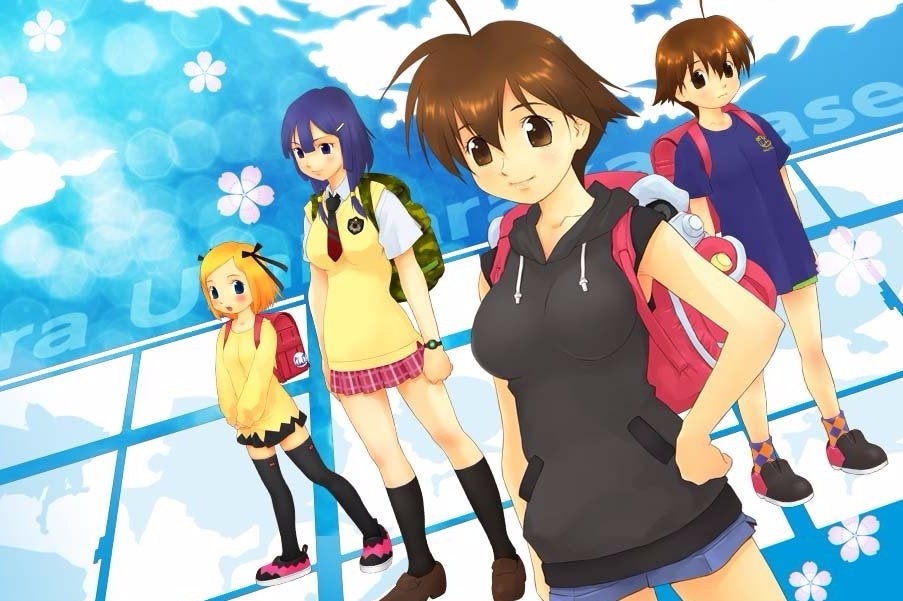 The Japanese console developer Agatsuma Entertainment closed its doors on December 11, marking the end of a journey it started in 1997.
The Tokyo-based studio has struggled to earn revenue from its portfolio, according to an official document translated by Gematsu, and so its parent company, Agatsuma, decided to shutter its subsidiary to improve its overall stability.
Evidence of that struggle to improve its financial situation can be found in the release of its Umihara Kawase trilogy on Steam across October and November. According to SteamSpy's data, however, that attempt was far from successful, with only Sayonara Umihara Kawase attracting more than 1,000 players.
Outside of Japan, Agatsuma's other key release was Code of Princess for the 3DS, which was published in PAL territories in March 2013.