Japanese market shows growth for first time in five years
Rising hardware sales inspire modest gains for Japanese market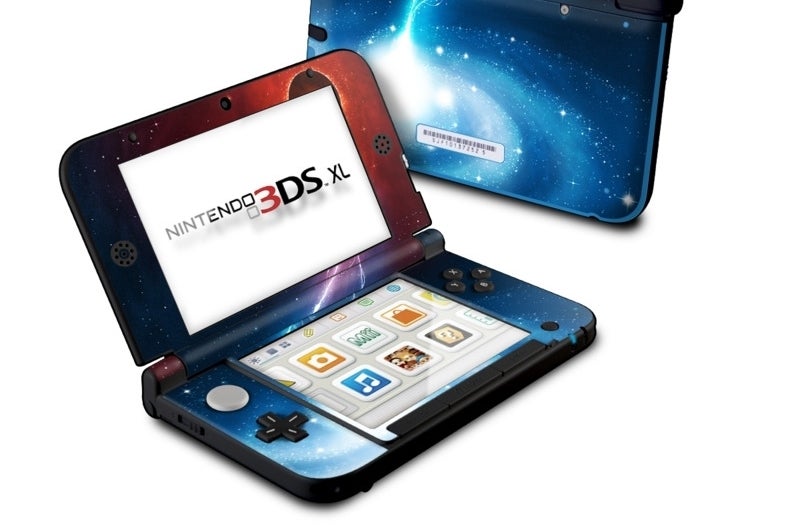 The Japanese video game market showed growth for the first time in five years, largely due to higher hardware sales.
According to a report on Tech In Asia, based on data released by Enterbrain, in the fiscal year ended March 31 2013 the Japanese market grew by 1.2 per cent - a modest amount, but the first positive movement in the country since the Wii was at its peak.
Software sales for consoles and handhelds actually shrank by 1.2 per cent during that period, so all the growth came from hardware sales, which rose by 5 per cent year-on-year.
The dominant platforms in Japan are the Nintendo 3DS and 3DS XL. So far, public interest in the Wii U and PlayStation Vita has been muted, but Enterbrain nevertheless credits them with inspiring sales growth.