Jam City reportedly going public at $1.2 billion valuation
The mobile studio is merging with Ludia and set to go public via special purpose acquisition company DPCM Capital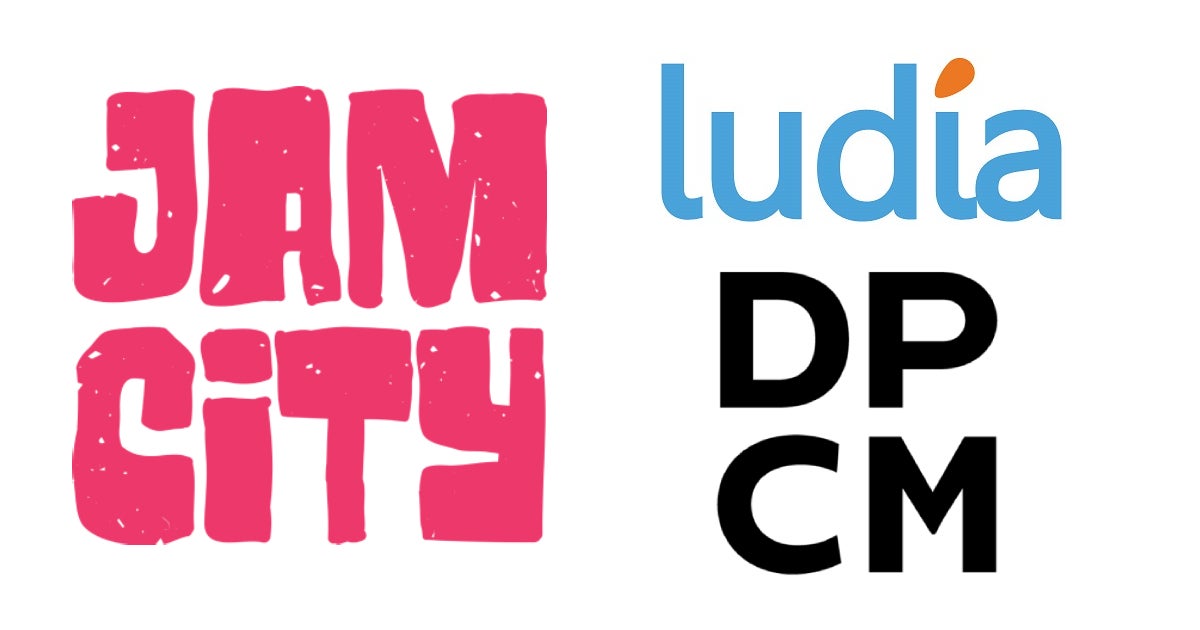 Mobile developer Jam City is reportedly acquiring Montreal-based studio Ludia, with the two companies combining with special purpose acquisition company DPCM Capital in order to go public.
That's according to Bloomberg, who talked to anonymous sources close to the matter. The newly combined entity is said to have a $1.2 billion valuation, including debt.
Netmarble, one of Jam City's existing investors, led a $100 million private placement raised with the aim to go public, sources said. The Ludia acquisition was valued at around $175 million, they added.
Jam City is known for mobile titles Harry Potter: Hogwarts Mystery, which reached $300 million in revenue last month, Disney Emoji Blitz, and Cookie Jam.
Ludia -- a recipient of GamesIndustry.biz's Best Places To Work award in 2018 -- mainly works with licensed products too, and has developed several Jurassic Park titles including location-based game Jurassic World Alive.
DPCM Capital is a SPAC founded by former senior vice president of business at Uber, Emil Michael.