Jagex sales top £50 million
Developer touts best year yet, begins pursuit of emerging markets with Runescape Brazil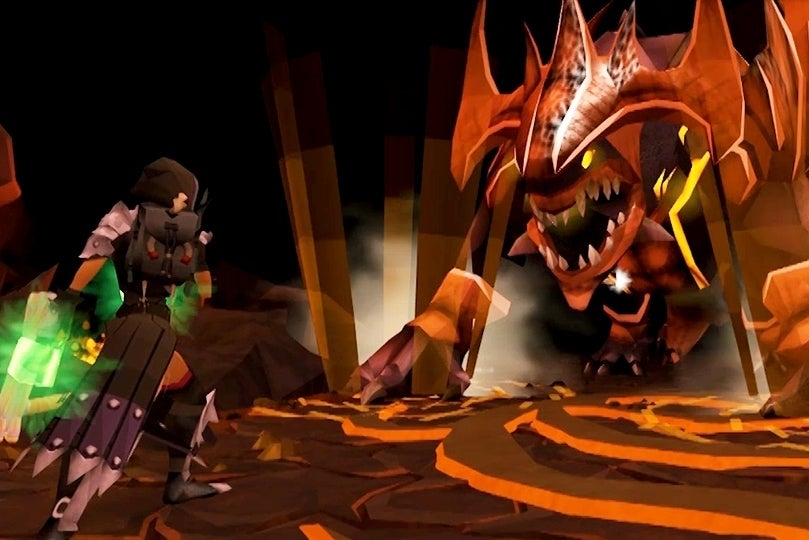 Runescape developer Jagex is reporting what it's calling its "most successful year to date." The company today reported that calendar year 2012 saw it bring in an all-time high in revenues, with total sales topping £50 million ($77 million) for the first time in the company's 12-year history.
Runescape remains the company's biggest success, with the studio saying it saw "tens of millions" of new players try the game this year. However, Jagex lauded strong performances from its 2012 releases of Ace of Spades and Carnage Racing, and it expects to continue to grow revenues next year with the launch of Transformers Universe.
The company also announced its first push into emerging markets with Runescape Brazil. Jagex has reached an agreement with Brazilian service provider UOL to publish a fully localized version of Runescape, with the ISP handling local language support and community management. Brazil is just the first such expansion Jagex has been eying, as the company promised it would be moving into "a host of emerging markets" beyond the English-speaking world.
"Our results for 2012 are hugely encouraging, especially in the face of a difficult financial climate, which has seen many games developers closing their doors or making significant layoffs," COO Riaan Hodgson said in a statement. "Jagex, in contrast, has continued to expand both in headcount and in our games portfolio."
The company is reinvesting "the vast majority" of its profits back into development, and has doubled the size of the Runescape development team.