Jagex profit and revenue spike in another record year
Upcoming mobile RuneScape games expected to deliver more growth
Runescape developer and publisher Jagex posted revenues of £84.9 million in its last financial year, a rise of 14.2% year-on-year.
Profit is up 51% to £43.5 million, making it the best performance in the company's 18-year history.
The success has been driven by an upturn in popularity of the company's RuneScape games, which are enjoying their highest subscriber numbers in seven years. RuneScape has now exceeded lifetime revenues of $1 billion, and over 260 million people have signed-up to the game through the course of its history, the company states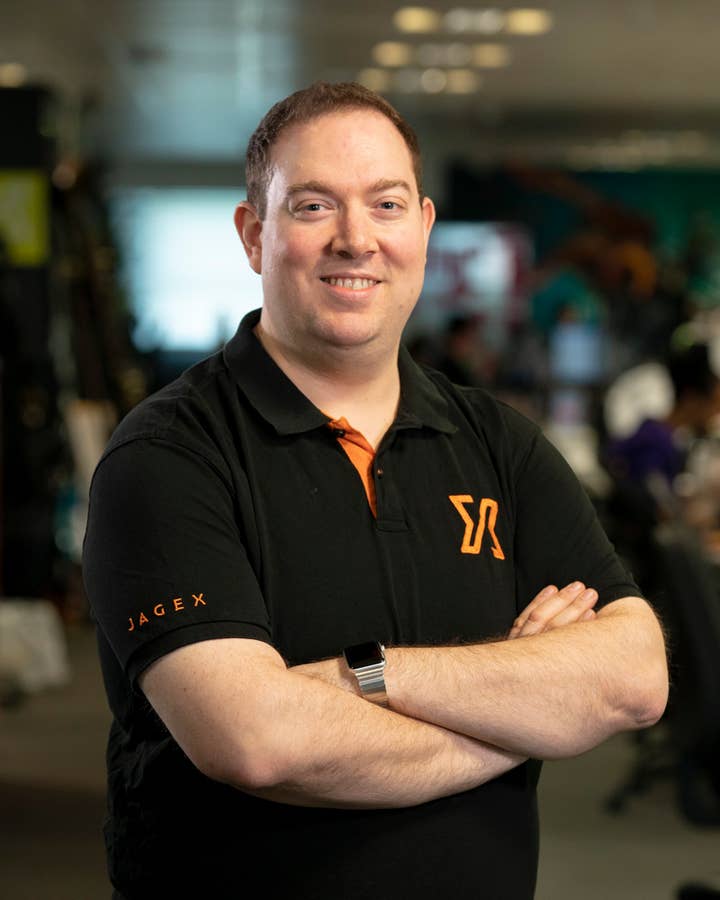 "2017's growth came from focusing on nurturing our RuneScape communities and finding innovations that keep long-established games fresh and exciting for all types of players," Jagex CEO Phil Mansell tells Gamesindustry.biz. "We've talked about our living games vision that's driving Jagex's future. The heart of that vision, and where we focus the most, is creating deep engagement between our millions of players and our games. The financials are the consequence of our players enjoying and valuing that engagement.
"We put a lot of attention into game features and community engagement activities that promote long-term player retention and high rates of return from lapsed users. For example, in 2017 we stepped up our investment in livestreaming and esports, with the RuneScape franchise becoming a top 15 'most popular' title on Twitch and players streaming 16 million minutes of content."
In the shot-term, RuneScape will continue to be the primary driver of Jagex growth, with the new versions for mobile of both the main game and its Old School variant set to play a major role.
"Our RuneScape games are robust foundations for our business with many opportunities for further growth, especially as the games transition to cross-platform with their upcoming mobile releases," Mansell adds. "We've just gone live with pre-order and pre-registration on the App Store and Google Play, ahead of an expected launch on 30th October.
"Just as important is investment in long-term growth. 2017 saw the initial stages of sustained investments across our current games, new games and strengthening our publishing capabilities and technology, and these investments will increase for 2018 and beyond. We continue to build our publishing apparatus, so that we have expertise and experience on hand to launch and sustain multiple titles in the coming years. That's particularly important around the introduction of Jagex Partners, as we provide publishing and operational services for live games from other studios.
"This is all part of a multi-year investment plan to drive long-term growth, following our three strategies of expanding the RuneScape universe, creating new living games, and third-party live game publishing. This year, we've overhauled our publishing division, strengthened marketing and other product functions through adding talent and training, and all while expanding on the player engagement and empowerment that we have nurtured to date."
Jagex has invested in publishing and new games before, and to mixed results. Indeed, Mansell had previously suggested this led to the company losing focus on its RuneScape business. So what's the plan to ensure that doesn't happen again?
"We will scale with content and partnerships," he answers simply. "Success won't be achieved by cannibalising existing teams so instead we make best use of the institutional experience within Jagex and we're building and hiring teams around projects without compromising in any way the growth and integrity of our existing set-up. We're committed to investing in our RuneScape games so they can will be healthy for the very long term, and more importantly reinvesting in its continued success - that means growing the teams and delivering richer content delivered on a regular basis."