Jagex gets a new head of PR
Former Blizzard publicist Jonnie Bryant joins Runescape studio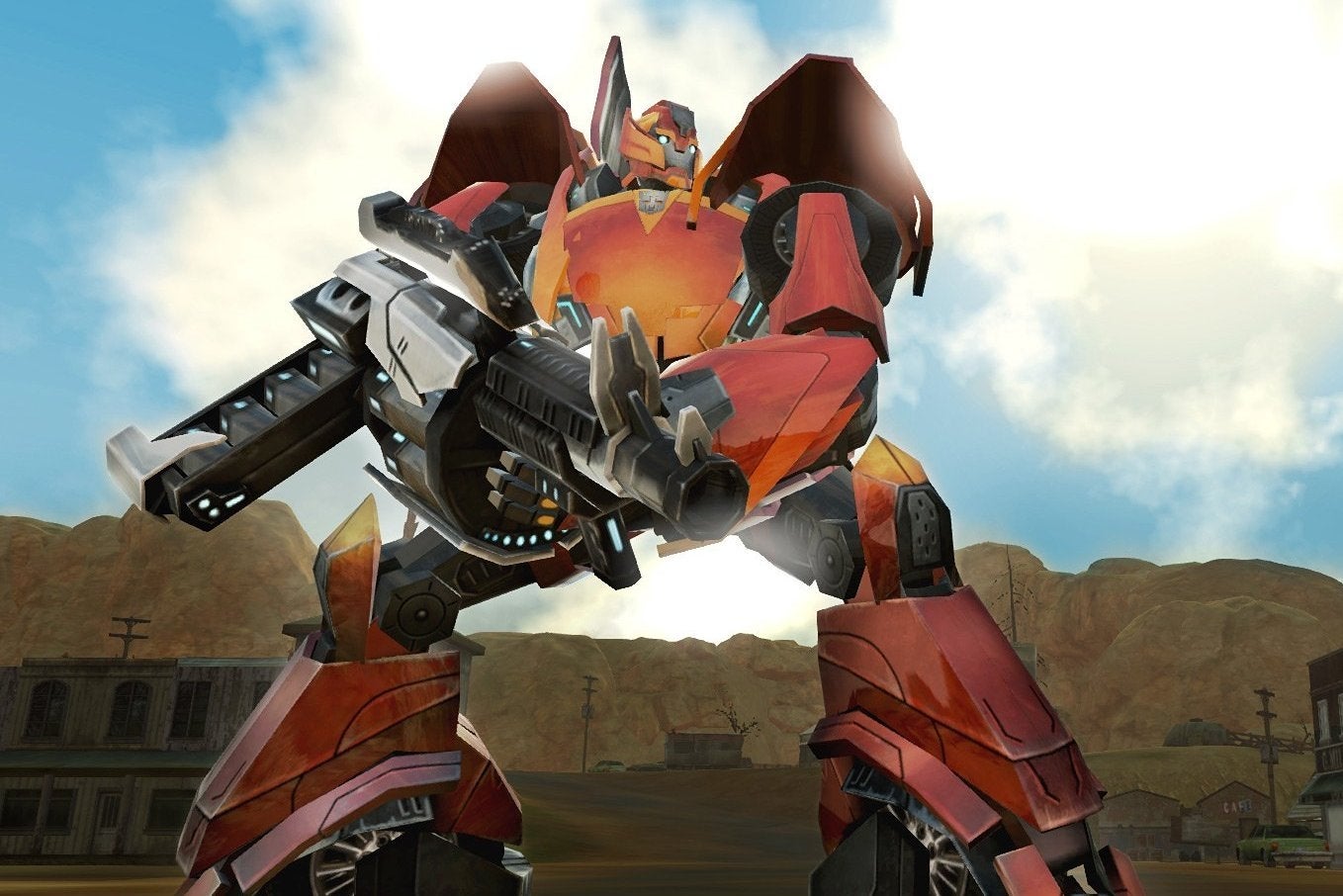 Jonnie Bryant has swapped his role as senior PR manager for the UK and Ireland at Blizzard Entertainment for a new challenge as head of PR at Jagex.
"It's a tremendous pleasure to welcome Jonnie to Jagex from both a personal and professional perspective," Jagex CEO Mark Gerhard told PR Week.
"His significant experience of working on MMOs [massively multiplayer online games], strategy and fantasy games, and more, couldn't come at a better time as our studio gears up to publish Transformers Universe."
Bryant spent 6 years with Blizzard overseeing PR for the company's mega-franchises like World Of Warcraft, Starcraft and Diablo. His new role will see him setting Jagex's global PR strategy and reporting to Gerhard.
"The entire Jagex team overflows with talent, enthusiasm and passion, and securing a role with them at any time would have made for a wonderful opportunity," he said.
Jagex is currently preparing to release Transformers Universe and continuing work on its MMO RuneScape with a new expansion pack currently in production.
Jagex's former PR director, Sam Forrest, left the company in June and is now a freelance consultant.