Jack Tretton joins Genotaur advisory board
Former SCEA president and CEO lending expertise to startup working on AI tech for games, education, and robotics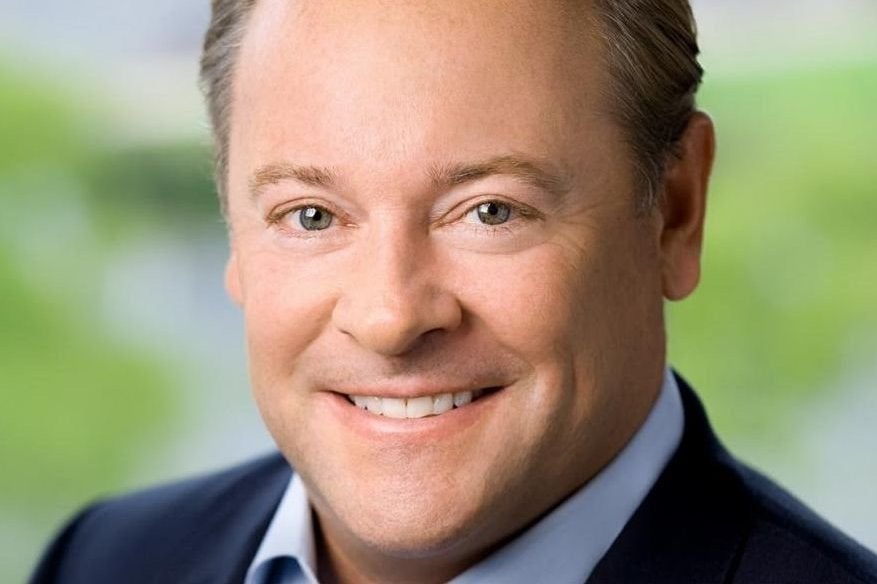 It's been just under two months since Jack Tretton left his position as president and CEO of Sony Computer Entertainment America, saying he was "excited about starting the next chapter of my career." At least part of that chapter became clearer today, as San Deigo-based AI startup Genotaur announced Tretton's appointment to the company's advisory board.
Genotaur describes its mission as "applying advanced evolutionary computation techniques, cognitive computing, and complementary big-data behavioral analysis technologies to create new forms of intelligent interactive interfaces." It is working on an R&D program to create new human-computer interfaces with an eye toward licensing them for games, toys, early childhood education, and robotics.
"Genotaur has an incredibly impressive array of resources and expertise that will greatly enhance the way consumers interact with technology. I look forward to sharing my passion for bringing interactive entertainment and cutting edge technology products to market with the team," Tretton said in a statement.
Tretton is far from the only game industry expert at Genotaur. In addition to having a number of veteran developers at the company, original Xbox lead system architect Rob Wyatt is also a member of the advisory board, while former Activision national sales manager Jim Bull serves as Genotaur's executive VP of corporate development.