Jack Attridge departs 22 Cans
Godus co-designer leaves Peter Molyneux's studio to start up his own outfit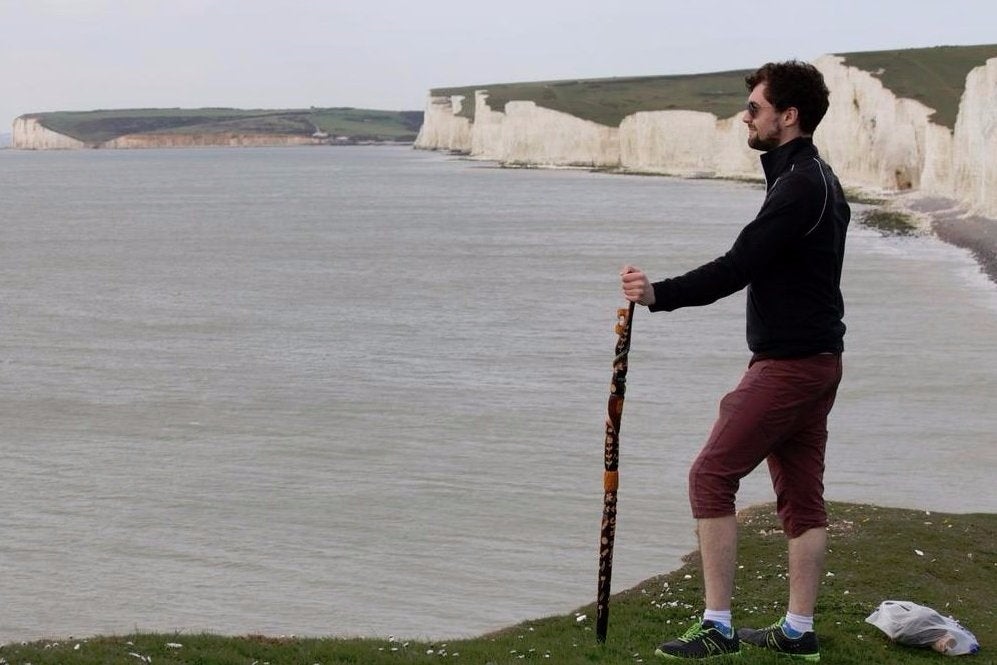 One of 22 Cans' earliest employees is leaving the company. In an interview with The Guardian, game designer Jack Attridge revealed that he is leaving the studio Peter Molyneux founded in order to start up his own operation.
"Peter was really good at nurturing talent," Attridge said. "But after a time I realised I was much more of an advisor at 22Cans and I wanted to be able to steer my own ship."
Attridge had been with 22 Cans since July of 2012, months before the company released its first effort, the mobile app Curiosity, or created the Kickstarter campaign for Godus.
Earlier this year, 22 Cans came under fire for not fulfilling a variety of promises and targets related to the Godus Kickstarter. Molyneux was subjected to so much hostility that he said he would stop speaking to the press entirely. Attridge said that it was a low point for the development team, but specified that he had already made his decision to leave before those events.
"It was January that I said to Peter I was looking to leave 22Cans and go off to start my own thing," Attridge said. "I was really worried that it might be perceived that I was leaving the studio because of that. It really is a shame because that felt like such a terrible time for us to part ways... I decided that it was time to go off and try my own thing and I explained my idea to Peter who was really supportive. He was sympathetic and gave me loads of advice, he just did everything he could to help us. He signed a waiver so I could start my own company straight away, and he advised me on running a team and a business."
As for what he learned from Molyneux, Attridge is already putting those lessons into action by keeping very quiet about what his new company's first project will be.
"I vowed that I'm not going to say anything about this new game until we can show it," Attridge said. "It's really tempting to show it off and talk about it now because we think we've got something magical on our hands. We've shown only two or three people for feedback so far. We want people to be able to see it and to feel it and to understand that it is the product in front of them and not something else."