J. J. Abrams to co-host D.I.C.E. session with Gabe Newell
Film and TV veteran will join Valve boss on-stage to discuss cross-platform storytelling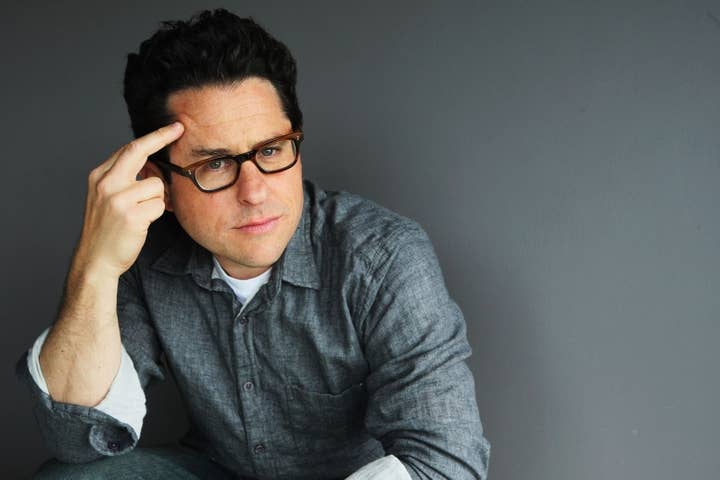 J. J. Abrams will join Valve's Gabe Newell for the opening keynote at this year's D.I.C.E. Summit in Las Vegas.
Abrams and Newell will co-host a session called, "Storytelling Across Platforms: Who Benefits Most, the Audience or the Player?" on February 6. Abrams is an experienced writer, director and producer in film and television, whose body of work includes Alias, Star Trek and Mission Impossible: Ghost Protocol.
"There's no question that J.J. has his finger on the pulse of the entertainment industry, and we're thrilled to welcome him and our 2013 Hall of Fame inductee, Gabe Newell, to the D.I.C.E. stage," said Martin Rae, president of the Academy of Interactive Arts and Sciences.
"Each year, the D.I.C.E. Summit sets the tone for the year ahead in games and adding J.J. and Gabe's shared insights is a natural fit as we see all forms of entertainment converge."
In addition to his session with Abrams, Newell will also give the keynote address on February 7: "A View on Next Steps," which will discuss the future of Steam and Big Picture in the context of the industry's overall direction.
The D.I.C.E. Summit will be held at the Hard Rock Hotel in Las Vegas from February 5 to 8.