iWin acquires ArcadeTown.com
Casual gaming company's fourth acquisition in two years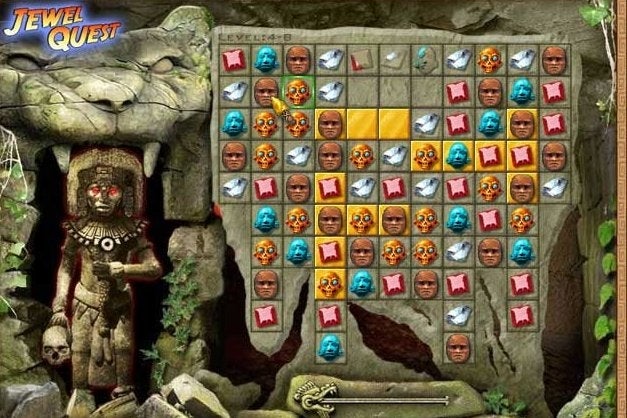 Casual gaming company iWin, home of Jewel Quest, has acquired casual gaming site ArcadeTown.com for an undisclosed amount.
The site has over 1000 free browser and downloadable titles and around 500,000 unique monthly users.
"ArcadeTown.com has been a marquee property within the casual gaming universe as it has brought a deep and diversified mix of games to market," said CEO CJ Wolf.
"ArcadeTown.com has established a passionate and loyal user base and iWin is excited to be able to continue the long tradition of entertaining these players."
The site joins a stable of gaming hubs that include iWin.com, Iplay.com, Download-Free-Games.com and JenkatGames.com.