Harder to wow with visuals now, says Crytek dev
Nicolas Schulz says quality of graphics across industry has made it harder for games to stand out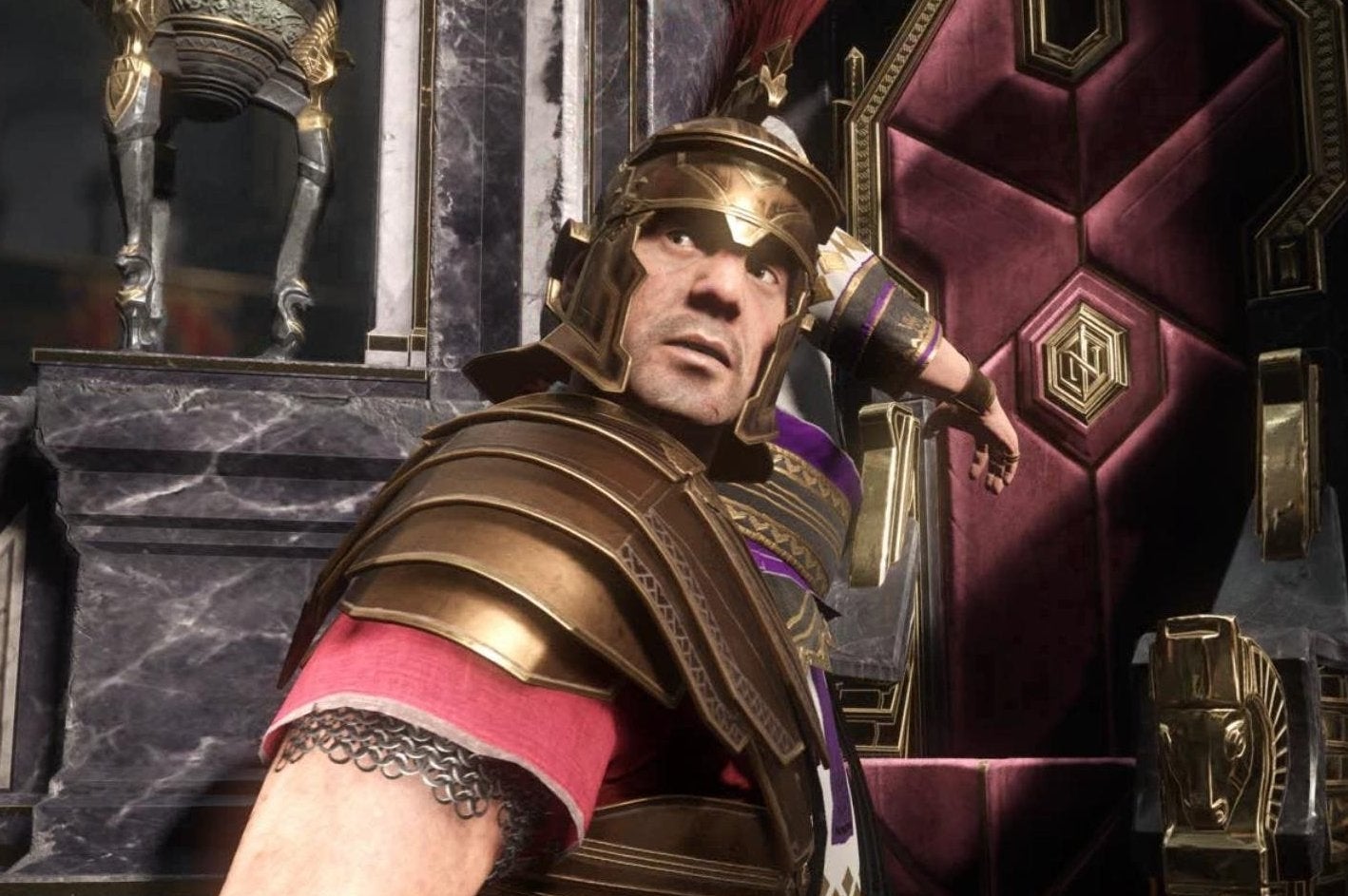 Crytek's 2007 shooter Crysis solidified the studio's reputation for technical prowess and cutting-edge graphics. But in an interview with Dark Side of Gaming to promote the PC release of Ryse: Son of Rome, Crytek Frankfurt principal rendering engineer Nicolas Schulz acknowledged that it's become harder for graphics to drop jaws in quite the same way they used to.
"I think with its advances in material quality, lighting and the quality of facial animations, Ryse is extending the boundaries of real-time graphics quite a bit again," Schulz said. "Generally though, as opposed to the times of the original Crysis, we as an industry have reached a quality level now where it is getting increasingly more difficult to really wow people. That said, there's still enough areas to explore and we will definitely keep pushing the boundaries as much as possible."
Despite the potential diminishing returns, Schulz said the company continues to invest in improving its CryEngine technology. Beyond "further enhancements to overall image quality," Schulz said the company is focusing on making the engine more accessible and quicker to produce games with.