Italy introduces tax credit for game studios
Developers will get a 25% tax credit towards their development costs, up to €1 million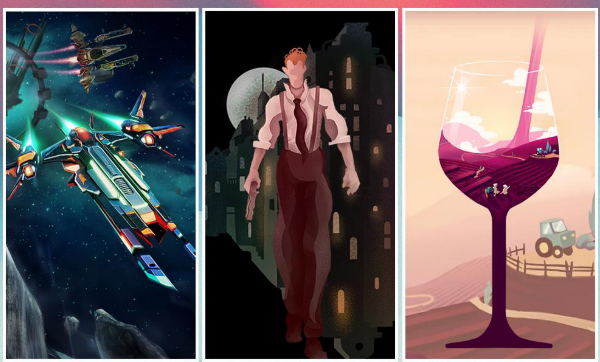 The Italian government has announced the introduction of a tax credit for video games developers.
Companies that are making games will get a 25% tax credit towards their development costs, up to €1 million. To be eligible, the company needs to have its headquarters in the European Economic Area and be subject to taxation in Italy.
The tax credit has yet to be approved by the European Union before being fully operational.
Italy's Minister of Culture, Dario Franceschini, said: "Video games are the fruit of creative genius, and it is right that, as in the case of cinema and audiovisuals, they should receive support if they are recognized as works of particular cultural value.
"In Italy, the sector is growing exponentially, with numerous start-ups by under-30s capable of developing high-quality products, attracting major international productions and nurturing young talent. These are true creative workshops, which deserve every support and can contribute to new ways of knowing and learning."
Alongside this announcement, trade body IIDEA has released its annual Italian games industry census, which showed there are now 1,600 people working in games in the country, compared to 1,100 in 2018. 79% of the staff is under 36 years old.
There are around 160 game development studios in the country. 26% of them generate over €500,000 in revenue.
A third of all Italian studios have 10+ employees, and a fifth have over 20 staff. 73% of developers have been in operation for more than four years. You can read the full census on this page.
Consumers in Italy spent €2.18 billion on games last year, up 21.9% from the €1.79 billion recorded in 2019.
Australia also recently introduced a tax break for game studios.