It Takes Two wins big at Arab Game Awards
Hazelight Studios' co-op game won six awards, including best game of 2021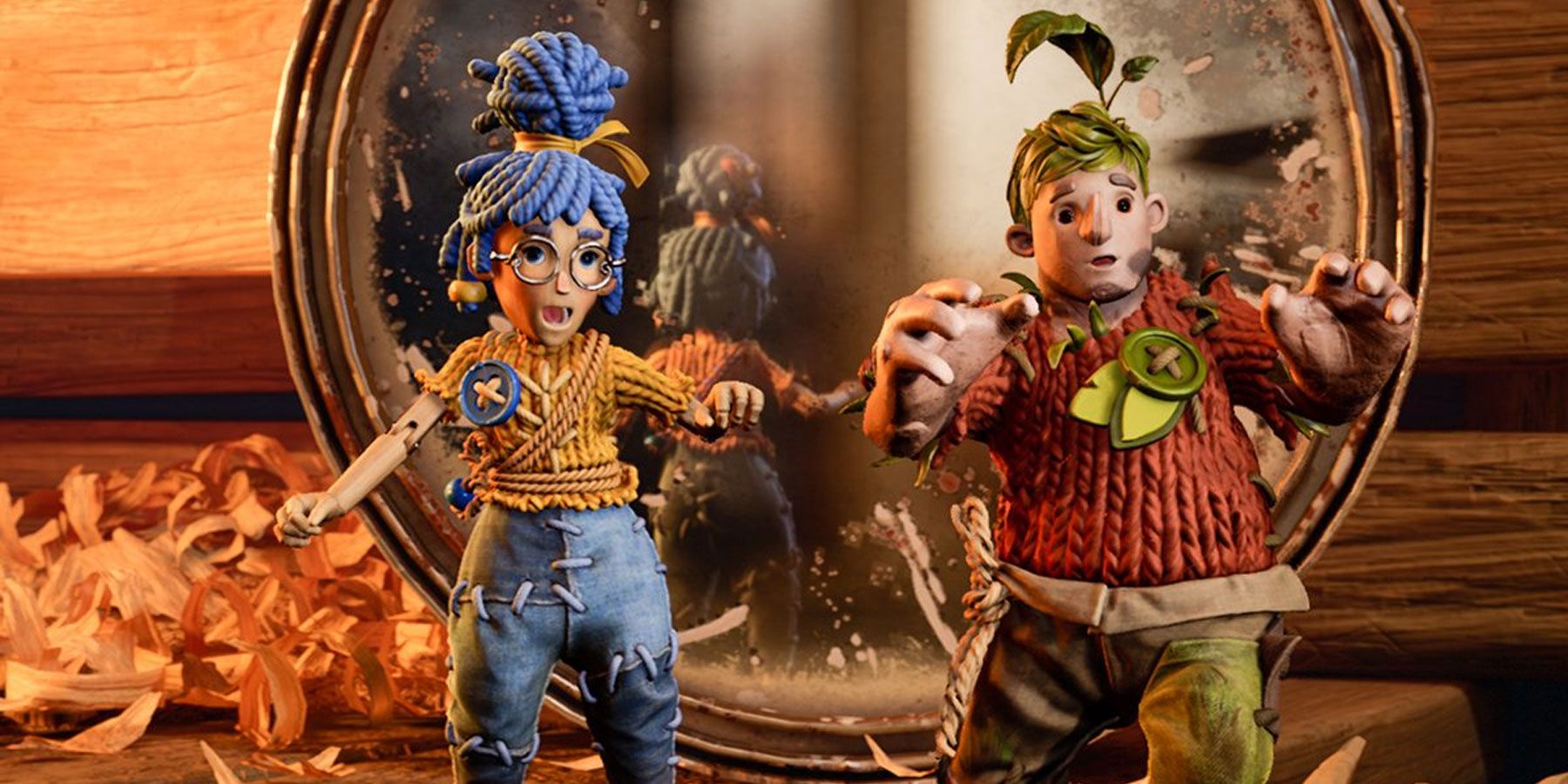 It Takes Two was the big winner of the inaugural Arab Game Awards yesterday, going home with the Best Game prize.
Hazelight Studios' co-op title won six awards total, including the fans' favourite award, best family game, most innovative game, best game design, and best multiplayer.
Forza Horizon 5 and Deathloop both won three awards.
Playground Games' latest racing title won for best sound design, best visual design, and best sports game.
Meanwhile, Arkane Lyon's Deathloop received prizes for achievement in directing for Sébastien Mitton and Dinga Bakaba, outstanding performance for Jason E. Kelley as Colt Vahn, and best Arabic localisation.
Hideo Kojima's career was also celebrated during the ceremony as he received an Industry Legend award.
Here's the full list of winners at the Arab Game Awards:
Best game: It Takes Two
Fans' favourite: It Takes Two
Most Anticipated Game: God of War: Ragnarok
Best Ongoing: Fortnite
Best family game: It Takes Two
Best RPG: Tales of Arise
Best sound design: Forza Horizon 5
Best visual design: Forza Horizon 5
Achievement in directing: Deathloop
Outstanding performance: Jason E. Kelley as Colt Vahn in Deathloop
Best shooter: Halo Infinite
Best platformer: Psychonauts 2
Best story: Marvel's Guardians of the Galaxy
Best technical achievement: Ratchet & Clank: Rift Apart
Best animation: Ratchet & Clank: Rift Apart
Most innovative game: It Takes Two
Best Arabic localisation: Deathloop
Best game design: It Takes Two
Best sports game: Forza Horizon 5
Best original score: Nier Replicant
Best multiplayer: It Takes Two
Best indie: Kena: Bridge of Spirits
Best esports team: Falcons Esports
Best action: Marvel's Guardians of the Galaxy
Best adventure game: Resident Evil Village
Industry legend: Hideo Kojima