Israel's IronSource acquires Upopa
"A real understanding of what devs need with a commitment to giving users the best possible experience"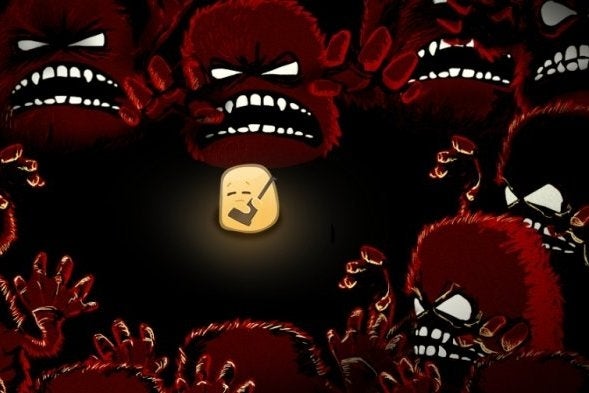 IronSource, a digital distribution company based in Tel Aviv, has acquired mobile gaming studio Upopa for an undisclosed amount.
"We are always looking for ways to bring new capabilities to developers that can help them turn their ideas into sustainable and scalable businesses," said deputy CEO Omer Kaplan.
"Upopa's emphasis on creativity and building a truly enjoyable user-experience dovetails perfectly with IronSource's focus on providing solutions that have the best interests of both the user and the developer in mind."
Upopa has created the Hopeless series of games as well as The Herd and Mutation Mash. In its own words it has achieved 1,350,000 downloads and "spent zero dollars on marketing." It was founded in August 2013 by Niv Touboul, Or Avrahamy, and Gideon Rimmer and these founders will join IronSource as part of the deal.
"We're very excited to become part of the IronSource family. It's an amazing opportunity to utilize this platform to bring our work to new audiences, and to be able to leverage our unique perspective for new ironSource projects," added Touboul.
"From day one our main goal was to create outstanding games with a belief that great content will find is way to the players. IronSource combine a real understanding of what developers need with a commitment to giving users the best possible experience and we are thrilled to become part of it."