Israeli digital gaming revenue valued at $8.6bn during 2021
The market also accounted for 5% of total global video game consumer spending of that same year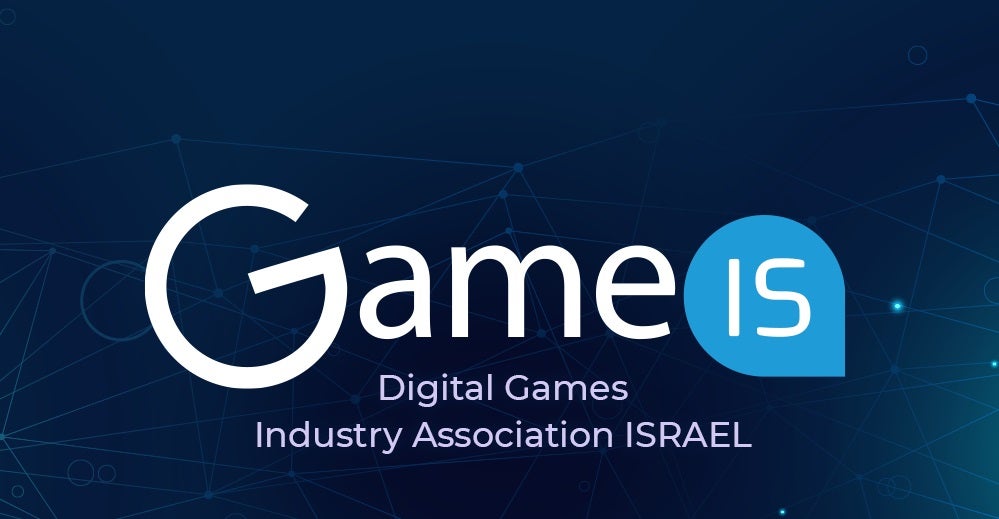 Yesterday Israeli Game Developers Association, GamesIS released its 2021 Digital Gaming Industry report in collaboration with consulting firm Deloitte, which said that the Israeli digital game market is valued at $8.6 billion.
The country also made up 5% of 2021's total revenue generated by the global video game market.
In the survey of over 200 companies, since the year of 2016, Israeli game revenue has seen a growth of 760%.
The report also said that the country has 14,000 people working in the games industry as of last year. Previously in 2017 it was said that 4,000 staffers were employed at gaming firms.
In addition, the report noted some challenges for the industry's growth which include a lack of curricula, apprenticeships, and sources of investments.
However it did also provide some insight into what is believed will help the Israeli games market grow further.
"In order to expand the growth into additional areas in the industry of game development, government support is needed in the form of investment in human capital in general and funding game studios in their early stages in particular," said Deloitte economic consulting manager Manuel Galrentor.