ISM opens new office in Shanghai
Leading talent agency expands presence in Asia, plans a Seoul office in the near future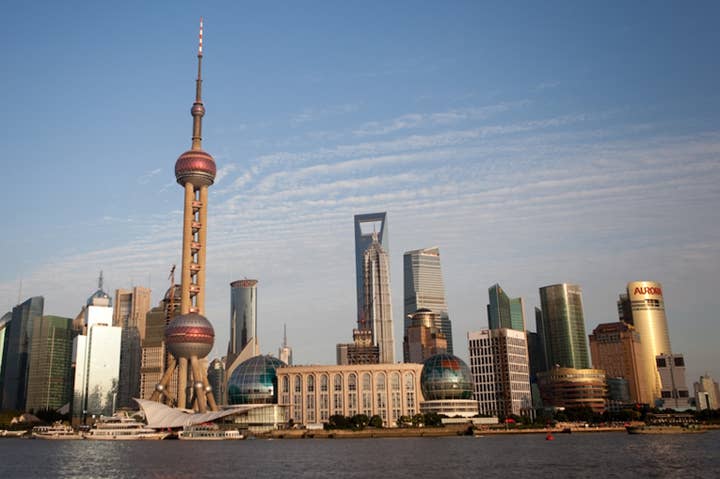 Interactive Studio Management, one of the games industry's leading talent agencies, has opened a new office in Shanghai, China.
This is ISM's second Asian office, following the opening of its Japanese premises earlier this year, and the company plans to open a third - in Seoul, Korea - within the next few months.
"ISM will continue to grow and expand to meet the needs of our clients," said Clyde Grossman, managing director at the company, in a statement. "With increasing deal flow coming out of Asia, it is imperative that we maintain our leadership position in the east,"
ISM China will be headed up by Monte Singman, a veteran of the Chinese industry who founded the IGDA's Chinese chapter and was most recently in charge of of R&D at Shanda.
In addition to Shanghai and Tokyo, ISM also has offices in Los Angeles, San Francisco, Vancouver and Lyon.