ISFE calls on European gambling authorities to tackle online skin betting
Comments come following move by Danish Gambling Authority to block 15 skin betting websites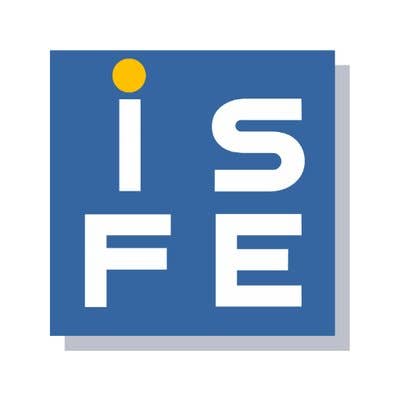 The Interactive Software Federation of Europe (ISFE) has called on European regulators to block illegal skin gambling sites following a ruling in Denmark last month.
The Danish Gambling Authority upheld a court decision from the City of Copenhagen which blocked 15 illegal gambling sites in the Denmark.
A total of 25 websites were blocked as part of the decision, with the majority offering skin gambling.
Skin gambling websites are particularly problematic as they are unregulated and therefore able to facilitate underage gambling,
ISFE CEO Simon Little said it was time for authorities across Europe to "follow the example of the Danish Gambling Authority."
"Video games businesses do not allow, facilitate, or condone the conversion of virtual items or currencies into money or the use of them outside the game such as within unlicensed third-party gambling sites," he added.
"The video games sector takes its responsibility to consumers, and particularly to children, very seriously and is currently funding education campaigns around Europe to inform parents about responsible gameplay and the dangers of skin-betting and unauthorised trading of virtual goods."
The Danish Gambling Authority previously blocked six skin betting websites back in February 2018. In a statement, it said the increased number this time was a result of a new search strategy.
"We will continue to work purposefully and persistently to find and block the illegal skin-betting websites, although we can observe that these sites, in particular, tend to complicate our work of documenting and blocking," said director Birgitte Sand.
"But we continue our efforts against illegal gambling and look with great care on the skin-betting pages. Especially, since they often involve children playing computer games that can suddenly change into gambling games."