Isbit Games shut down
Former CEO Ben Cousins confirms Zlatan Legends studio closed its doors in June after running out of money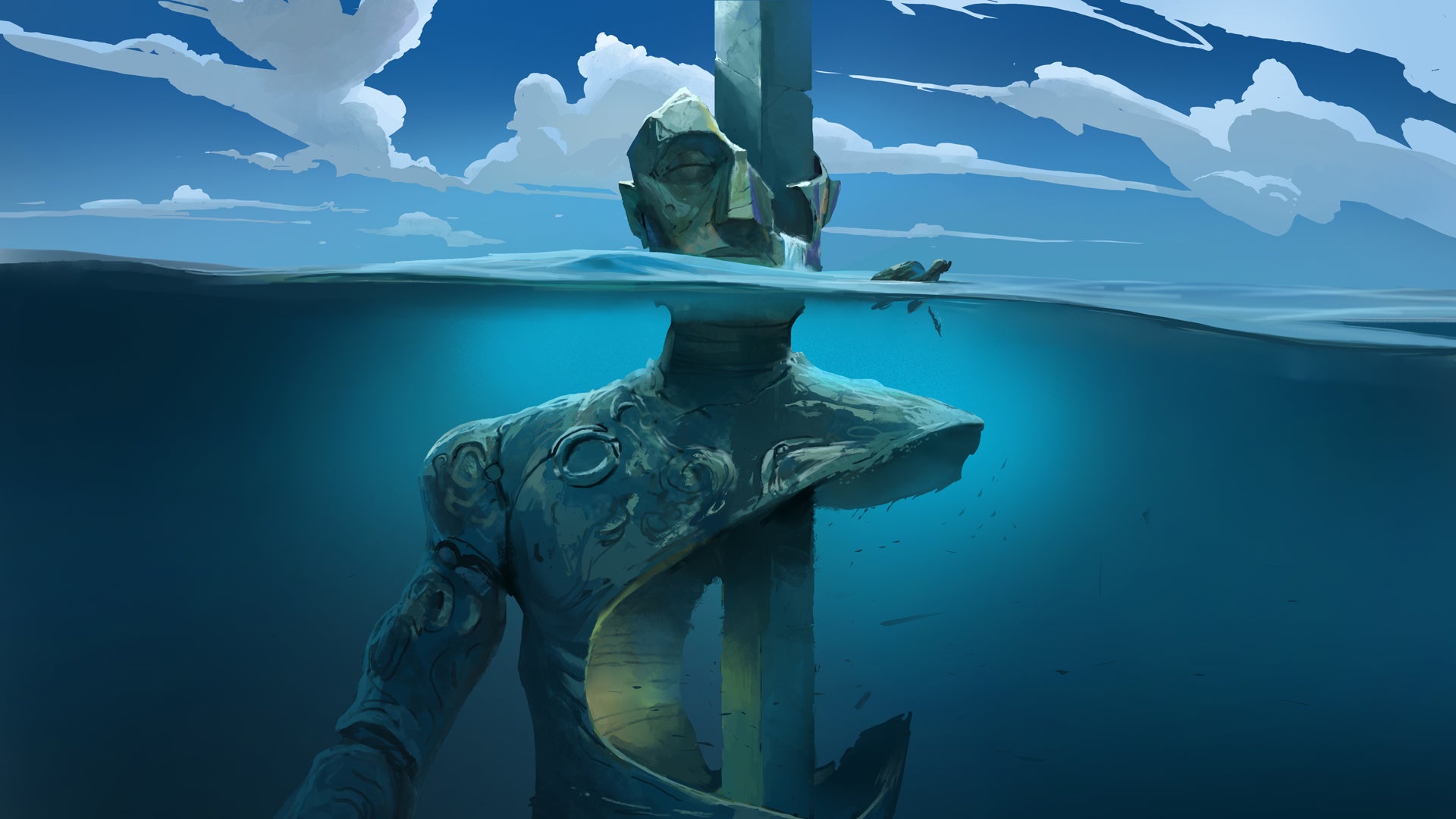 Swedish developer Isbit Games has called it quits. In a post on his Twitter account today, former CEO Ben Cousins confirmed that the studio's demise.
"We took the sad decision to close ISBIT back in June - were making great progress with our plan but ultimately ran out of cash," Cousins said. "What a great team, a pleasure to work with."
When Cousins joined the team last October, he expressed enthusiasm for a "tremendously promising new IP" the studio had been working on. The official Isbit website has been updated with a message about the closure and early assets for the studio's final project, Moonway, about a woman battling dark forces in a sunken world.
"We are really proud over the games we have made in just a few years," the studio said. "We are even more proud over the stellar reviews we have received both by our players and the trade press. Having a total of over 6 million downloads and many active players it saddens us to say that Isbit will not go on.
"We have been working very hard to fight for the survival of the studio and a chance to show the world the next game we have been working on. But a decision was made to dissolve our studio. We are thankful and humbled by the love our games have received and we wanted to show the full potential of Isbit with our next game. Hopefully the idea and concept will survive but as of now we can just thank you and give you a sneak peak of what we wanted to create."
Isbit was founded in 2014 and produced a handful of games in quick succession, including Warp Shift, First-Person Lover, and two Batterijakten games. In 2016, football star Zlatan Ibrahimović invested in the company and it turned to work on a mobile sports game using his likeness, Zlatan Legends. It was also credited with work on Rage 2 and Overkill's The Walking Dead.