Irish government helps attract Red 5's new European office
Firefall dev to create 30 jobs in Cork; local govt "really understand games companies"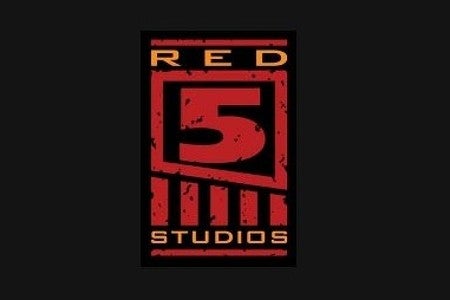 Firefall developer Red 5 is to open a new 30-man office in Cork, Ireland, initially dedicated to European support and localisation for the upcoming free-to-play shooter.
The decision was influenced by CEO Mark Kern's previous experience with the region as part of the Blizzard team and the local talent there, as well as assistance from the local government which according to Kern "really understand games companies, you don't have to explain gaming to them, they just get it."
"I've never seen that level of support from a government before"

Mark Kern, Red 5
"The Irish government has done a phenomenal job in helping us get established in Ireland," he told GamesIndustry International.
"They basically accompanied us on a tour, they arranged very productive meetings with other games companies in the area, they were very forthcoming about the pros and cons of areas - I've never seen that level of support from a government before."
Since World of Warcraft maker Blizzard opened a customer service centre in the region, it's attracted staff skilled in multiple languages, according to Kern, making it a perfect spot to serve the rest of Europe.
"We're a small company and we can't have offices throughout Europe," he said. "But we can have an office in once location that has the best chance of having a lot of speakers of different languages and Ireland has become a great place for that.
For Kern, building a community centre is crucial now that the role of retail and publishing is shrinking, especially in the free-to-play business.
"The community aspect is so important because the whole publisher/retail lock is diminishing in importance with the rise of digital distribution.
"It's really less about having a good relationship with the stores that are selling your product and much more about creating a great relationship with the customers that you have. That friction has been lowered so it's important to be on the ground in Europe when we localise the game."
The recruitment process has already begun for the Cork office, with Red 5 flying over a number of employees to its HQ in the U.S. to experience office culture there.
After building a community management and support team, Red 5 will then use the new office to support localisation as the game grows incrementally, as well as IT infrastructure for Europe and creating specific audio and marketing for the region.