iPhone to EyePhone: The Next Gaming Frontier?
Mind Pirate CEO sees games driving wearable device space, says privacy issues just a "speed bump" for Google Glass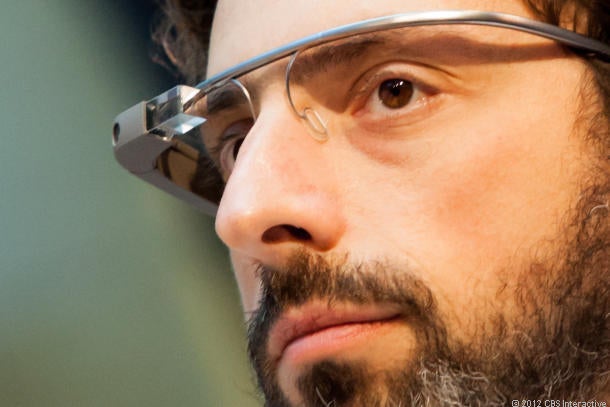 In 2007, Apple launched the very first iPhone and kicked off a massive shift in the consumer technology and game industries. Getting in on the ground floor and being an early success in mobile created a number of our industry's most prominent developers, publishers, and solution-based companies. This year, Google began limited testing of its Google Glass wearable mobile device. One new startup, Mind Pirate, Inc., believes that Google Glass is the herald of the next big shift in consumer technology. The company is preparing to deliver new game experiences on current mobile devices and future wearable technology, after closing a $2.5 million seed round led by Bessemer Venture Partners (BVP) and Signia Venture Partners (SVP)
GamesIndustry International spoke with Mind Pirate chief executive officer Shawn Hardin about his plan for this upcoming market space.
"We believe that within the next five years, what we are calling 'eyephones' will replace iPhones," Hardin told us. "We have a strongly held point of view that as the form factor, device capability, lightweight design of these devices move through very quick and iterative cycles, we think they're going to become broadly appealing and deliver value in many use cases. We think the entertainment and game area is likely to be the first major breakout space."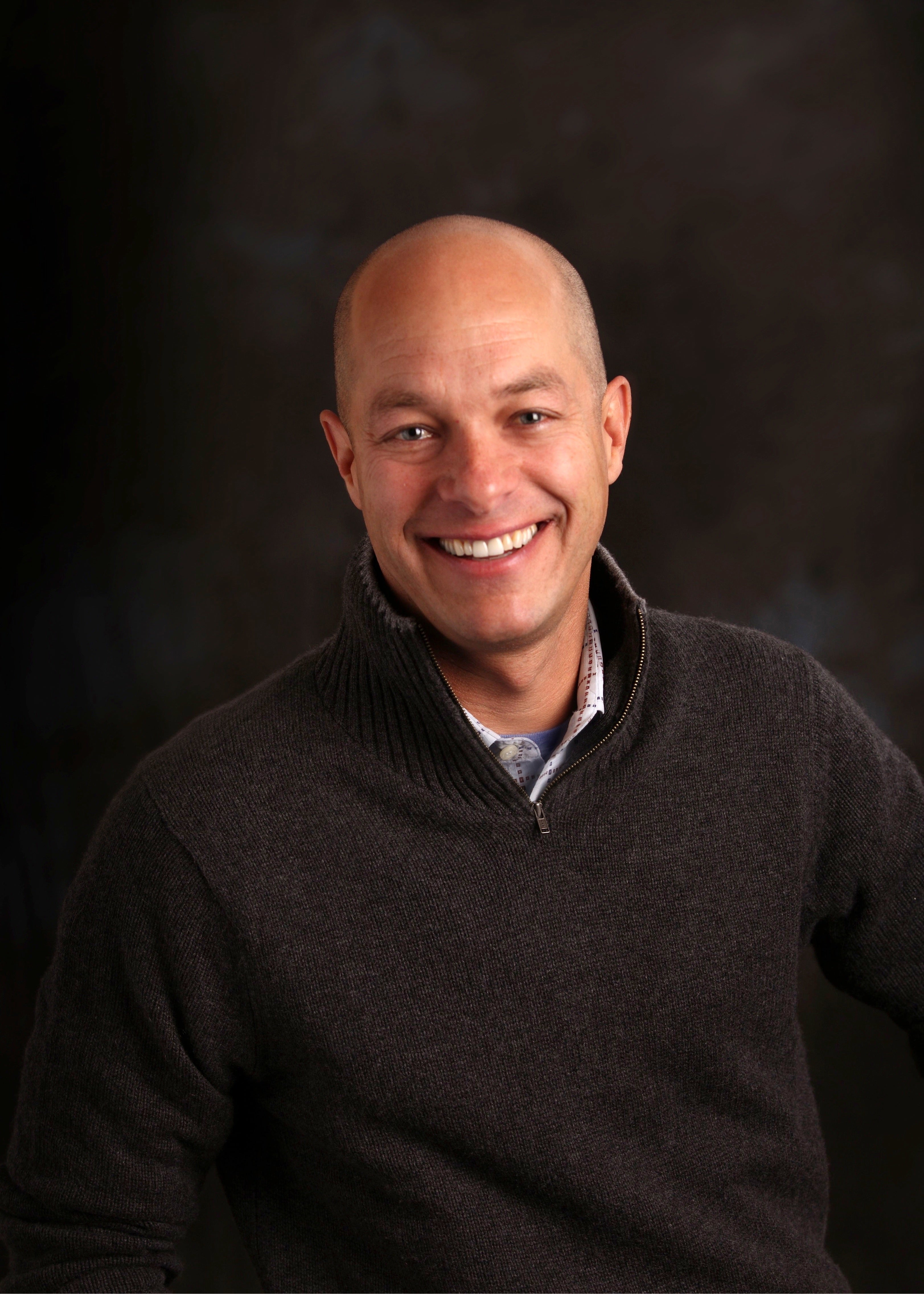 "In that regard, we think Google Glass is a very important project. We've already been working with the emulator. We also think it's an important point along a curve and there are going to be many other devices. I've seen quite a few of them myself. There's going to be a lot of competition in that space and I think that's going to drive rapid development around the style, look, feel, and capabilities of these devices."
Hardin cites data by Juniper Research that estimates a wearable technology market size of $5.2 billion by 2017, up from $82 million in 2012. He said that it's Mind Pirate's "core focus" to be a significant part of the gaming niche in that space, which is estimated at around 25 percent of that $5.2 billion. The market is in its infancy at the moment, and we asked how difficult it was to build a company around early tech. Hardin explained that while wearable is a large part of Mind Pirate, the company is also looking towards current mobile devices.
"That's the opportunity and the challenge of being at this phase of market development. Our belief is we're catching the market growth of an early trend that's going to be game-changing," he said. "The thing we're able to work on right now is the significant power of modern, late-model mobile devices and the degree to which they are completely under-utilized. We were shocked to see that over 90 percent of the game developers for the top iOS and Android games as of June are only designing for the touch-screen sensor. That's on devices that have a dozen or more sensing capabilities. There's a big opportunity in a larger addressable market to go out and design new experiences that really take advantage of what is most unique about these mobile devices."
Hardin notes that smartphones have an array of sensors that can record location, orientation, inclination, proximity, sound, and video. He calls these capabilities "essential technologies" for the wearable space, where devices will no longer have touch screens.
As part of its gaming drive, Mind Pirate has acquired Amazing Ants developer Twyngo. The game had 2 million installs in its first 11 days on the market, and Hardin feels confident in the team's ability to deliver new gaming experiences. The team is working on Mind Pirate's first game for Android and iOS devices, coming this fall.
"Under the hood they had some really interesting technology they were playing with," he said. "They had an interesting reinvention of the physics puzzle genre. It was family friendly and running pretty consistently at 60fps early on. They're very high-end, elite developers and that's really what you need for the work we're looking at here."
"Users are willing to change a lot about their routines and prior behavior if there's a sufficiently clear exchange of value"
Mind Pirate is also working on its proprietary Callisto Engine for mobile and wearable devices, built to leverage those extra mobile sensors Hardin mentioned before. The engine is being used internally and with a small, curated list of third-party developers this year. Next year, Mind Pirate plans to open the engine up to other developers after the kinks have been worked out. Hardin said the developer reaction to Callisto has been "very positive" so far.
Since the beginning of Google Glass testing, some have expressed privacy concerns about the device. Google Glass is wearable and can take photos and video, allowing users to record conversations and take pictures without others knowing. Recently, a fourth of July arrest in New Jersey was captured on Google Glass without those involved knowing it was happening. The actions have led others to laud and decry the device. The user who filmed the fight and arrest, filmmaker Chris Barrett, told VentureBeat that Glass is "a huge step in citizen journalism." That has not stopped the House Bipartisan Privacy Caucus from asking questions about Glass's possible violations of citizen privacy, according to a report by the Washington Post.
Hardin believes all these issues surrounding Google Glass will be worked out, calling them a "speed bump" on the way to progress.
"I think it is a speed bump, I think it's definitely something that needs to be worked out a number of ways," Hardin told us. "Not just from a technology perspective, but from a user comfort perspective. I don't think it's a big wall that's going to stop the flow of what's happening here. We've seen this so many times in the evolution of the internet and connected computing space; users are willing to change a lot about their routines and prior behavior if there's a sufficiently clear exchange of value."
"Wearable technology is allowing amazing new things, most notably in the fitness area today. Biohacking and quantifiable data help optimize our wellness. That's an interesting space. It's about clearly communicating and putting users in control of the information they choose to share, or other privacy issues, but I think it'll all get ironed out in the next year or two."