iPhone now owned by 40% of US teens
Apple increasingly becoming the choice for the teen demographic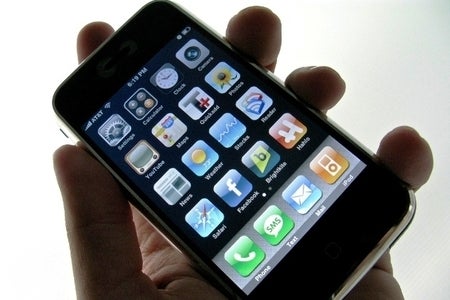 While Sony's PS Vita has been struggling and the Nintendo 3DS has been faring well, there's no hiding the fact that smartphones and tablets are having an impact, and it's not just with adults. The younger teen audience that Nintendo typically caters to is gravitating towards Apple products more and more. A new Piper Jaffray survey found that out of 7,700 teens, 40 percent now own an iPhone.
It's a trend that's on the rise with American teens. In the spring of 2011 only 17 percent owned an iPhone - that number doubled to 34 percent by spring 2012. And now 62 percent also say that they intend to buy an iPhone as their next smartphone. The report does not state whether these teens are getting older model iPhones or the new iPhone 5.
As the LA Times points out, there's a good chance that many teens are getting hand-me-downs from older siblings or parents.
"We are reaffirmed that Apple remains the preeminent technology brand for teens," Gene Munster, a senior research analyst at Piper Jaffray, wrote in the report. "Overall, we expect Apple devices to continue to expand in teen ownership, and we believe the company is set up well to benefit from loyalty among its younger user base."
It's not just smartphones that are getting teens' attention. Piper Jaffray reported that the number of teens who own a tablet has increased from 34 percent in spring 2012 to 44 percent in fall 2012; importantly, 72 percent of those who do own a tablet own an iPad. And if Apple does release the iPad mini this fall, as expected, the iPad market is likely to grow even more with the teen audience.
This can't be good news for dedicated handhelds. The developers are moving where the audience is, and that seems to be on mobile. Each week, we hear about another big name PC/console developer switching to mobile, like Tony Goodman, or just today, Stuart Black.