iPhone designer Jony Ive leaves Apple
Ive to launch wearable tech firm next year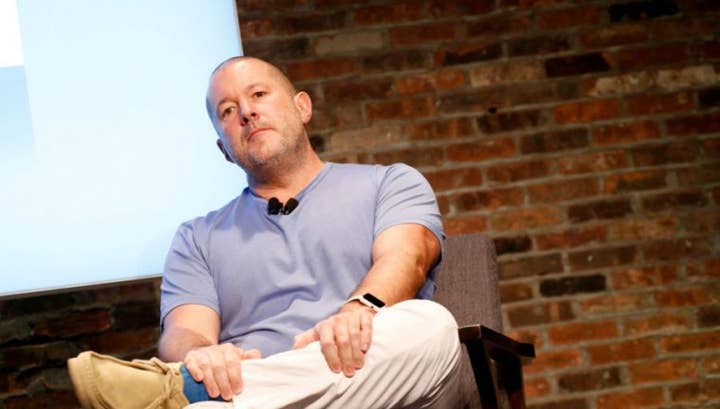 After 27 years with the company, iPhone designer Jony Ive is leaving Apple to start his own firm.
Aside from the ill-fated personal digital assistant, Ive's work includes the candy coloured iMac, the MacBook, the iPod, and the iPhone.
"This just seems like a natural and gentle time to make this change," Ive told the Financial Times, announcing his departure.
Set to launch in 2020, little is known about his new company LoveFrom, other than it will be a California-based firm working on wearable tech and healthcare. It will also be retained by Apple for design services.
Apple boss Tim Cook said his "role in Apple's revival cannot be overstated."