iPhone 5 sells 5m in opening weekend
But for some analysts, this was worse than expected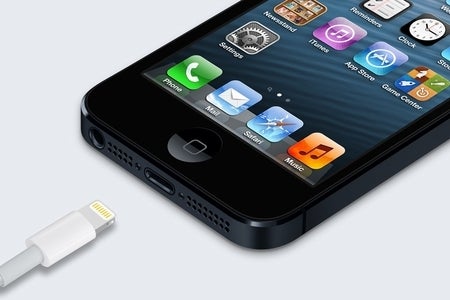 iPhone 5 quickly hit 2 million pre-orders, and many were expecting Apple to have a monster weekend, but as it turns out, the latest iPhone "only" sold 5 million units during its first three days on the market. Piper Jaffray analyst Gene Munster had predicted sales of 6-10 million with 6 million being a "worst case scenario." Apple shares are trading down 1.32 percent in early trading.
Nevertheless, Apple is excited about the early demand for iPhone 5 exceeding the initial supply. A number of iPhone 5 orders won't be able to ship to customers until October. Additionally, Apple announced that its iOS 6 update has already been applied to over 100 million iOS devices.
"Demand for iPhone 5 has been incredible and we are working hard to get an iPhone 5 into the hands of every customer who wants one as quickly as possible," said Tim Cook, Apple's CEO. "While we have sold out of our initial supply, stores continue to receive iPhone 5 shipments regularly and customers can continue to order online and receive an estimated delivery date. We appreciate everyone's patience and are working hard to build enough iPhone 5s for everyone."
So why did opening weekend sales miss the 6-10 million estimate? Munster, according to Business Insider, explained that all online pre-orders were not factored in.
"We believe there are two factors that negatively impacted the number. First, our sales expectation assumed that Apple would include all phones pre-ordered online. We believe that this may have been up to 1 million additional units as units pre-ordered after the middle of the first day were projected to be available in October," he said.
"Second, we noted 1.25 days of Apple Retail inventory compared to 2.5 days during the 4S launch. Our 8 million estimate assumed full weekend availability and the counting of all online pre-orders. We believe that if supply were not a constraint and Apple included all pre-orders, the launch weekend number would have been closer to 7-8 million, assuming ~1 million October pre-order sales and an additional 1-2 million units at retail."