iPhone 5, iPad Mini planned for September - report
KGI Securities analyst Ming-Chi Kuo says both product lines will get refreshed in September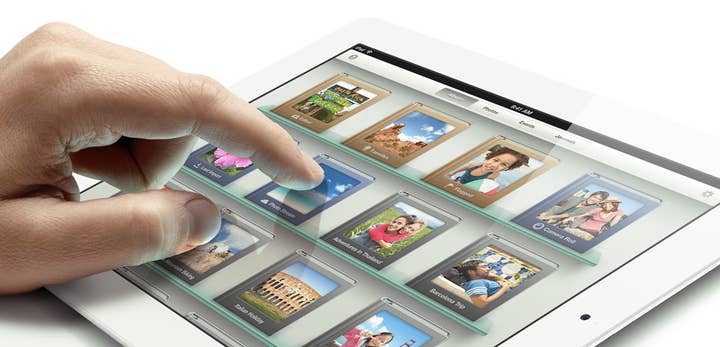 The entire world knows that Apple is preparing a new iPhone and iPad - it's just a matter of when we'll actually see the new hardware. According to KGI Securities analyst Ming-Chi Kuo, Apple is now planning to release iPhone 5 in early September and the iPad Mini shortly thereafter.
Although this should be considered a rumor for now, it's worth noting that Kuo's record is good; he correctly predicted that Apple would kill off the 17-inch MacBook Pro, and he was one of the first to report on Apple using new in-cell technology to make the next iPhone thinner.
Kuo believes not only that Apple will introduce the iPad Mini in September, but also an updated model of the third generation iPad - one that would address the tablet's heating problems.
Kuo is forecasting huge iPhone and iPad sales for the fourth quarter of 2012, once the new models have the full quarter to build up sales. iPhone sales are pegged to hit 55 million and iPad sales are predicted to reach nearly 24 million during the quarter.
Apple will be releasing earnings later today, so we should have the most up-to-date sales figures for last quarter at that point.
[Via Business Insider and Mac Rumors]