iPad market share falls according to survey
Apple's commanding lead is taking a few hits this year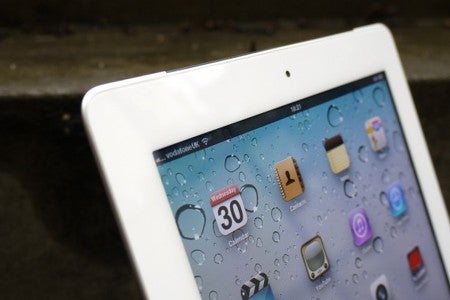 According to a new report from Frank N. Magid Associates, Apple's iPad has begun to lose its large lead in the tablet market. The New York consulting firm surveyed 4,734 smartphone owners and found that 50 percent of those with a tablet owned an iPad, down from 72 percent the previous year.
The Amazon Kindle Fire was the big winner, jumping for a market share of zero to 22 percent. According to Magid executive director of mobile strategy Tom Godfrey the Kindle Fire "made up the difference" lost in the iPad's market share. Godfrey expects more losses in the iPad's share due to the launch of the Google Nexus 7 and the upcoming Microsoft Surface.
"We expect to see the iPad as the leader, but with the Surface, Kindle Fire, and Nexus as three solid competitors with significant market share," Godfrey said.
Magid expects the number of tablet owners to more than double from 51 million to 106 million users.
"What is interesting now is that many people, including a lot of publishers, think the tablet market is just the iPad," said Godfrey, "but these figures show people need to consider other platforms as well."
[Via LA Times]