IP holders can now manually timestamp YouTube videos in copyright claims
YouTubers given new tools to trim or mute problematic sections in their videos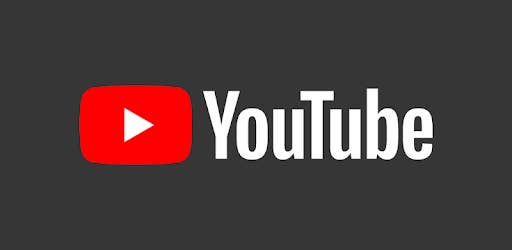 Google has updated the process for copyright holders to manually claim against videos on YouTube.
In a post on the YouTube Creators blog, the internet giant said the changes follow a "recent uptick of manual claims, especially for short segments", which has caused confusion as YouTubers aren't always clear as to which parts of their videos are violating companies' copyrights.
As of yesterday, IP holders will now need to provide timestamps for the sections in each video, indicating where their video appears.
YouTubers, meanwhile, have been given an updated suite of tools to deal with these claims, including the ability to remove the indicated segment more easily.
If the claim is regarding music rather than video, content creators will be able to mute the segment or swap out the audio for something from YouTube's library.
If the YouTuber addresses the issue with these tools, the claim against them will be automatically released.
Google notes that it will be "evaluating the accuracy of these timestamps" and that any companies who "repeatedly fail to provide accurate data" will no longer be able to make manual claims.