iOS cost per install to exceed $7 over holidays
Superdata warns of "user acquisition bloodbath," suggests skipping the seasonal marketing push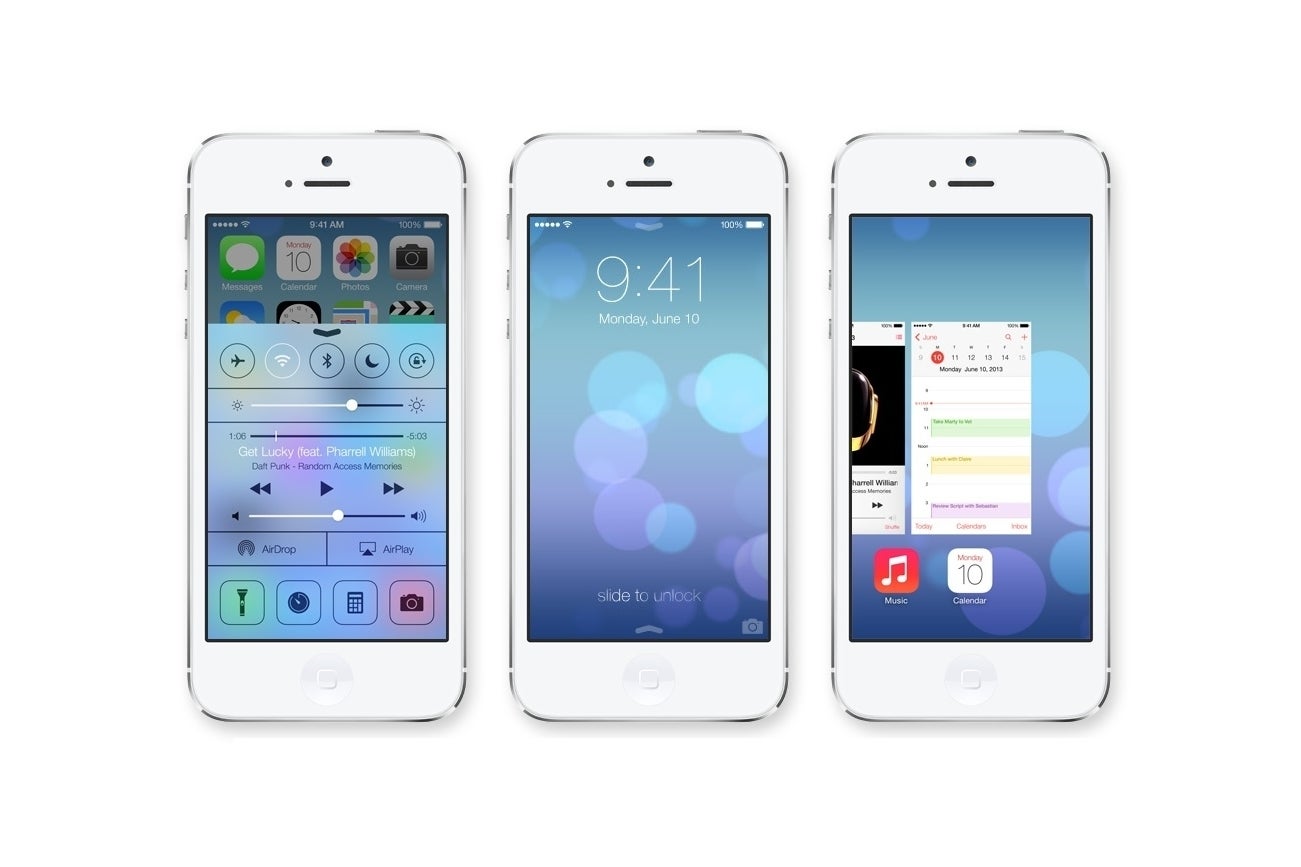 The cost of acquiring new users for mobile games is growing faster than the market itself, according to research firm Superdata. The company this week told developers on its blog to brace themselves for a "mobile user acquisition bloodbath" this holiday season, as the already increasing cost of new users escalates sharply during the year-end festivities.
For 2013, Superdata projects the US mobile game market to increase 25 percent to $3 billion. However, while average revenue per users have been more or less flat since the beginning of the year, the cost per install (CPI) in October was 41 percent than in January, and Superdata projects that December's CPI on iOS will be more than double what it cost in January, somewhere in the $7 to $8 range. The company also did some quick math to illustrate how difficult it is to turn a profit when users cost that much to pick up.
"Let's say that you've just acquired a cohort of 100 brand new users at an average CPI of $2.25 USD. The average conversion rate (from a non-spending to a spending user) in October was 4.68 percent," the company said. "Each of these players spends $21.45 (average revenue per paying user for mobile in the US). That gives you $100.39 in monthly earnings. With $225 in cost, you'll need to make sure you keep those users engaged for at least two months before you start making a profit. And two months is an eon in mobile game time."
Given the exorbitant cost of new user acquisition this holiday season, Superdata even raised the possibility that mobile outfits might want to spend the season on the sidelines rather than burn money trying to reach the top of the charts for Christmas morning when a flood of new smartphone and tablet owners start looking for games to download.
"One school of thought is to ignore the holiday season all together, rather than spending several months of marketing budget at the end of the year," Superdata said. "The idea of outspending others to get picked up by millions of proud new handset owners is, according to some, a fantasy. Better to spend your money after the holidays."