IO Interactive reports record-breaking year driven by Hitman 3
Studio generated $78 million in profit, a 136% increase on the previous year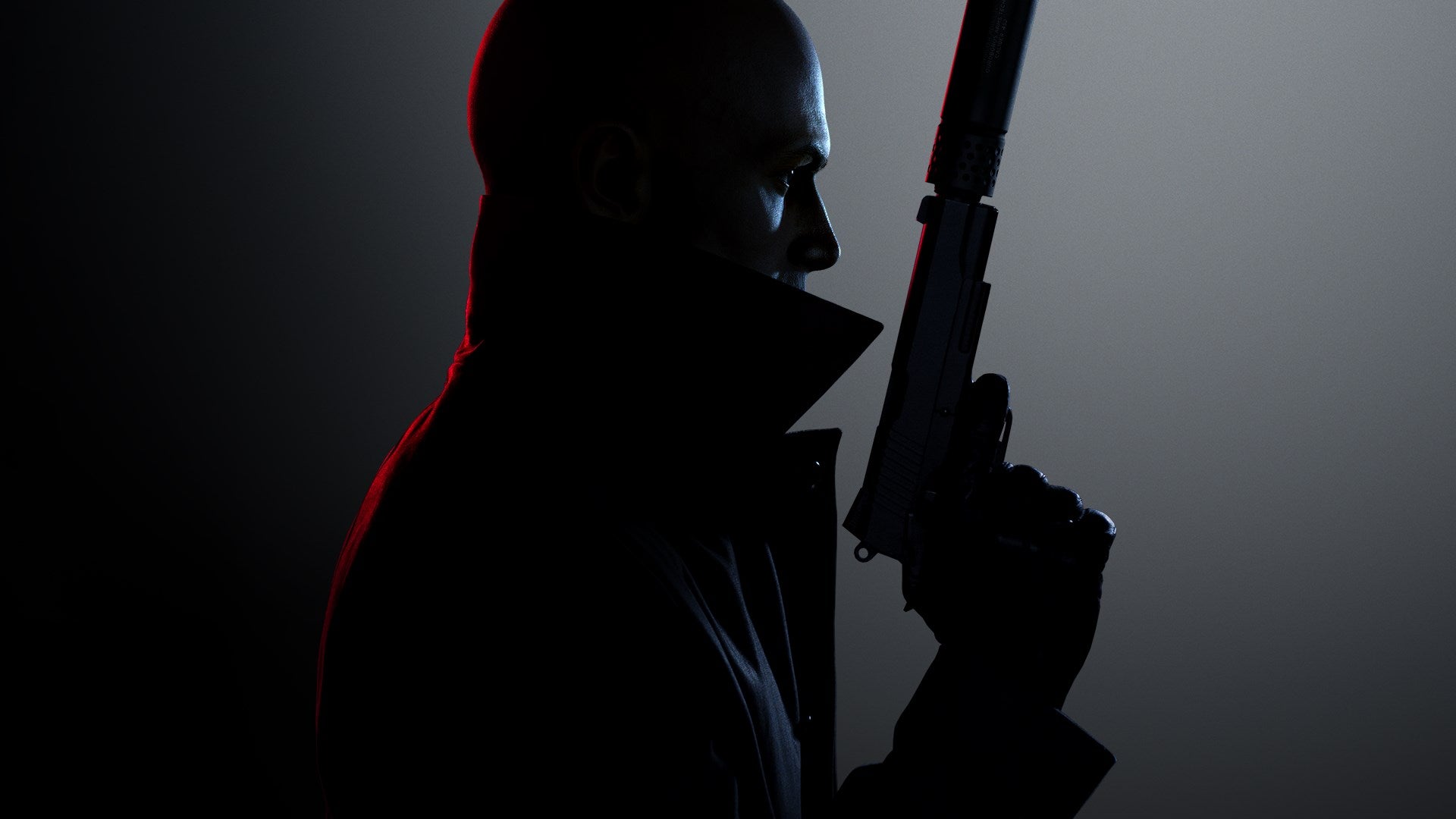 Hitman developer IO Interactive has released its annual report for 2020/21, reporting record-breaking profits during the last fiscal year.
For the year ending March 31 2021, the company reported revenues of DKK 502 million ($78 million), a 136% increase on the DKK 212.8 million ($33 million) made the year prior.
As part of that, the studio made a profit of DKK 270.6 million ($42 million), compared to a profit of DKK 11.5 million ($1.8 million) during the same period in 2020.
The uptick in profit was largely driven by the release of Hitman 3 in January 2021, which earned 300% of the game's initial sales budget-- something the studio told GamesIndustry.biz earlier this year.
IO currently has several projects in development, including live content to be added to Hitman 3, and Project 007, a new James Bond game. The studio also has one other unannounced title in the works.
Looking ahead, IO expects revenues for FY2022 to land somewhere between DKK 200 million ($31 million) and DKK 250 million ($38 million).
Earlier this week, the game of the year release of the Hitman, released in 2016, was removed from online marketplace GOG due to online requirements.