GOG removes Hitman from store due to online requirements
Company says it "shouldn't have released it in its current form"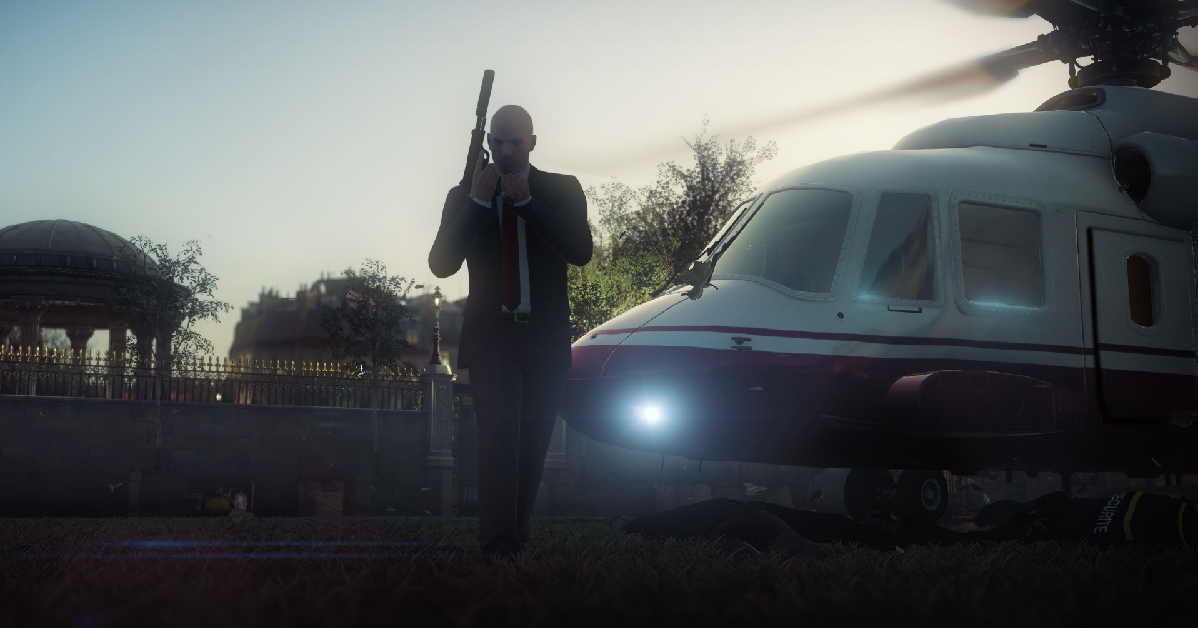 GOG has taken Hitman: Game of the Year down from its online store following criticism that some parts of the game cannot be accessed without an online connection.
In a post on the site's forums, a GOG team member apologised for releasing the game with those requirements, and said it was still discussing further options with Hitman developer IO Interactive.
"We're still in dialogue with IO Interactive about this release," the post read. "Today we have removed HITMAN GOTY from GOG's catalog - we shouldn't have released it in its current form, as you've pointed out.
"We'd like to apologise for the confusion and anger generated by this situation. We've let you down and we'd like to thank you for bringing this topic to us - while it was honest to the bone, it shows how passionate you are towards GOG."
The game was released on the store last month, and GOG initially advertised that the game didn't require an online connection, aligning with the site's "DRM free" policy.
However, some content and features -- including the game's Elusive Target and developer-made Escalation missions -- cannot be played offline.
This requirement led to backlash from players, with some users leaving negative feedback and "review bombing" the game.
At the time, GOG added a new disclaimer to the Hitman store page, citing that some content in the game will require an online connection. GOG also said that it would not tolerate review bombing in response to the release.