Io-Interactive delays Hitman
"We've made the difficult decision to move the initial release date to March 2016"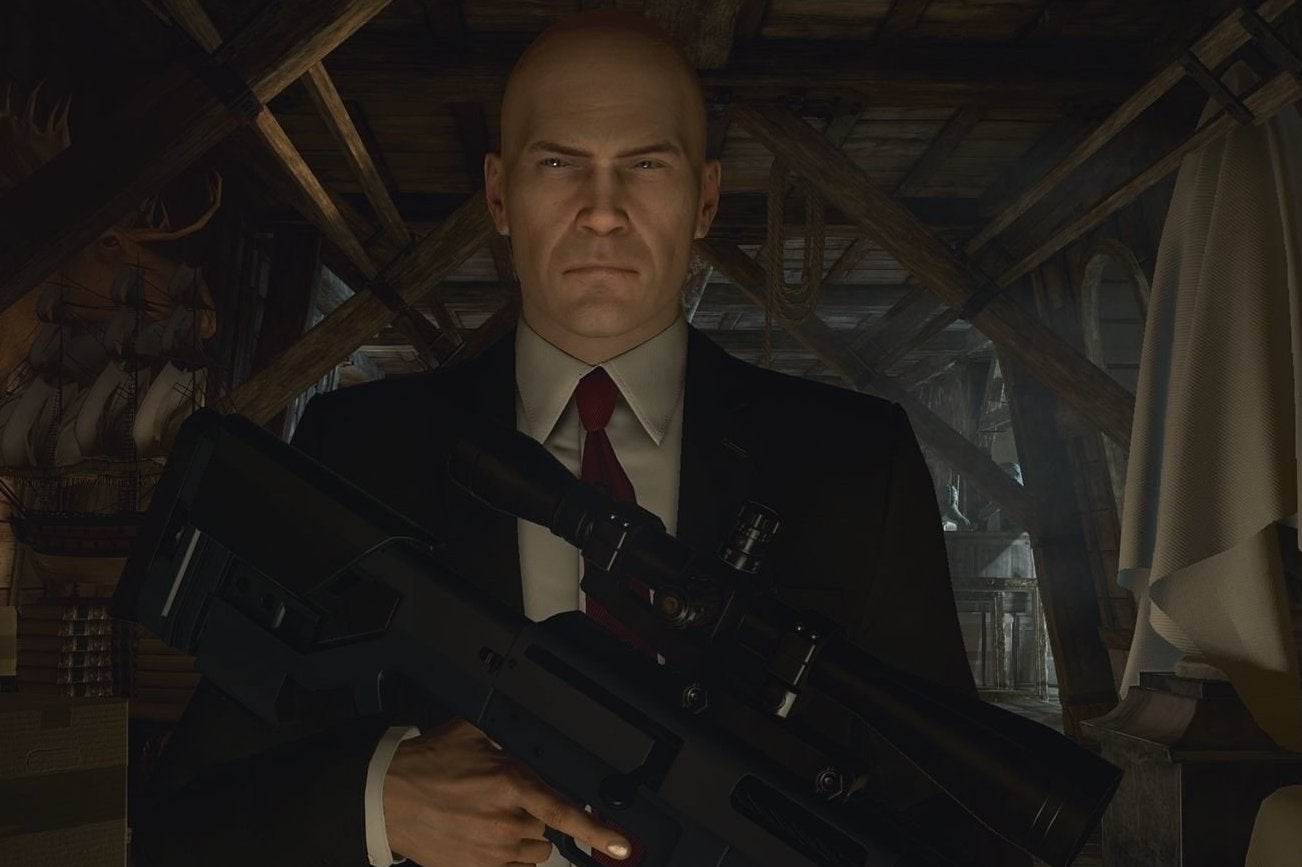 The latest Hitman game was due for release on December 8, but Io-Interactive has now announced the creepy bald guy isn't going to show up on shelves until March 2016. It's promised disappointed fans more launch content as a result of the decision.
"These few extra months will mean we can add more to the launch content of the game, more than we had originally planned, and then follow with a tighter frequency of updates, which ultimately will create a better game for everyone. And in the end, that's what we're all looking for," it said in a statement.
"Moving a launch date is never an easy decision, we know it's frustrating to have to wait a bit longer for the game, but we truly believe it will mean we can deliver a better launch and overall experience."
The last console title in the franchise, Hitman: Absolution, was released on November 20, 2012.