IO Interactive assures Hitman 3 players will not have to repurchase previous entries
Previous announcements said that owners of Hitman 1 and 2 on Steam would need to buy them again on Epic Games Store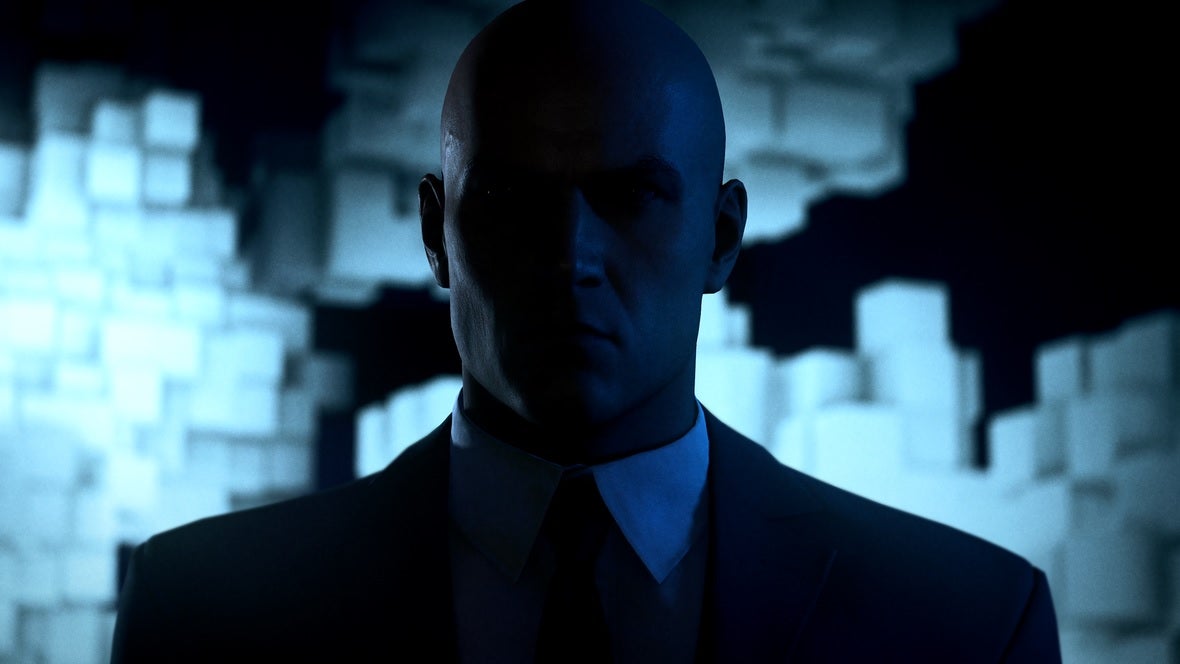 IO Interactive clarified that PC players who buy Hitman 3 will be able to import locations from previous entries they own at no additional cost.
This was the developer's initial plan, which was announced back when Hitman 3 was revealed, but the clarification was needed following a few days of uncertainty.
IO indeed said on Friday that Hitman 3's Epic Store exclusivity meant that levels from Hitman 1 and Hitman 2 would not be able to be imported as they were released on Steam, PCGamesN reported. So players who already own the games on Valve's platform would have to repurchase them on Epic Games Store.
To facilitate that, IO detailed plans that include the launch of a Hitman GOTY Access Pass alongside Hitman 3, giving access to levels from the original game. Players who purchased Hitman 1 on the Epic Games Store will receive the pass for free.
Concerning Hitman 2, which has not previously launched on Epic Games Store, IO is to launch two passes: the Hitman 2 Standard, giving access to levels from the second entry, and the Gold Access Passes, adding the DLC levels on top.
The controversy grew after these announcements were made, as access to levels from the previous entries for those who already own them was a big selling point of Hitman 3. Epic CEO Tim Sweeney ended up replying to PCGamesN's story on Twitter, saying that the team was "looking into it."
"It's never Epic's intent to create a situation where someone who owns a game on Steam would have to buy it again on Epic Games Store to get the full benefits of it," he said.
Now IO has backpedaled too, saying on Twitter: "We are continuing to work on a solution with our partners to allow PC players who own Hitman 1 or Hitman 2 to import locations from those games into Hitman 3 at no additional cost. We guarantee that players will NOT need to repurchase the games."