Inzen raises $750k to tackle Chinese mobile market
Singaporean dev has rights to games created by MIT Gambit Game Lab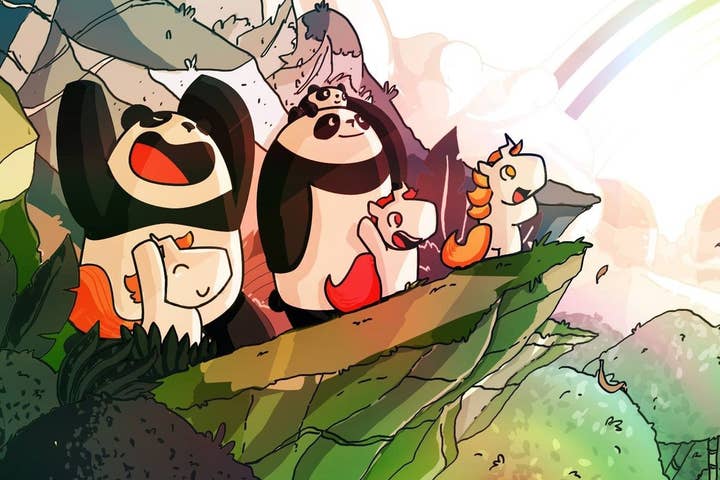 Inzen, a Singaporean mobile developer, has raised just shy of $750,000 on the back of an ambitious plan to build its business in China.
The studio was was founded in 2012 by the former development team from the Gambit Game Lab, the now defunct joint venture between the prestigious Massachusetts Institute of Technology and the government of Singapore.
The goal of Gambit Game Lab is more academic than commercial, but, according to Techcrunch, Inzen has secured the rights to some of the best ideas produced at the school in recent years. It plans to launch full versions of those games in 2015, with the difficult but potentially lucrative Chinese market its main focus.
Indeed, that plan was a cornerstone of Inzen's new funding drive, which has pushed its lifetime total to $1.485 million SGD ($1.19 million). The round was led by Japan's Incubate Fund, and featured new investment from China's Global Mobile Game Confederation (GMGC).
The participation of GMGC is crucial, as it will allow Inzen to navigate the complexities of publishing games in China more easily. The company will move several members of its core team to Beijing this month to help build better relationships.