InXile Entertainment opens New Orleans studio
"Allows us to tap into the East Coast talent pool," says Brian Fargo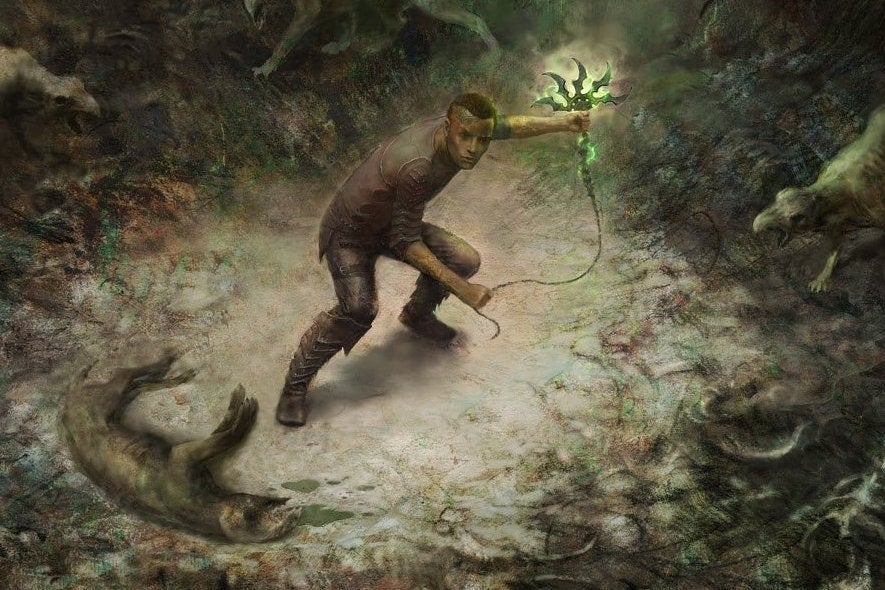 InXile Entertainment is opening a new studio in New Orleans, and creating 50 new direct jobs (over five years) in the process.
"Opening an office in Louisiana made a lot of sense considering they have the strongest incentive program in the US and allows us to tap into the East Coast talent pool," company founder Brian Fargo told GamesIndustry.biz
Overall the new office will create 110 new jobs in Louisiana's Southeast Region according to Louisiana Economic Development, comprised of the 50 new direct jobs (with an average annual salary of $75,000, plus benefits) and 64 indirect jobs.
Talks about the location of the new office with LED and GNO Inc. started in June 2015. An incentive package that includes the services of the LED FastStart job-training program is in place and the state also offers a Digital Interactive Media and Software Development Incentive. InXile Entertainment will also receive support from a combined $10,000 in relocation expenses from GNO Inc. and the New Orleans Business Alliance, or NOLABA.
"We are proud to welcome InXile Entertainment to New Orleans. Digital media has become a major growth industry for our local economy, and that is why we are seeing companies like InXile choose to do business here," added New Orleans Mayor Mitch Landrieu.
InXile Entertainment's current projects include Torment: Tides of Numenera and Wasteland 2 and the company has made impressive use of Kickstarter campaigns to support its games.
"We are very excited to be opening InXile's first satellite office in the state of Louisiana. The people here have an amazing energy and friendly way that can only be understood when you visit. We're proud to be part of the first wave of companies that will help establish Louisiana as the next major high-tech center," said Fargo.
"Every year, colleges and universities in Louisiana graduate qualified candidates that would love nothing more than to work in the games industry. We are proud to be a part of a movement to keep those talented people in Louisiana."