Introversion: Consoles are "second class customers"
Co-founder Mark Morris on prohibitive development costs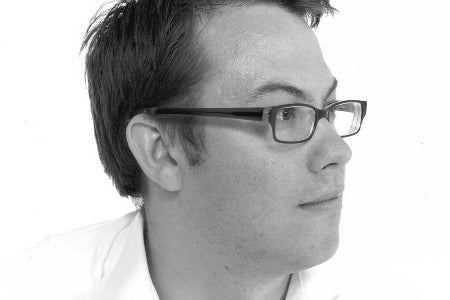 Mark Morris, co-founder of independent development studio Introversion, has warned platform holders that their costs make them an unattractive proposition for indie developers.
"You're not delivering the amount of sales, you're making us work harder, and ultimately we're getting paid less than what we do on PC," he told VG247.
"So I think they're definitely - in the indie world - second class customers."
He explained that Microsoft charge £10,000 for a development kit.
"It's ridiculous, and it's non-refundable once you've bought it. You've got to pay - I think our quality assurance bill was $30,000 for testing with Darwinia+, and it took four years to get the game certified to a standard that Microsoft wanted. It then sold rubbish. We hardly shipped any units on Xbox 360, compared to PC."
Introversion's next title, Prison Architect, will not be published on either Xbox Live Arcade or the PlayStation Store. Instead Morris and his team are focused on Steam.
"We've got no interest in working with any of the big console owners now with Prison Architect. The only think we might do, once the game's out there, is license it to another developer to do the port on our behalf," he continued.
"But Microsoft and Sony come along and they say, 'well we don't want to have your game second, we want to be first.' Well, they can't be first. We're on PC because they've made it too hard. Also, they want exclusive content, well piss off."
Morris also recently spoke to GamesIndustry International, and discussed the development processes for both suspended title Subversion and Prison Architect. The full interview is available here.