International eGames Committee names advisory board
The "Olympics of eSports" gets first round of overseers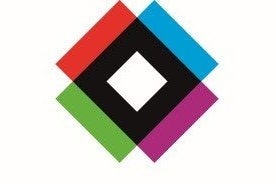 The International eGames Committee, which is organising the quasi-Olympian eGames to coincide with Rio 2016 this Summer, has announced the first wave of appointments to its advisory board.
In contrast to the vast majority of eSports tournaments, the eGames is looking to embrace the Olympian spirit by offering pride and glory to winners instead of cold hard cash. Teams from the UK, US, Brazil and Canada are signed up to take part in what is promised to be a "two-day pop up in Rio during the Olympics to showcase the eGames to the world of competitive gaming and attract further partners."
Six industry figures have been named to the board, which will have the task of establishing best-practice for the inaugural event in Brazil. Key to those practices are going to the the themes of good governance, diversity and inclusivity. Those figures are: Andy Payne OBE, Playmob founder Jude Ower MBE, Hi-Rez VP Veronique Lallier, UKIE CEO Jo Twist, Brazilian National eSports Confederation president Daniel Cossi and Pinewood Corporate Affairs Director Andrew Smith.
"eSports is heralding a new era in Sports," said Cossi. "It is a way to promote technology and a new type of athletes in the virtual world, in a responsible, educational social way. The eGames will set new goals and levels of performance for eSports as participants compete to represent their counties with national pride at stake instead of money."