International "eGames" event announced at London Games Festival
Teams to compete for national pride at Rio Olympics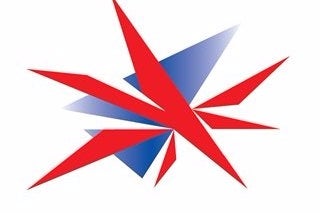 The incredible rise of eSports has come hand in hand with an ever-increasing prize pool for winners, meaning that success for young cyber-athletes has become closely associated with earnings. Today, the International eGames Committee announced a new contest with a different focus - national pride.
Adopting a semi-Olympian model, the eGames will pit teams of gamers against each other to compete for medals across both individual and team-based disciplines, where the prizes are medals and honour, rather than vast cheques. In keeping with that ideal, the organisers are planning a "two-day pop up in Rio during the Olympics to showcase the eGames to the world of competitive gaming and attract further partners." So far, teams from the UK, US, Brazil and Canada are signed up to take part, but every country will have an opportunity to enter a team for the games.
Speaking at the eSports Summit at the London Games Festival today to announce the programme, minister of Culture Ed Vaizey said "The eGames promises to be an exciting venture that will give eSports competitors across the UK even more opportunities to showcase their talents on an international stage. I welcome the ambitions of the IEGC and their efforts to promote the UK as a leading nation in the eSports sector."
The eGames will be supported by the British government and will be a non-profit organisation. Separate advisory bodies will be established to ensure teams are diverse and inclusive.
"We plan to take the very best practice from the sports world and bring it to competitive gaming," added Chester King, CMO of the IEGC. Our ambition is to bring credibly to the sector, dignity to the players and inspiration to the spectators."