Instant mobile game platform Artie raises $10m seed fund
Backed by Zynga and YouTube founders, Artie aims to change the way mobile games are distributed and played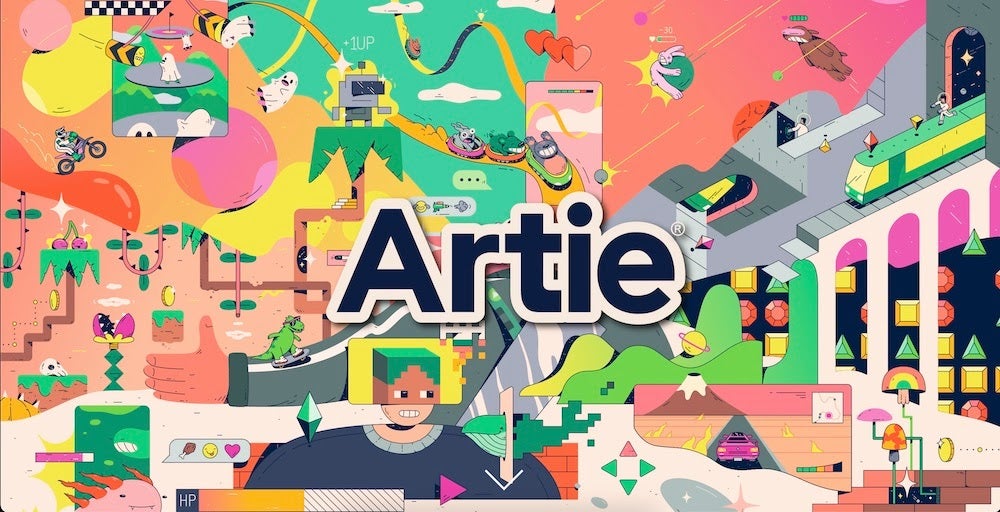 Artie, a new platform which aims to remove the friction of mobile app downloads, has this week closed a seed funding round worth $10 million.
The platform promises to make mobile games playable directly inside social media, video, and messaging platforms, reducing the number of steps from a user first seeing a game to playing it.
"Consumers discover the vast majority of their content from friends and the people they follow, but games are the only kind of content that require you to go download separate apps," said Artie co-founder and CTO Armando Kirwin.
"Artie's technology completely upends this paradigm, allowing consumers to play high-quality mobile games the instant they discover them." With a team of veterans from across the gaming and tech world, including Activision Blizzard, Playtika, Mozilla, and Facebook, Artie will direct the latest capital into advancing its technology platform and unveiling its first slate of games later this year.
Artie intends to provide an alternative to app stores and their 30% fee, something which has become a sticking point amid the ongoing Epic Games vs. Apple dispute.
"It's becoming increasingly difficult to make the economics of the mobile games business work," said co-founder and CEO Ryan Horrigan.
"Between the rising cost of user acquisition within the app store ecosystem, the inherent friction that comes with app downloads, and the onerous 30% cut that app stores take, it's nearly impossible. Our platform solves this."
Artie's latest backers include a number high-profile investors, such as Zynga founder Mark Pincus, professional basketball player Kevin Durant, and YouTube founder Chad Hurley, among many others.
"A key part of YouTube's early growth strategy was making sure our videos could be shared and played anywhere without friction. Artie is taking the same approach for high-quality mobile games," said Hurley.