Insomniac's new Facebook game: Outernauts
Developer working with Electronic Arts to realize new social game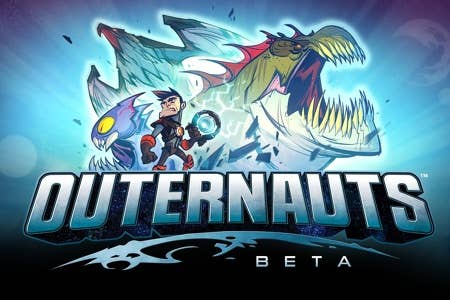 Electronic Arts has announced that it is working with Insomniac Games on a new social game. Titled Outernauts, the original IP is described as an adventure role-playing game "combining Insomniac's immersive storytelling with a unique art style and sense of wit."
Players in the game are members of United Earth's elite Outernaut force, who are charged with capturing and training alien beasts. The game involves uncovering the riddle behind mysterious "ancients" while battling pirates and mega corporations seeking to control the galaxy. Players will explore planets, harvest items, and fight asynchronously alongside or against friends across a vast universe.
"We see a huge opportunity to reach an entirely different audience of gamers through Facebook," said Ted Price, President and Founder of Insomniac Games. "As we have demonstrated for nearly twenty years in the console games space, we're confident we can help evolve the definition of a game experience on Facebook. With Outernauts, we are delivering a deep story with real RPG strategy, coupled with Insomniac's signature sense of humor."
Outernauts is going through closed beta testing and will launch on Facebook during Summer 2012. Find out more at www.facebook.com/outernauts.
Insomniac is enjoying a budding relationship with EA, as the developer is also working with the publisher on a console action title called Overstrike.